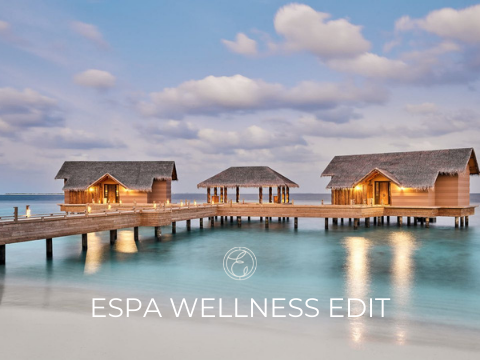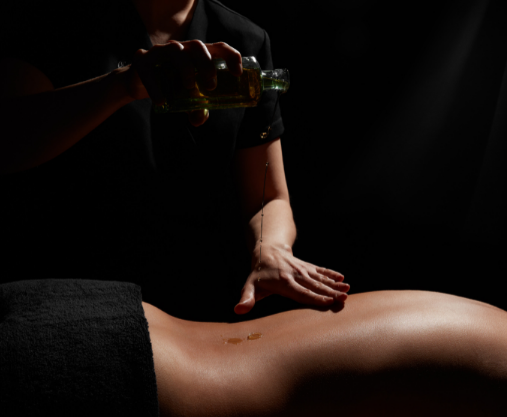 Signature Spa Treatements
Restore and nourish in a complete sense with this inspired collection of personalised treatments from world-renowned spa experts, ESPA. Results-focussed facials, high performance body treatments, immersive massages and signature rituals await, to nurture your body, calm your mind and leave skin looking radiantly and naturally beautiful.
Download Treatment Menu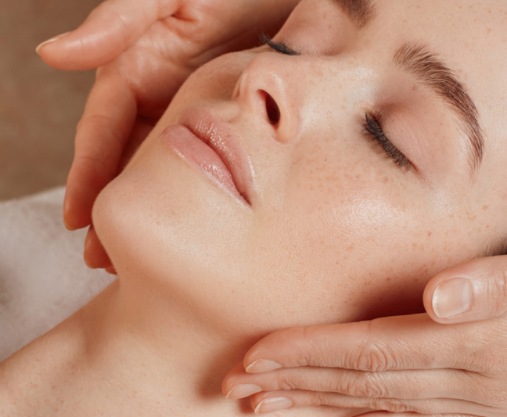 ESPA Facials
Reveal skin that glows each day with natural health and beauty. By assessing your skin, lifestyle and wellbeing needs, our ESPA Experts create a truly personalised, results-focussed facial using the latest innovative techniques with our powerful Tri-Active™ blends. Results are both instant and long-lasting – skin looks clear, radiant and inner calm is blissfully restored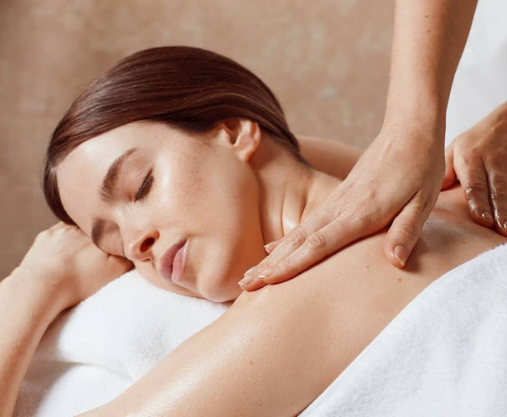 ESPA Massage
Rediscover inner calm and physical wellbeing. Here, genuine care is taken to address your individual needs, with natural formulas and holistic techniques specially applied to provide a profoundly effective experience for both mind and body. Muscular tension is released, your soul feels soothed and you emerge energised with renewed focus and lasting positivity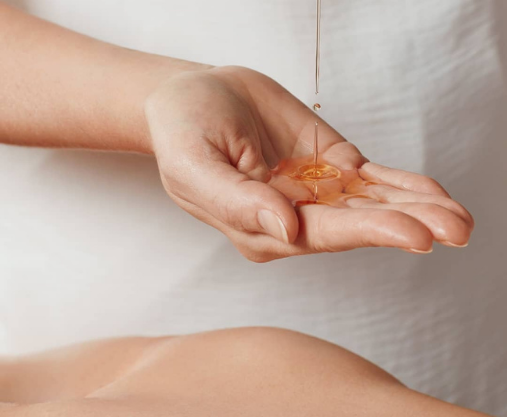 ESPA Body Treatments
Guided entirely by your personal needs, expect instant and long-lasting results from these profoundly renewing rituals. Unique in every sense, they make use of nature's most powerful and effective actives and oils, coupled with innovative techniques from our expert therapists. Your body feels rebalanced and skin's natural beauty is restored.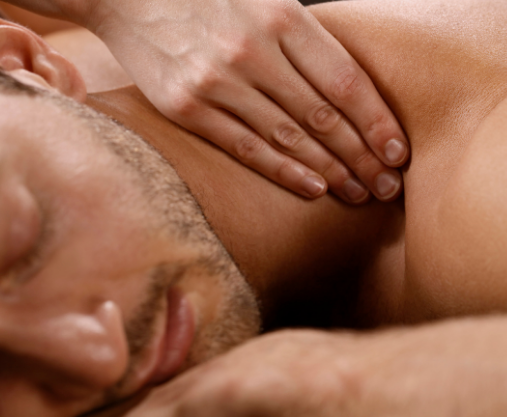 ESPA for Men
Our ESPA face and body treatments for men are specifically tailored to your skin type, each one designed specifically to ensure you experience the best physical and therapeutic benefits depending on your needs.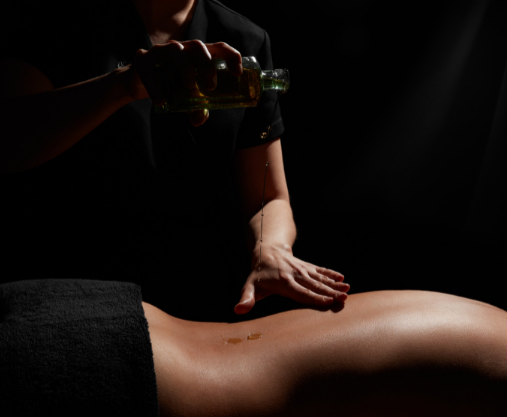 Modern Alchemy Treatment
A unique Alchemic approach to spa therapies and luxury experiential bodycare fusing spirituality with Skin Science, Traditional Medicines with Powerful Skincare Actives, Sacred Rituals with Transformative Results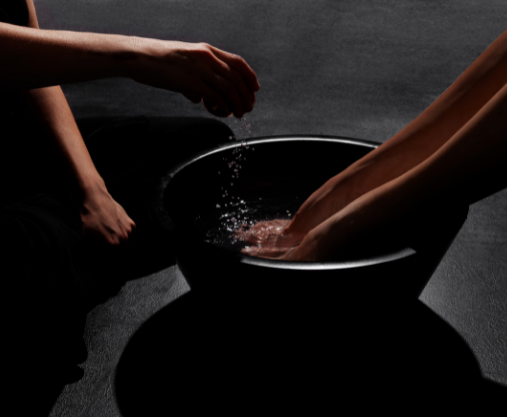 Ayurvedic Treatments
ESPA's Ayurvedic inspired treatments bring harmony to your mind, body and soul by using ancient ritual techniques and Ayurvedic Oils to bring your Doshas back into balance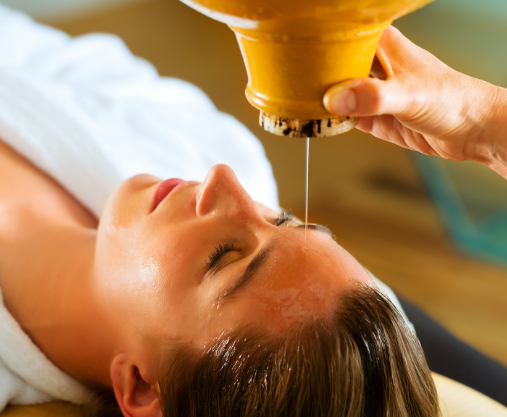 Rituals and Advanced Experiences
Experience the very best of ESPA's specialised treatments – from calming and balancing the body and mind, to detoxifying and contouring, there is something for every physical and emotional need.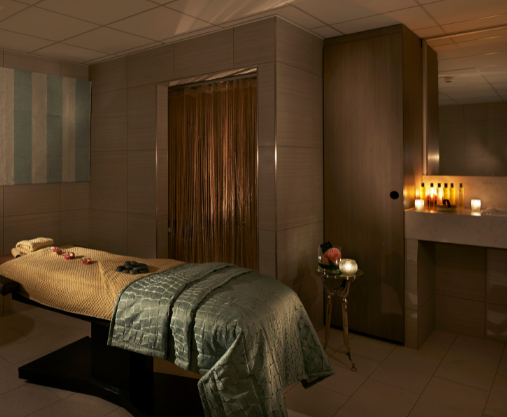 The Belfry Hotel and Resort
An award-winning hotel situated in the heart of the country in Royal Sutton Coldfield, North Warwickshire, The Belfry Hotel and Resort is the perfect place to go to retreat and recharge your batteries. With the elegant treatment rooms and the relaxation room with sumptuous day beds; everything has been designed to spoil you from top to toe.
Surrounded by 550 acres of rolling countryside, from the moment you arrive, you can leave the world behind as you're taken on a journey of pure delight. With 20 treatment rooms and professional therapists, your visit to The Belfry Spa will be one to remember.
Discover More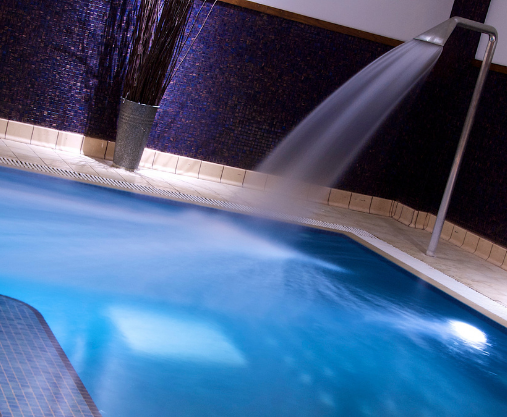 Exclusive ESPA Spa Offer - Be Grounded Spa Day
Duration: Full day
BE GROUNDED SPA DAY Take some time to reset mind and body with this holistic, therapeutic treatment ritual. Breathe deeply, re-connect and delight in the stillness, the calm, the freedom of being at the Belfry Resort. Guided visualisation and breathing techniques free your mind while a foot and leg massage releases deep seated tension. A truly inspired experience raising awareness of self and bringing us gently into the here and now. Includes – Breathing and visualisation - foot and leg massage – scalp massage.
Also includes :-
Free ESPA candle ( worth £37 )
Afternoon tea
Use of pool
1 hour in our Fire & Ice Experience
Use of our Spa Lounge
Use of Robe & towel
Book for Mon-Thu
Book for Fri-Sun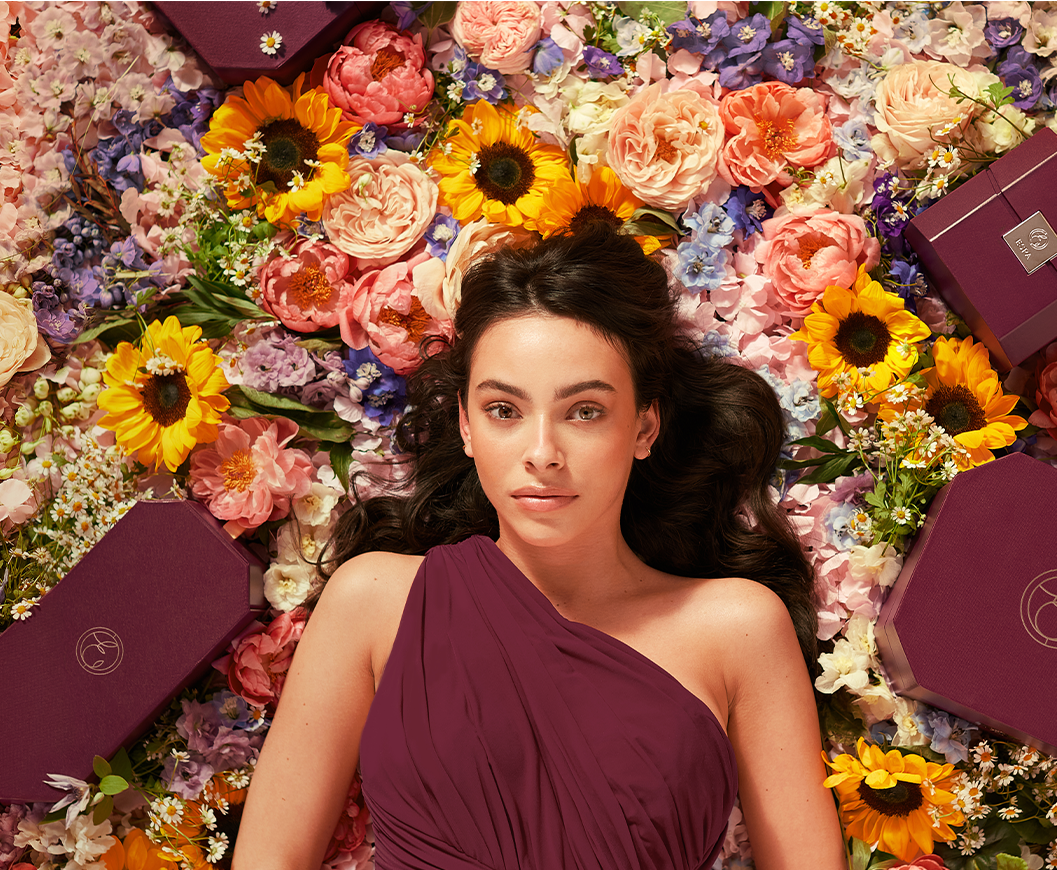 Limited Edition Treatment - Jewels of Nature
Step in to our world and experience the magic that ESPA Christmas has to offer in or Spa's and Salons this season.
Quieten the mind, release physical tension and awaken the senses with this sensorial treatment.
​Bringing mind and body back to equilibrium, targeted massage alleviates tired muscles while aromatic essential oils encompass the mind.​
You'll emerge feeling Revived and Restored from top to toe.​
​60 minutes
Includes: Sensorial visualisation - Foot & lower leg exfoliation and hot stone massage – facial cleanse and massage - shoulder neck & scalp massage
​30 minutes
includes: Sensorial visualisation – foot & lower leg hot stone massage – shoulder neck and scalp massage​
Book at your nearest ESPA Spa and Salon

Book now