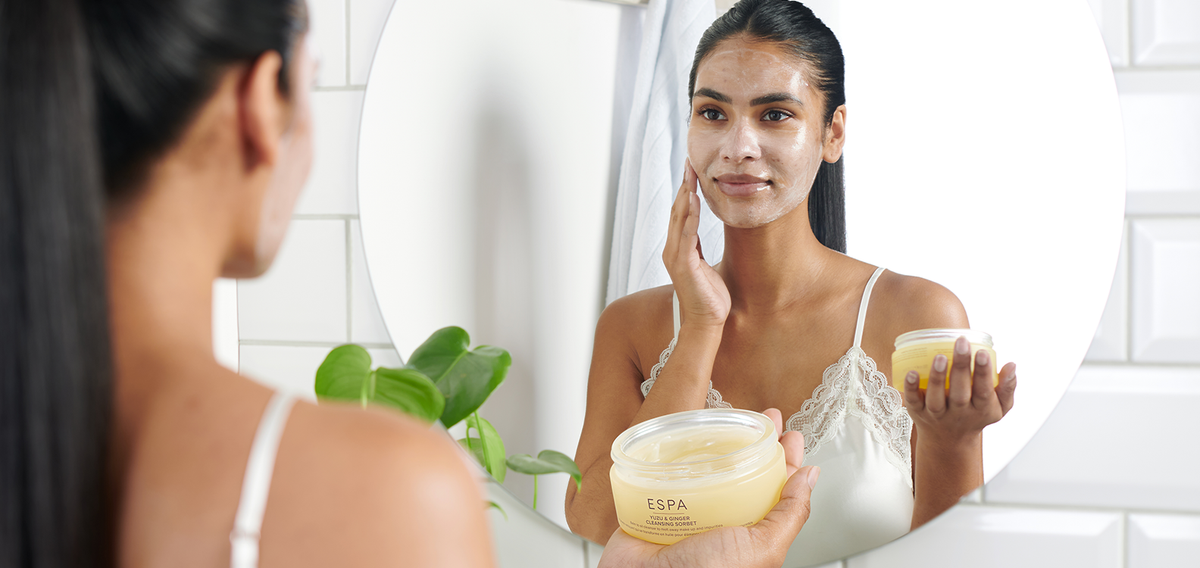 Normal Skin
Deeply nourish and hydrate skin with powerful formulas using powerful naturals that work together to promote skin brightness, counter dehydration and strengthen skin's natural defences.

Dry Skin
Soothe, replenish and protect normal, dehydrated or dry skin types, restoring visibly healthy, naturally beautiful skin.

Oily/Combination Skin
Reveal a beautifully balanced complexion – minimising breakouts, reducing pores and easing redness – with these purifying, lightly hydrating formulas.

Sensitive Skin
Calm, replenish and strengthen dehydrated, stressed or overexposed with this gentle, comforting and highly effective range.