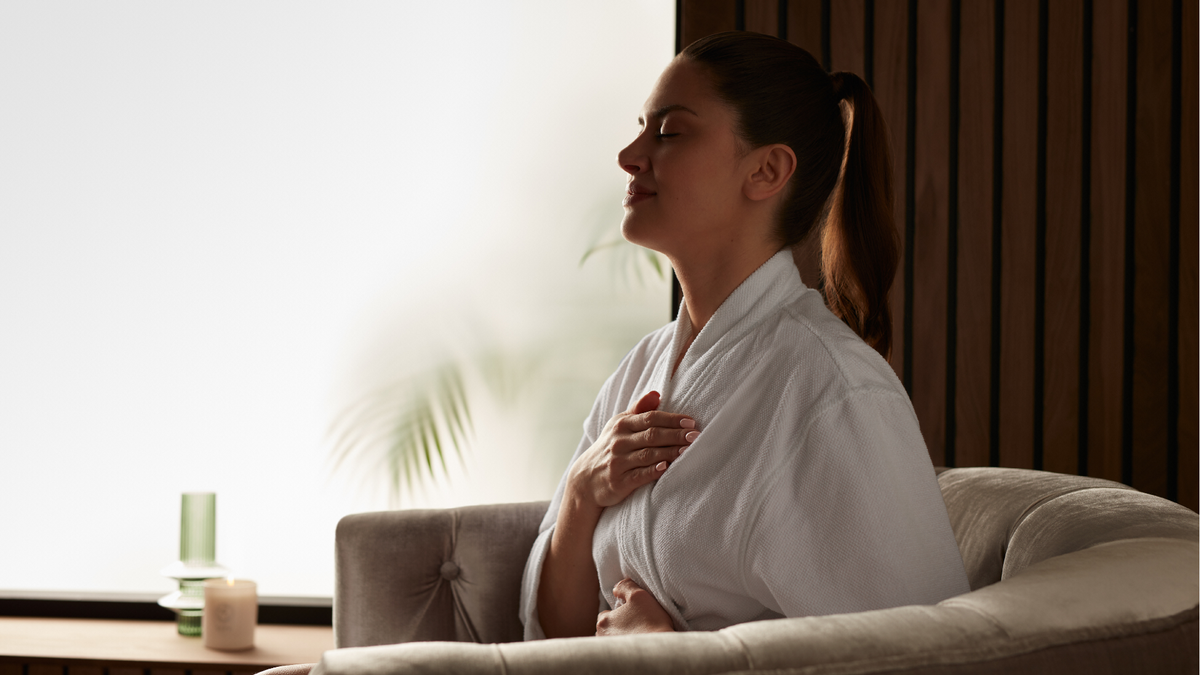 ESPA Life
Encouraging optimum wellbeing
The essence of ESPA Life is to encourage optimum wellbeing for the entire body to achieve harmonious equilibrium in the systems of the body and the mind. ESPA Life promotes prevention as the most effective system of healthcare, delivering thoughtful and considered expert therapeutic care in a space where positive personal life lessons are inspired, infused and nurtured.
Learn More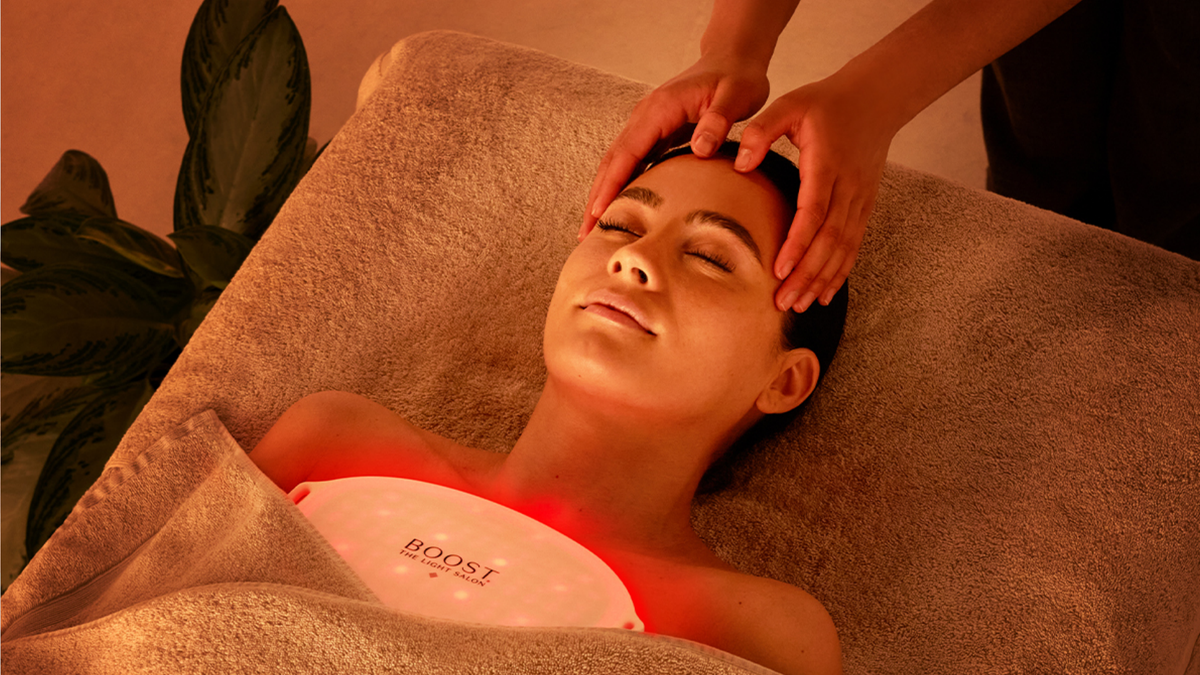 ESPA | The Light Salon
LED Light treatment is a non-invasive, results-driven treatment for all skin types and skin tones, that works at a deep, cellular level. Clinically proven to improve the appearance of wrinkles, even skin tone and texture, increase firmness and significantly increase the amount of collagen and elastin fibers. LED leaves skin feeling hydrated and plumped, promoting a glowing complexion.
Delivered at the correct intensity, precision wavelengths trigger your skin cells to renew and replenish themselves more efficiently and effectively
Discover Treatments
ESPA Favourites