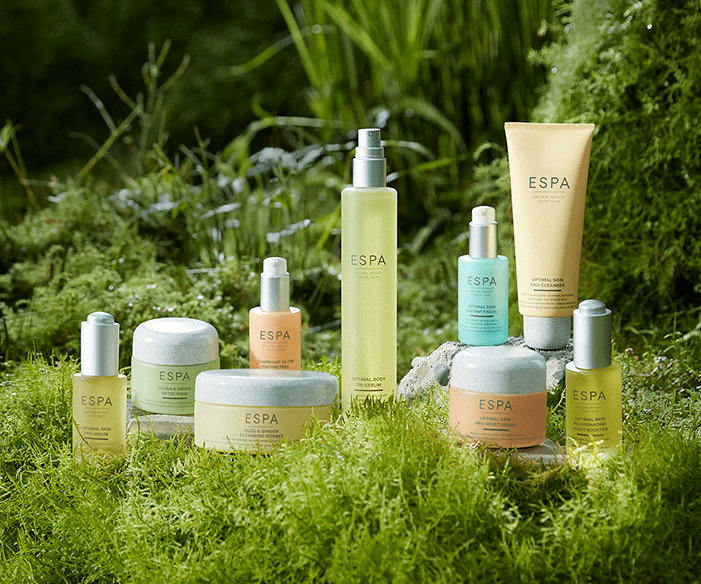 Naturally powerful, glow-giving formulas for ultimate skin confidence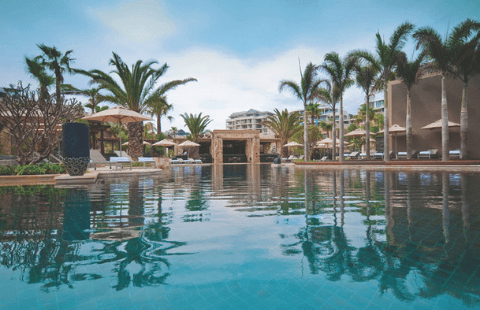 Africa's most spectacular urban resort, One&Only Cape Town provides a range of luxury services and serves as a gateway to the myriad of experiences on the continent.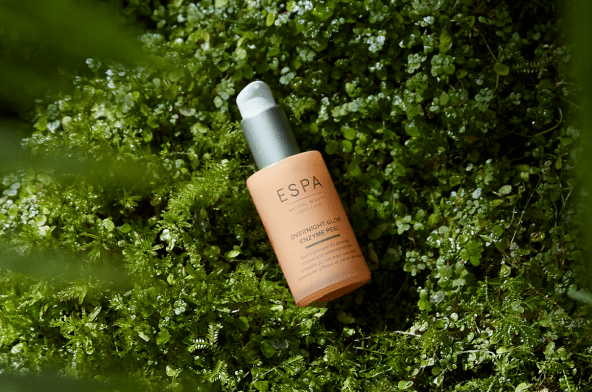 The Active Nutrients range features two new unique and vital nutrient complexes that are in every product, ingredients that ESPA believe are the core of skin nutrition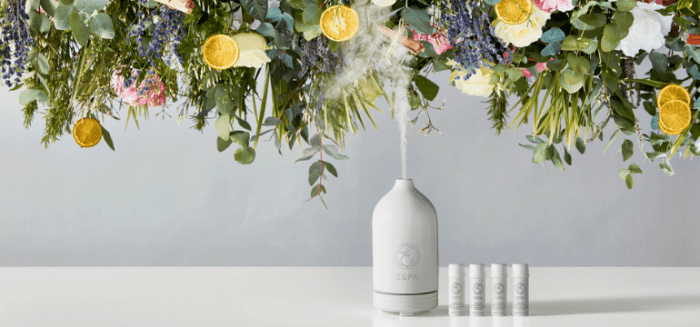 The ultimate companion for modern living, with a scent to suit every mood. Helping you to scent your space with positivity as you wake up and inspire a true sense of calm as you wind down, enjoy this wellbeing wonder every day.  
---
Our editors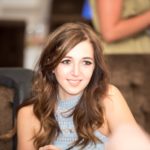 Writer and expert