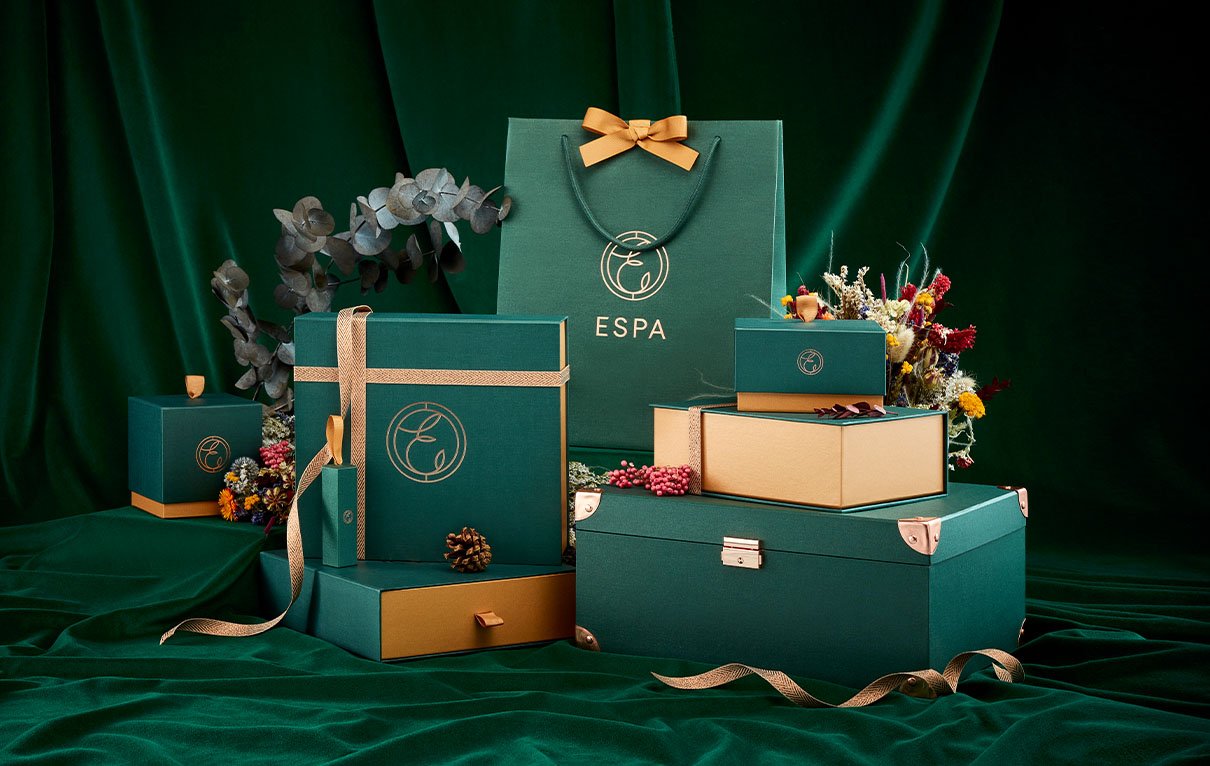 Discover the gift collections within the Festive Retreat gift range. Choose the perfect gift for your loved ones.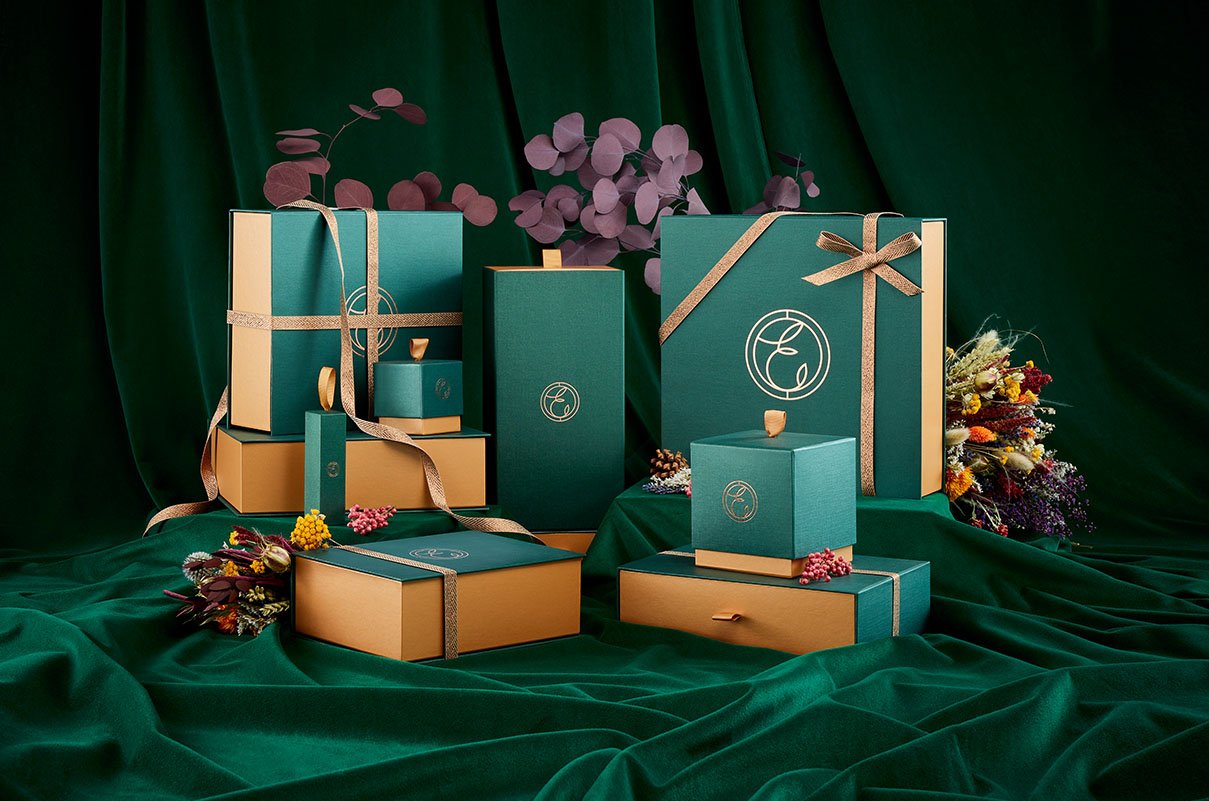 Discover the meaning behind the new Festive Retreat gift collection, celebrating the feeling of home. #FestiveRetreat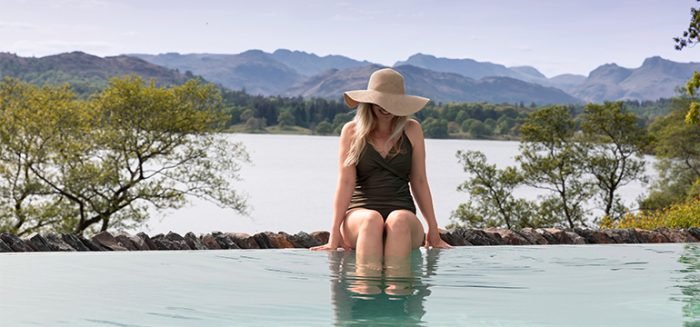 Discover the delights of Low Wood Bay, nestled on the banks of Lake Windemere in the Lake District.
---
Our editors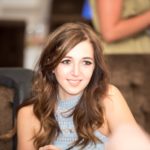 Writer and expert