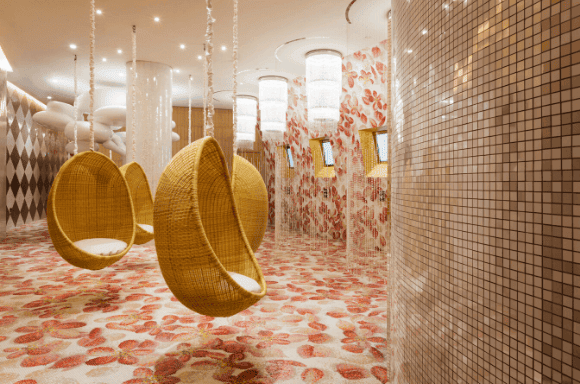 Our Heritage
Some companies have heritage. Others have vision. ESPA has cultivated both seamlessly. Pioneering a distinctive approach to skincare for over 27 years, ESPA has 3 key crucial components; ground-breaking treatments, rigorous therapist training protocols and luxurious product formulations. Our award-winning treatments allow our global clientele to experience unique therapeutic moments. Our pioneering approach to therapist training makes us the first choice for world-leading spas. Alongside this, ESPA was amongst the first to combine the wisdom of natural therapy with the scientific power of the purest natural ingredients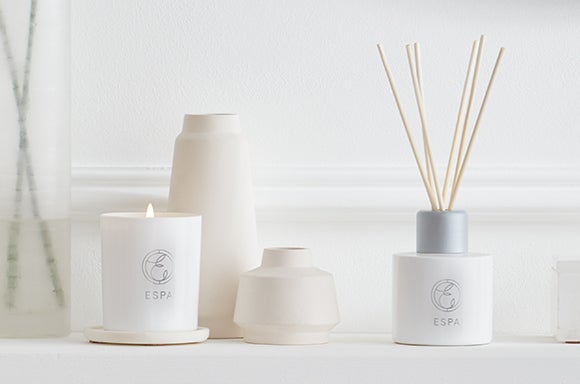 Our Manufacturing
ESPA products are made in our state-ofthe- art manufacturing facility in Somerset, England, a hub for technical expertise and innovation. Our product development, manufacturing and sourcing team create the most luxurious product formulations and packaging with an uncompromising attention to detail and quality. Our factory prides itself on the following:
• British Retail Consortium Certification
• EcoVadis Silver Award
• Registered FDA establishment
• SEDEX Registration; SMETA Audited and operates to ETI Principles
• Soil Association approved factory
• RSPO (responsible sourcing of palm oil) member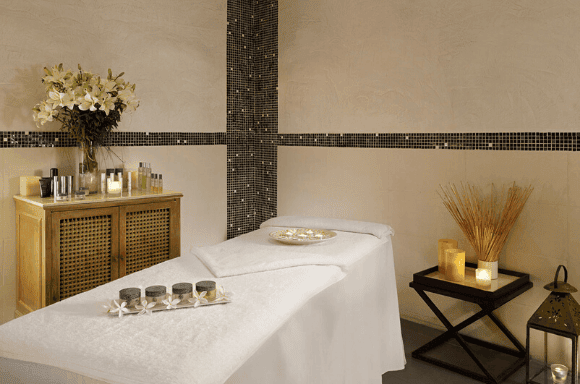 Our Industry Training
The E in ESPA stands for education. All of our training is theoretical, practical and technically advanced, with great emphasis on attention to detail. Our courses are taught by internationally recognised Training Managers who are vastly experienced therapists themselves.
Specialist Advanced Training Non-treatment training includes;
• Reception training
• Hotel department cross training
• ESPA Brand Standards training and implantation
• ESPA specialist commercial training
• ESPA Treatment Excellence
• Yield management
• Keep Calm & Recommend sales training
• Effective scheduling and stock control
• Five star standards of customer care
• Consultation skills and handling reactions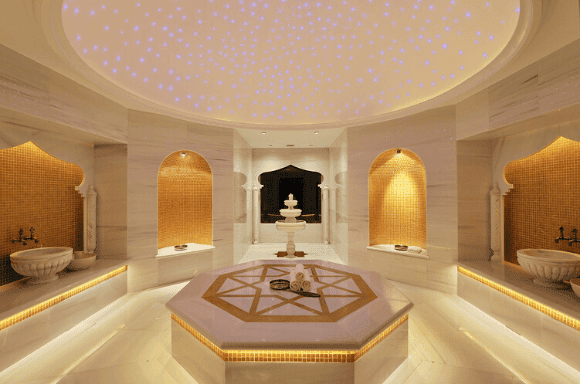 Our Awards
Our spas consistently achieve exemplary scores in audits carried out by Leading Hotels of the World group - serving as the benchmark for the luxury hospitality industry.
Our drive to raise the bar higher has been reflected in the growing number of awards we receive each year.
300 awards have collectively been achieved by ESPA Spas from trusted authorities such as Condé Nast, Luxury Link and 5 Mobile Star.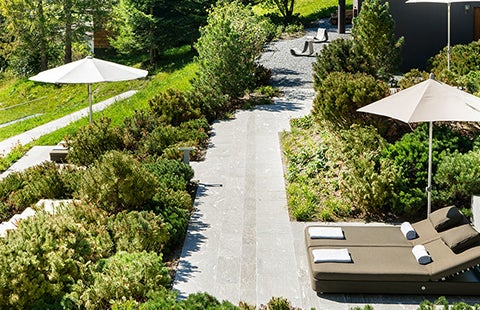 For further information contact us at enquiries@espainternational.co.uk