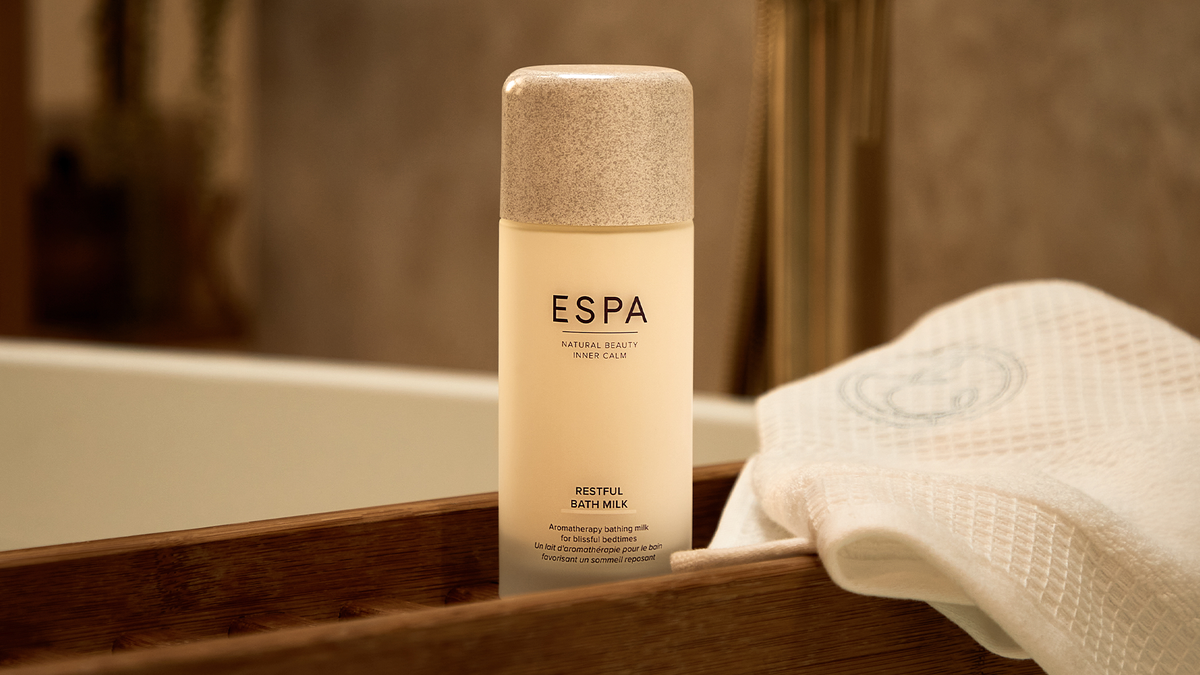 Our Gift To You...
Treat yourself to a Relaxing oil-rich bath milk which nourishes the skin and calms the body and mind. Yours when you shop for £80 or more after discounts.
*Gift auto applies at check out.
Shop Now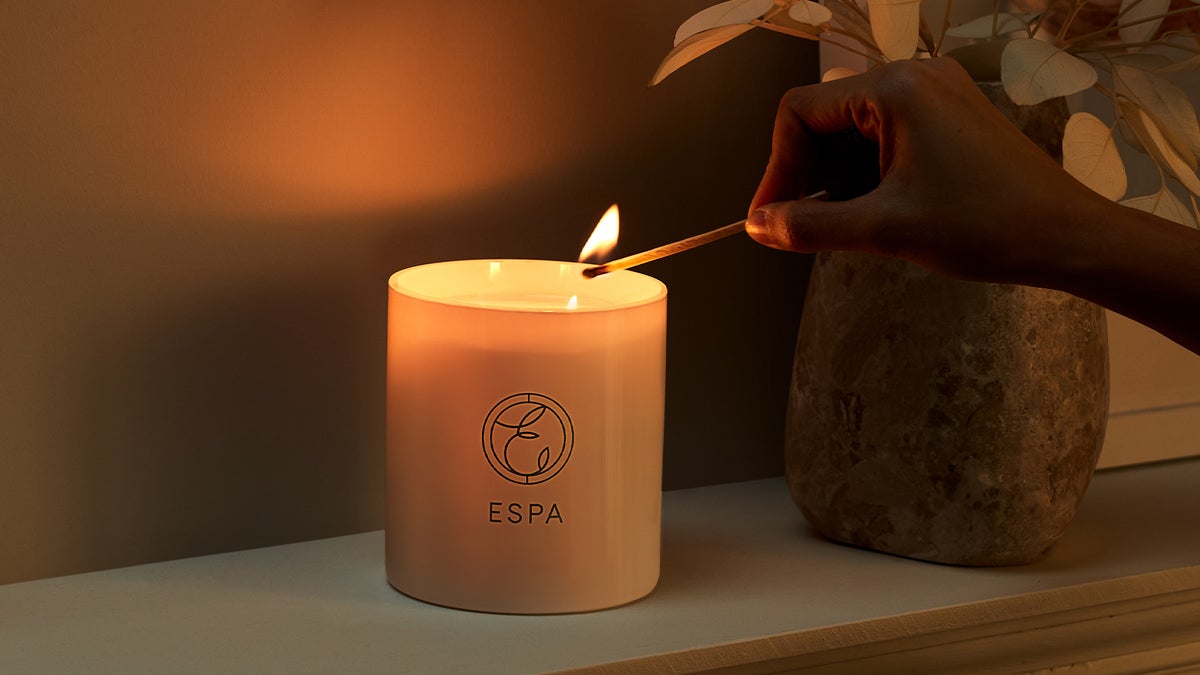 Indulge with Natural Aromatherapy
Immerse in a symphony of fragrance with our expertly crafted Signature Blends. Each essential oil is distilled from the purest ingredients, and chosen to complement each mood.

Shop Now