The time has come to welcome a new year full of possibilities, opportunities and memories. A time for endings, new beginnings, and when New Year's resolutions are in the forefront of minds.
This year, recognise your own personal talents and achievements rather than setting unachievable 'New Year, new me' goals that aim to transform, rather than embracing your true self. One resolution that is not impossible to keep, is to have a better sense of wellness in 2019.
To live a happy life, is to be present in the moment, rather than to wish for something greater. Here are some tips to improve your mindfulness, overall wellness, and to have a calm 2019.
Try daily mindfulness techniques
Read our blog about the Mindfulness Hydration technique. Another way to be more present and more calm in the day-to-day stresses of working life is to take a few moments to yourself to breathe deep and focus on the rhythm of your breathing. Listen to the sounds around you and count to 8 with each inhale and exhale.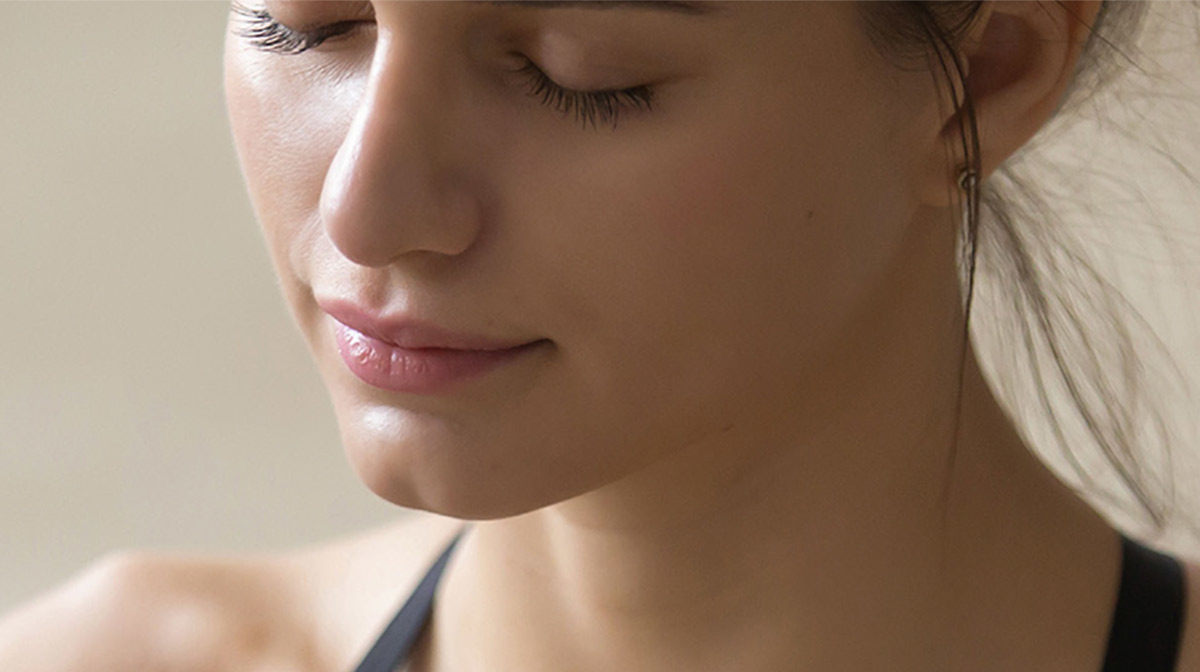 Use calming scents
Candles that are infused with essential oils have aromatherapeutic properties. Scents can trigger changes to physiological responses, altering negative thoughts. Choose from ESPA's classic scents, Restorative, Soothing and Energising, based on your mood and wellness need. With over 40 hours of burn time, and scents that encapsulate your home in comforting aromas, you will love the relaxing properties of ESPA fragrances.
ESPA has a range of home fragrances designed to bring Comfort and Joy to your life in 2019. Available for only a short time, choose from energising Ginger and Pink Pepper or the woody tones of Vetiver and Black Spruce, to soothe your mind and create a relaxing environment.
Essential Oils on-the-go
All ESPA products are created with a blend of essential oils, meaning you never have to be without a little pot of soothing goodness. Our handbag essentials include our lip and hand products which will provide a boost of wellness and energy upon every reapplication. ESPA Rejuvenating Hand Cream is a deeply hydrating cream enriched with Shea Butter and Vitamin C to nourish skin, nails and cuticles and protect against environmental aggressors that can damage skin.
ESPA Pink Pomelo Lip Balm is a rich, hydrating lip balm that has been delicately flavoured with Pink Grapefruit Oil, designed to provide moisture and soften lips. Wild Mango and Pomegranate lock in moisture to help soothe and condition. A perfect little ESPA luxury to provide holistic care throughout the day.
We hope you have a relaxing, restful and happy start to 2019.
Happy New Year, love ESPA.