Lucknam Park was chosen as our September Spa of the Month because of it's sheer beauty, idyllic combination of heritage, luxury and unspoiled grounds, and the therapists dedication to creating bespoke treatments to pamper their guests with. To honour this, we conducted an interview with one of our highly trained therapists in Lucknam Park to find out more about the grounds, the treatments and the stunning facilities.
Why is Lucknam Park such a special place?
Lucknam Park is a magnificent country house hotel located just six miles from the historic city of Bath
It is a Palladian mansion dating from 1720 which was maintained as a family home until 1987 when it opened its doors as one of the UK's top country house hotels. Set in 500 acres of listed parkland and beautiful gardens, Lucknam Park has been lovingly restored to the elegance and style of the past era.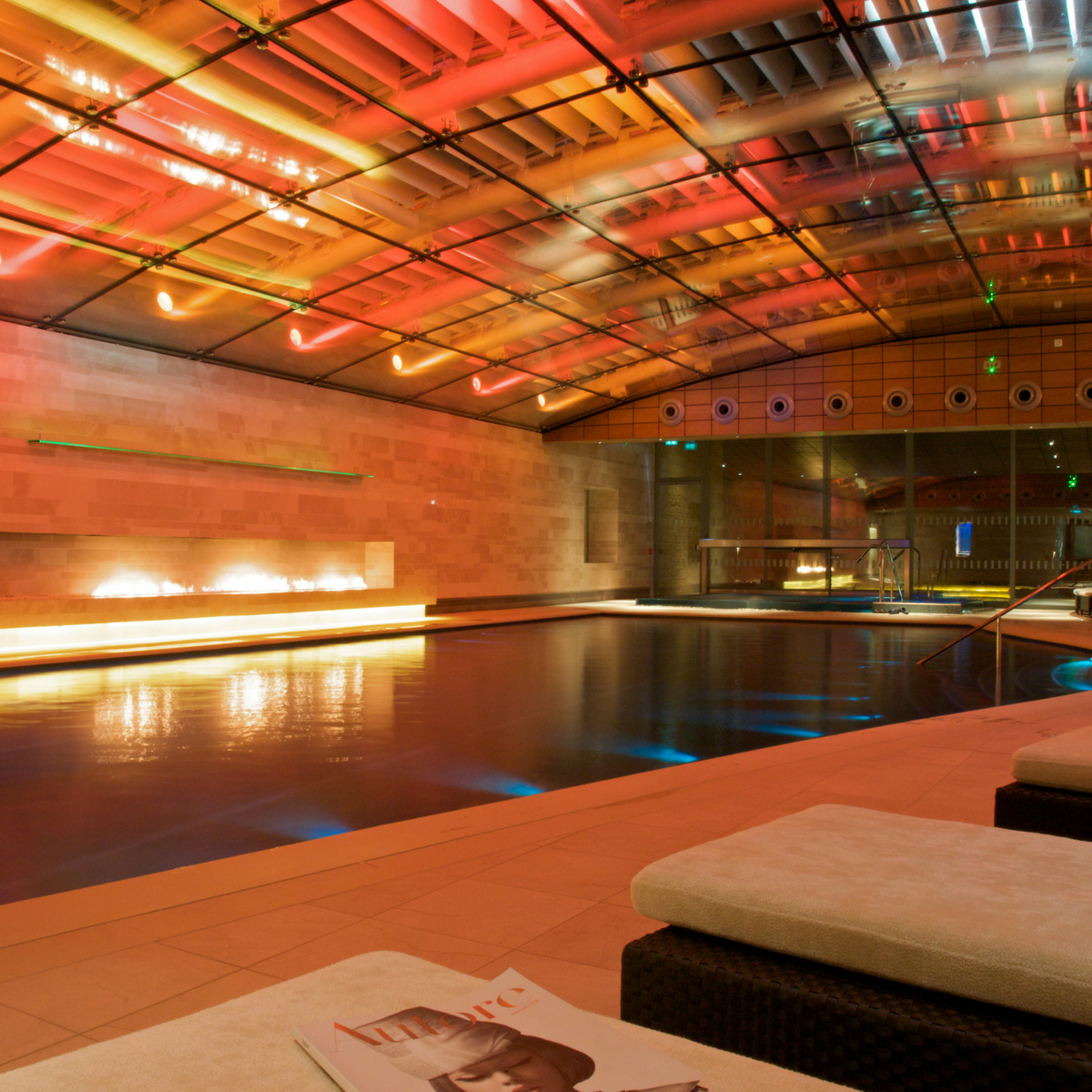 What is dry flotation, and can you explain the benefits?
Dry flotation is when your body is cocooned and submerged on a thin membrane that surrounds the body, allowing you to float in a peaceful, almost weightless environment without touching the water. The bed is heated to 37 degrees. This is a perfect way to relieve stress, muscular aches, pains and anxiety promoting relaxation.
Can you tell us about Lucknam Park's separate Wellbeing House?
Taking a holistic approach to your well-being, the purpose built well-being house at Lucknam Park offers a studio for Yoga and Pilates with a selection of classes each day.
The Reformer room is available for one to one sessions with a personal instructor, the state of the art equipment has been designed for those who wish to enhance their core fitness using a variety of muscle groups aimed at toning the physique.
Balance your exercise regime with the restorative powers of Haslauer Reflective Sunlight Therapy, Dry Flotation, and Permanent Contour using aromatic herbal steam massage in the burn out program.
Even the shortest time spent in quiet contemplation will repair and recharge.

Do you think the surroundings at Lucknam Park enhance guests treatment experiences?
Our country house retreat surrounded by its walled gardens, avenues of beautiful trees and manicured lawns is the perfect natural setting for our luxurious and rejuvenating spa.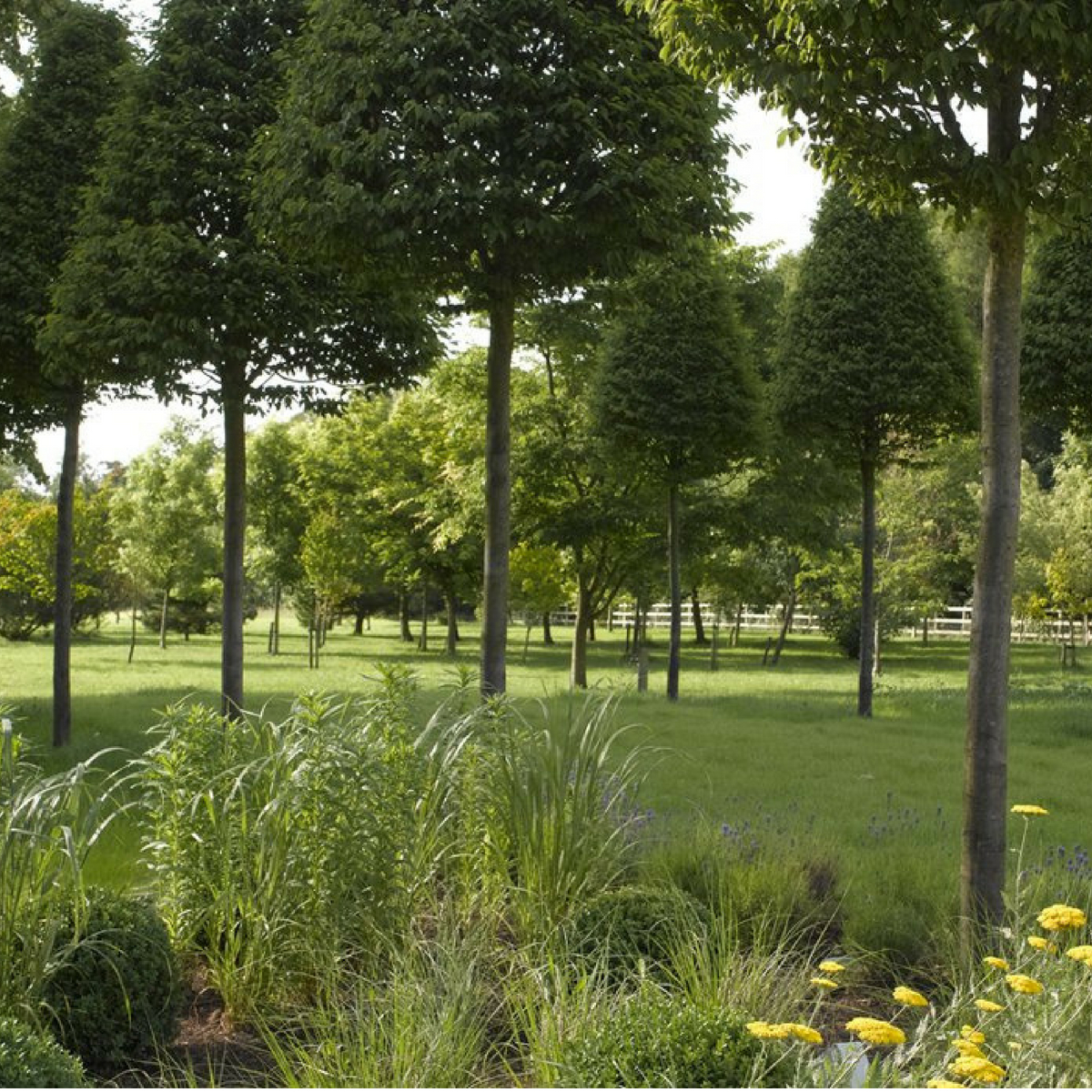 What are the benefits of hydrotherapy?
This ancient form of natural healing uses a combination of warm water, kept at a temperature of between 35-370C and jet pressure to give a feeling of weightlessness.  With jets positioned around the seating area they aid in complete relaxation, promote muscle relaxation, aid pain relief and assist joint movements and cardiovascular activity
What is the purpose of a tepidarium?
The ideal temperature helps gently cleanses the body and brings you a real sense of wellbeing. The warmth from the tepidarium beds help enhance your body's immune defences as well as relieving stress.
Some ESPA products use Ayurvedic ingredients, can you explain what an Ayurvedic Dosha, in the Dosha Ritual, is?
Inspired by ancient Ayurvedic principles of life and age-old tried and tested techniques. Your therapist will assess your Dosha and tailor the treatment to restore balance using different massage techniques combined with ESPA Body Oils and Ayurvedic Herbal Medicine oils to achieve the desired result.
What is the most popular ESPA treatment?
There isn't one definitive most popular treatment, because they are all highly beneficial and relaxing therapies. The top three are perhaps;
               ESPA Inner Calm 60 Mies
               ESPA Personalised Facial 60 Minutes
               ESPA Hot Stone Massage 90 Minutes

Now you have learnt more about the inner workings and treatments of Lucknam Park, enter our competition to win an overnight stay for two at this beautiful resort. Including both breakfast and dinner, and a 90 minute spa treatment of your choice.
Simply place an order before midnight on 30th September 2018 to be entered.
Terms and Conditions apply, see here for details.
Read our Spa of the Month blog here.