This March, ESPA have chosen a beautiful spa in Japan, The Ritz-Carlton Kyoto.
Built on the foundations of Japanese history, Kyoto expresses the culture of the city throughout, with delicate details and intense care. Enjoy the 400+ pieces of modern Japanese artwork that will capture your mind and ignite your soul as you wander amongst kimono-clad staff and stunning views.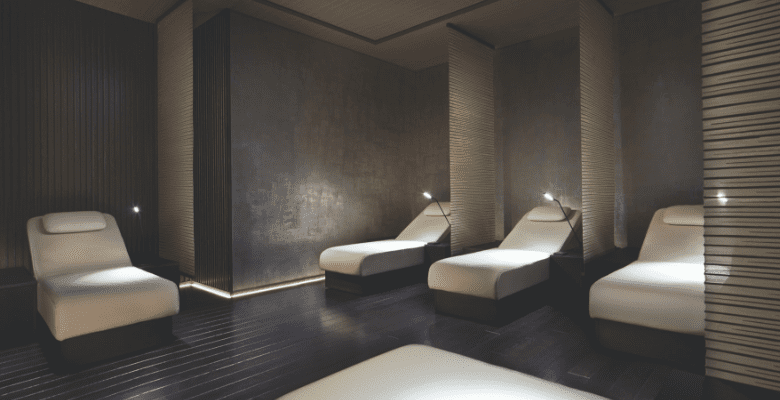 A place to discover complete tranquillity and a healing atmosphere. The sound of a cascading waterfall elegantly complements seven luxury treatment rooms and one premium spa suite, a place where intricate Japanese design creates serenity. Emphasising natural textures, Kyoto brings the harmony of delicate wood, a Rock Garden, and luxurious textiles together, to create a sensory experience.
Unwind in the relaxation room with a Matcha green tea to completely detox your body, glide lengths in the 20-meter pool, or relax in a choice of steam rooms and saunas. With stunning garden and river views, indigenous treatments and a wide range of cultural activities, The Ritz-Carlton, Kyoto caters for everyone.
Kyoto is a place for holistic restoration, supplying your body and mind with goodness. Drawing from the teaching of Zen, The Ritz-Carlton Spa combines the principles of serenity and movement to create a sanctuary for both the body and mind. A curated menu of bespoke ESPA treatments combine traditional holistic therapies with local Japanese traditions that eflect the vigour of the location. For example, the signature Ryokucka Serenity Ritual incorporates green tea leaves that are rich in helpful antioxidants, sources from the city's Uji region. This treatment also draws from Kyoto's signature Green Tea scent. Alternatively, the Kyoto Bamboo Ritual combines heated bamboo stalks and walm oil to soothe the body, release hidden tension and improve flexibility.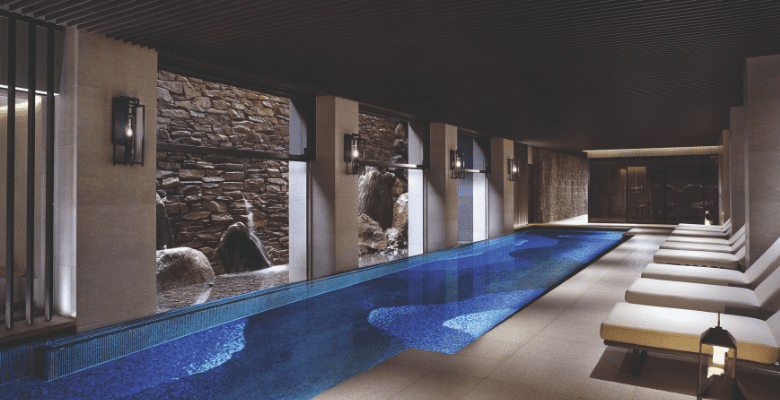 The Ritz-Carlton, Kyoto offers the finest luxury created in harmony with ESPA.