Not only is December a time for spending with family, shopping, and celebrating, it is also a time to reflect on the past year and all of our achievements before we enter into a new year. To ensure you are well-rested and mindful ahead of January, book some time into your calendar to relax, look after your body, and be still.
The new ESPA Comfort and Joy treatment is the perfect option for this time of year. This holistic treatment will restore comfort and calm to your body, skin and mind.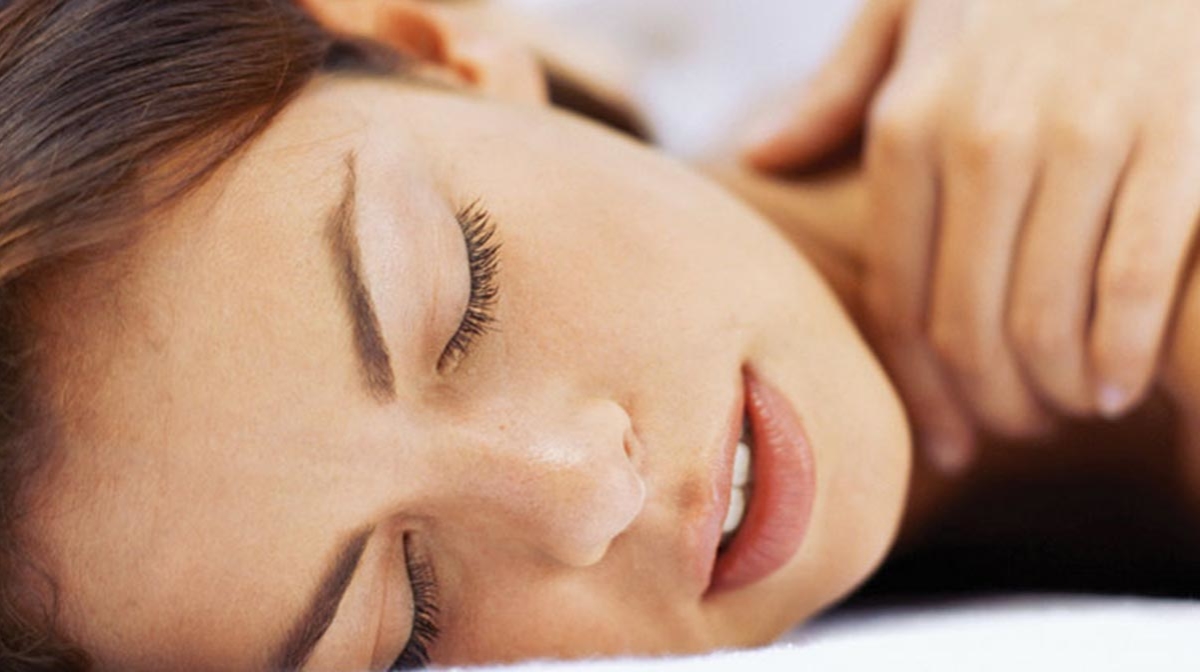 The treatment begins with a targeted back massage using hot stones that gently warm the skin and relieve hidden muscle tension. Simultaneously, aromatic essential oils will uplift and calm the mind. Targeted Chakra stone placement and a tailored facial massage follow, to nurture and restore the skin to its former glory.
The ESPA personalised facial includes a facial cleanse to dispel toxins, facial massage to tone and relax, and a scalp massage to relieve every bit of hidden tension.
Emerge from your treatment feeling relaxed, radiant, comforted and full of joy.
The treatment lasts 55 minutes and is available in all ESPA Spas.
Visit our spa locator for more details.