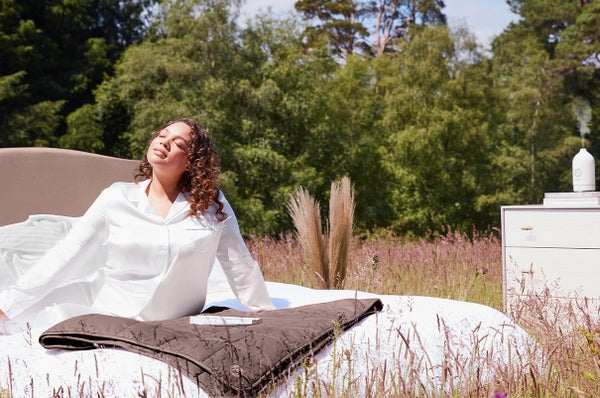 #YourEverydayEscape
From sunrise to sunset, experience a mindful moment in every room. With our carefully selected range of home products, we want you to step into another world, without really leaving yours and to help you discover Your Everyday Escape.

Shop All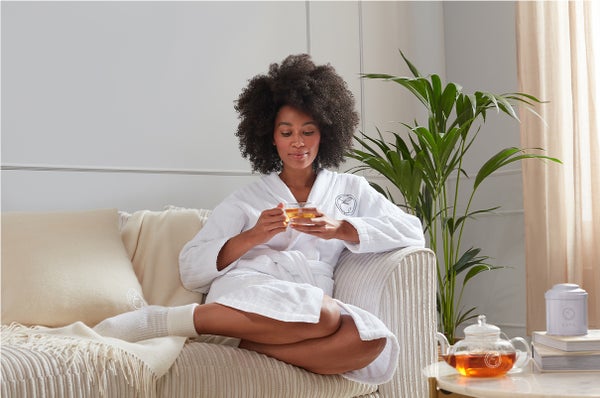 Escape to a place of calm with ESPA Home
At ESPA we recognise that our homes are our safe spaces, places we make our own and create many memories in; they're our havens throughout happy times, uncertain times, personal journeys and life changing events. Whatever the story of your home, ESPA seeks to help you create moments of inner calm in this very space.

Shop All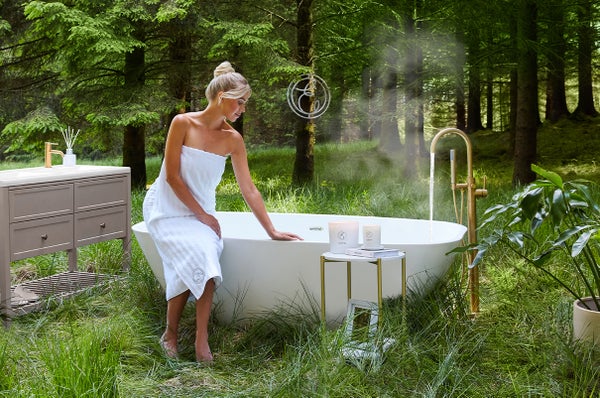 360 Wellbeing
ESPA products possess the amazing ability to take you to a place of calm and relaxation; the ESPA Home brand will continue to bring that unique blissful experience to your own space, enabling you to escape the stresses and strains of everyday life whenever you wish.

Shop All