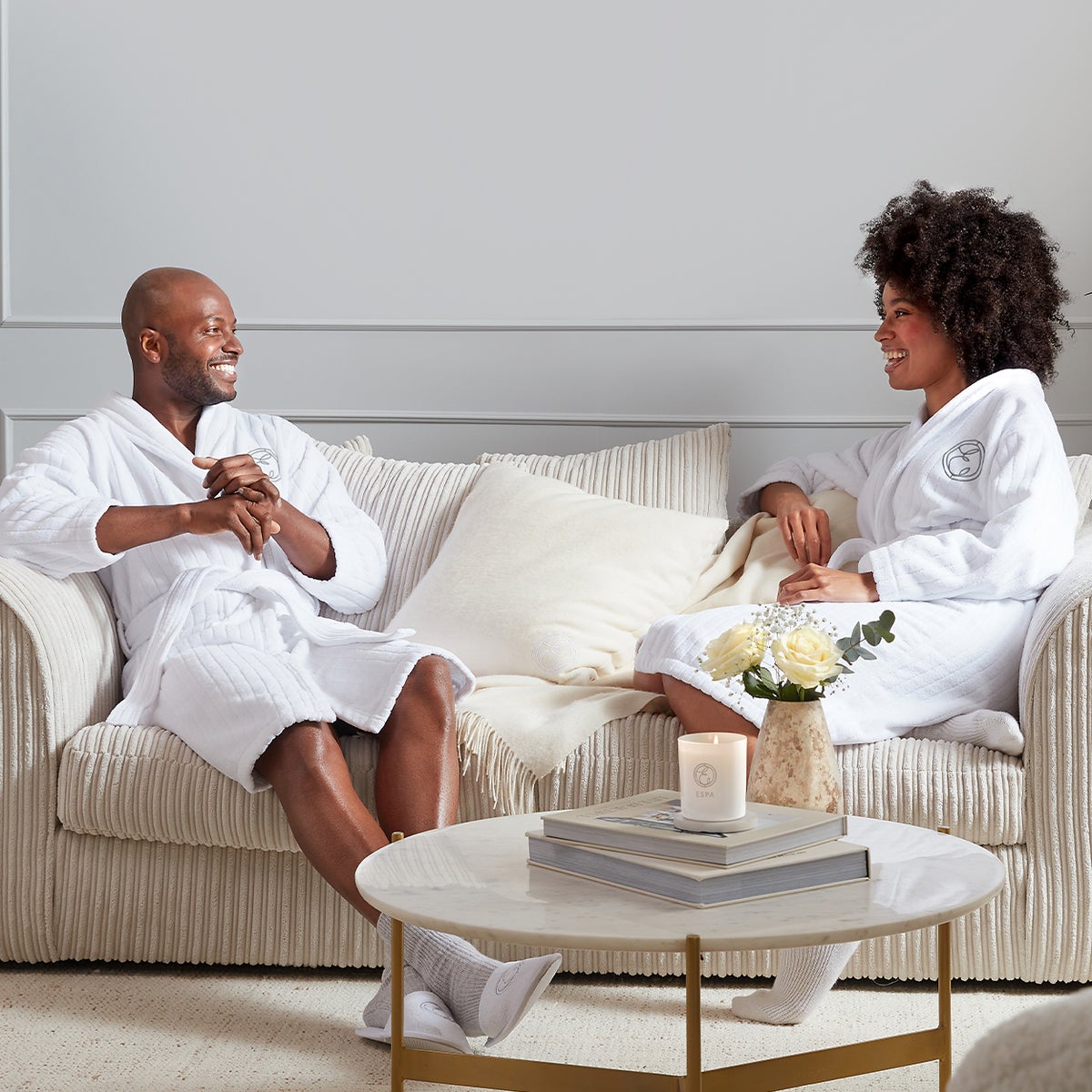 About ESPA Home
From sunrise to sunset, experience a mindful moment in every room. With our carefully selected range of home products, we want you to step into another world, without really leaving yours and to help you discover Your Everyday Escape.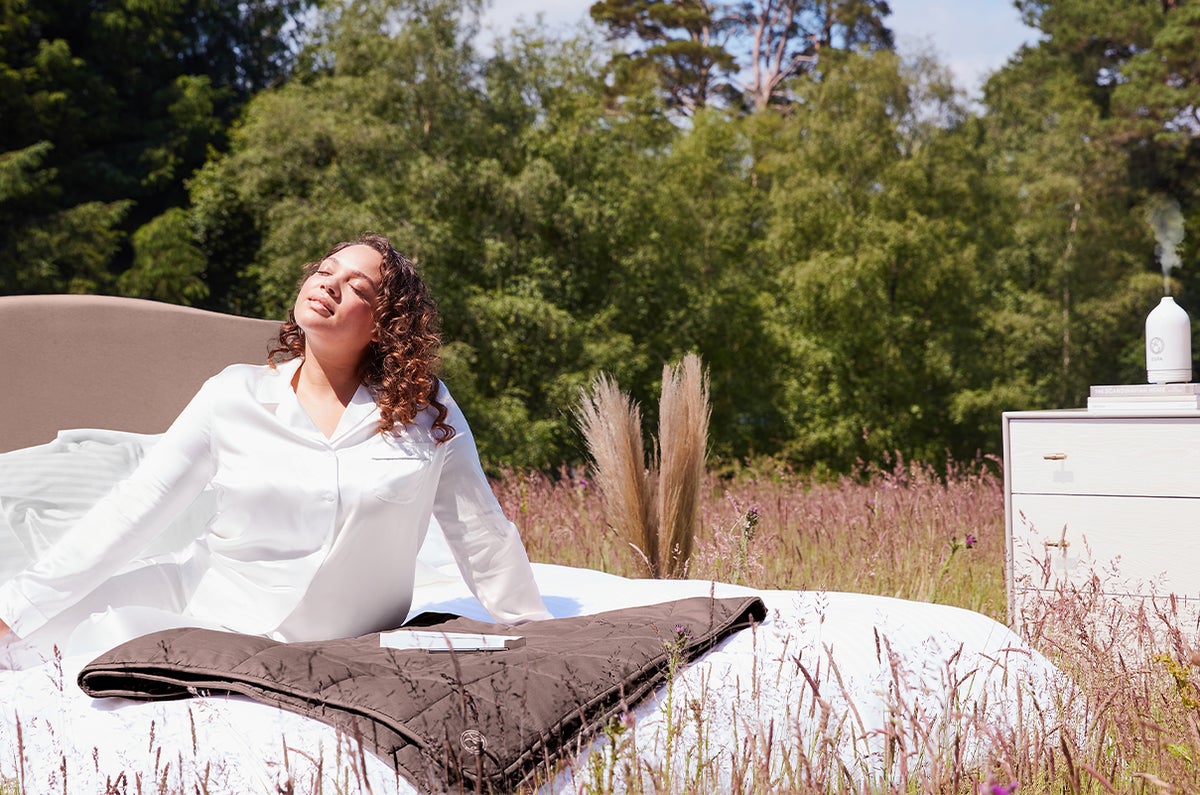 Our Expertise
This year, we are combining our 28 years of wellness expertise and understanding of spa to expand our product line up into sophisticated, luxury homeware pieces. The collection will elevate your surroundings aesthetically and sensorially, connecting the feeling of security from your home with the tranquillity of a spa. We invite you to discover the carefully curated line up of home products and to bring the feeling of spa into your environment, making it accessible whenever you need or want it.

Shop All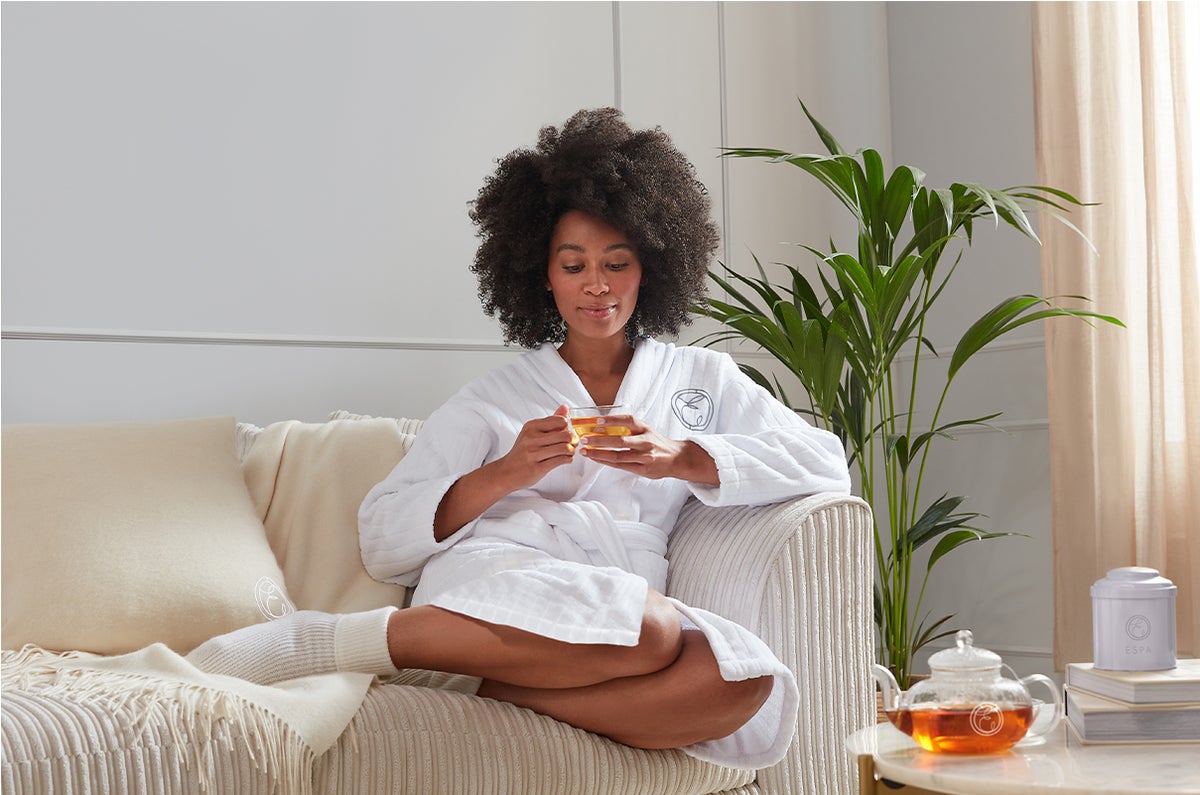 #YourEverydayEscape
At ESPA we recognise that our homes are our safe spaces, places we make our own and create many memories in; they're our havens throughout happy times, uncertain times, personal journeys and life changing events. Whatever the story of your home, ESPA seeks to help you create moments of inner calm in this very space.

Shop All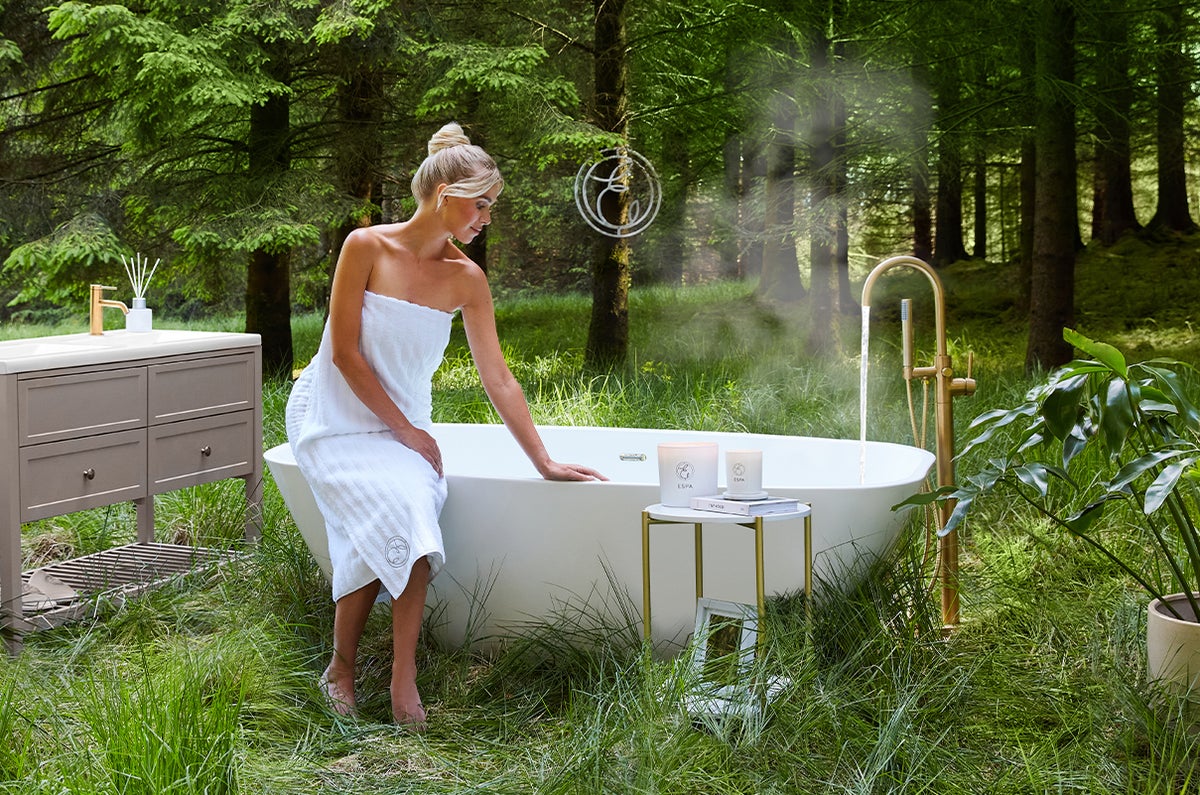 360 Wellbeing
ESPA products possess the amazing ability to take you to a place of calm and relaxation; the ESPA Home brand will continue to bring that unique blissful experience to your own space, enabling you to escape the stresses and strains of everyday life whenever you wish.

Shop All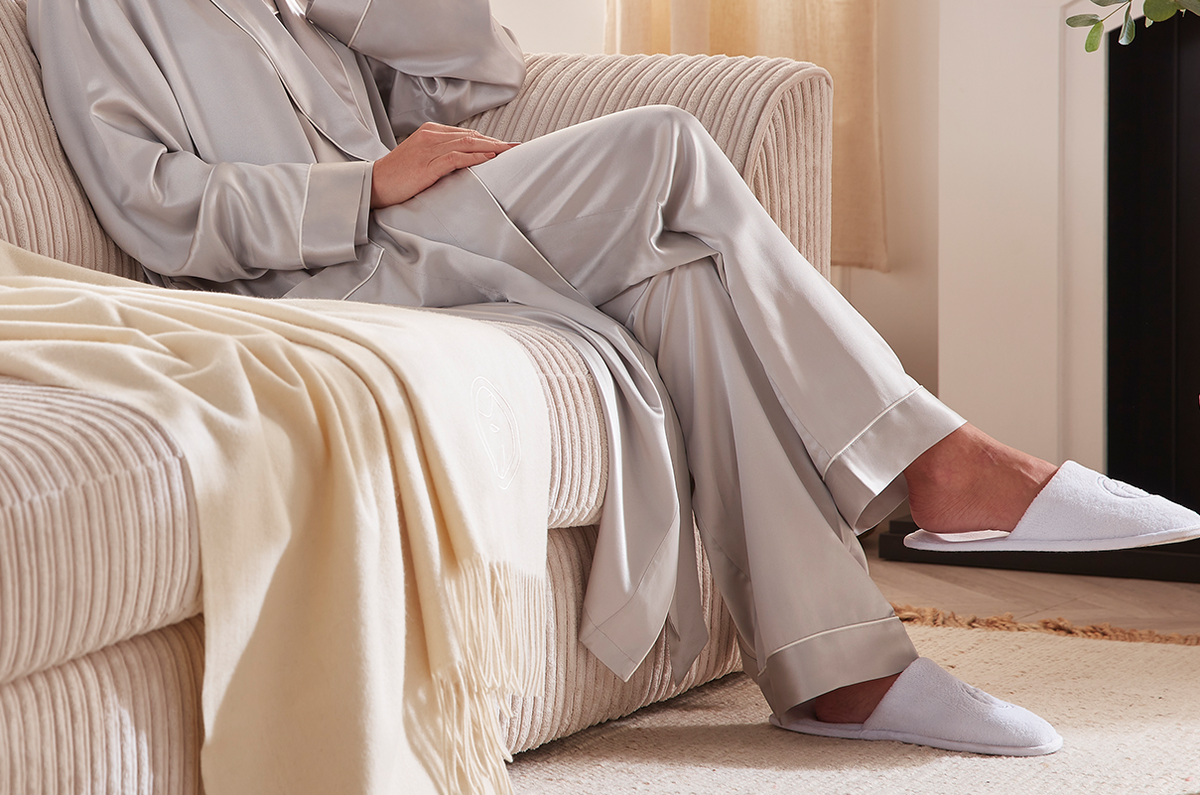 Luxurious Materials
Drift into your dreams with ESPA Sleepwear, made from luxurious 22 Momme silk that feels soft and gentle against the skin.
Featuring beautifully fitting garments, high quality luxurious materials and delicate design details, each product has been carefully created to ensure your comfort is at the forefront as well as style. With gorgeous drapes and premium features, feel elegant yet comfortable as you relax in your home
Shop All