In honour of National Spa Week, we have decided to dedicate a second post for this week to our bespoke and luxe ESPA Spa treatments. ESPA Experts combine traditional holistic therapies with modern day techniques and pure natural ingredients to deliver unique treatments that create beautiful skin and a calm mind.
There are beautiful and palatial ESPA Spa's all over the world, find your nearest one here. 
ESPA Spa Facilities
Not only do ESPA spas provide personalised and sensual treatments, they also feature the best of spa facilities and technologies, from the classics to the revolutionary.
From Day Beds, to Experience Showers, Ice Fountains, Sleep Pods, a Tepedarium, Vitality Pools and so much more. ESPA caters to every woe and issue, to provide a fully individualised and transforming experience for every client. Learn about all of our facilities in more depth here.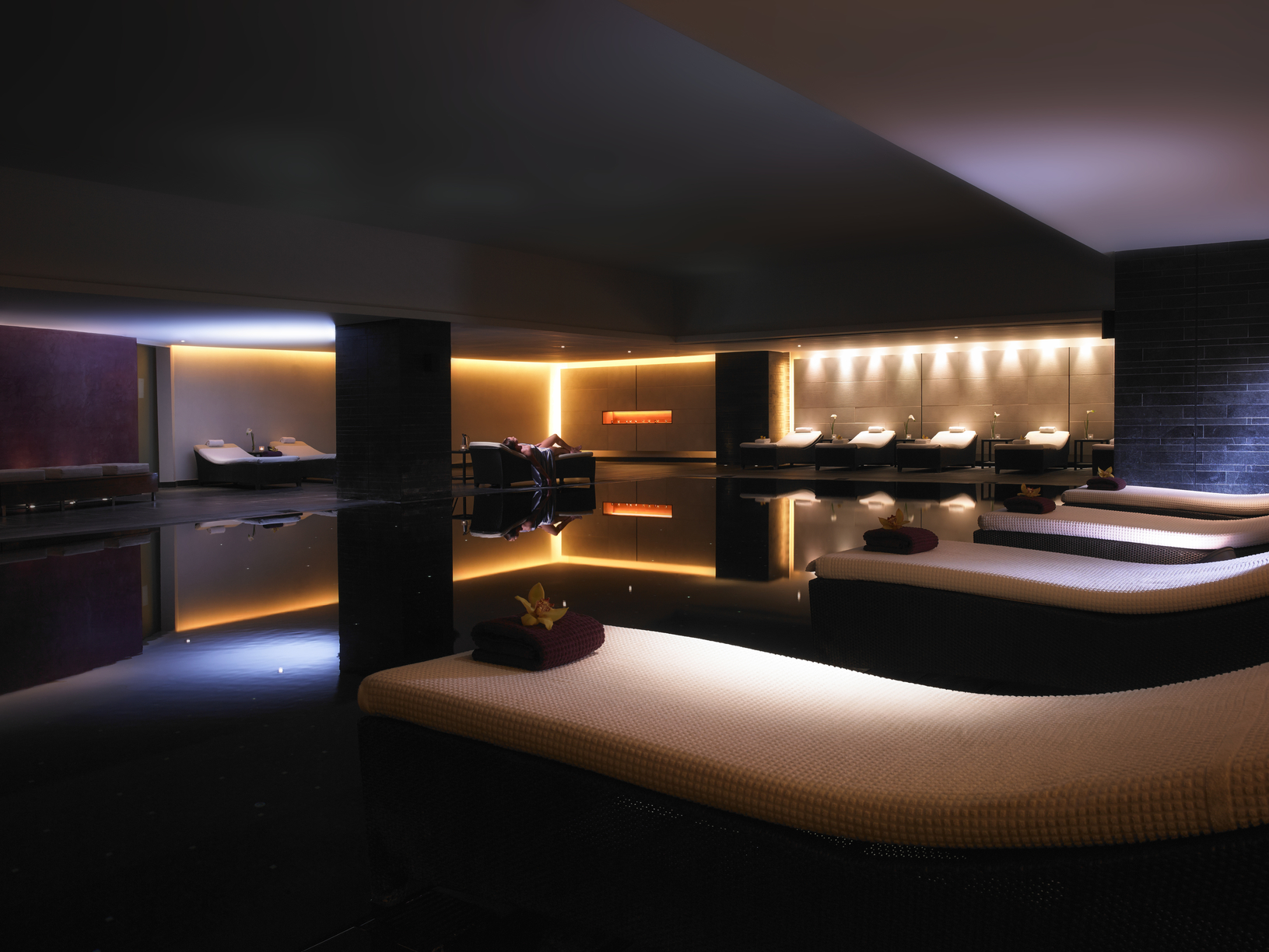 ESPA at Powerscourt Hotel
ESPA Facial
To give you a taster of the ESPA treatments on offer, here is one of our popular facial treatments that is available.
Our Advanced Enzyme Facial is effectively designed to boost cell regeneration and give an instantly smooth and radiant complexion. For 90 minutes, allow your face to be rejuvenated, removing impurities and dead skin cells from your skin. Includes a deep brush cleanse and an intense Enzyme Peel containing botanical extracts and Pumpkin Enzymes for a deep exfoliation. This treatment also includes revolutionary and personalised skin analysis with a SkinVision™ lamp to show underlying skin conditions invisible to the naked eye.
After an age-defying and soothing massage using Rose Quartz Crystals to cool and calm your skin, a Lifting and Smoothing Mask is applied. This contains concentrated Seaweed Extracts, Argan Oil and Menthol to give your skin a plumped and firmed appearance.
Follow this with a scalp massage and an Intensive Facial Serum to finish your transformation.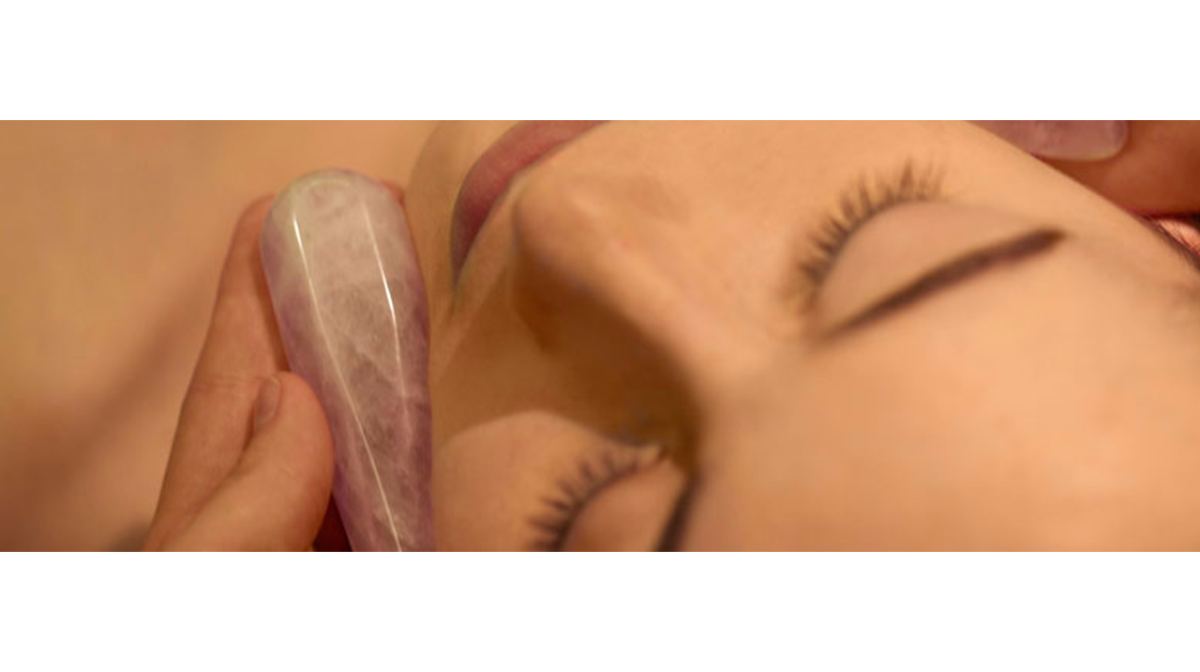 ESPA Body Treatment
One of the most popular ESPA body treatments is the Holistic Total Body Ritual with Hot Stones. For 120 minutes allow your tension to melt away and bring your mind and body back into harmonious balance.
Includes body brushing and exfoliation to smooth and rejuvenate skin, followed by an indulgent massage using nourishing essential oils and gently warmed volcanic stones to penetrate tired, aching muscles.
To finish this relaxing treatment, enjoy a comforting scalp massage and gentle stretching to unwind.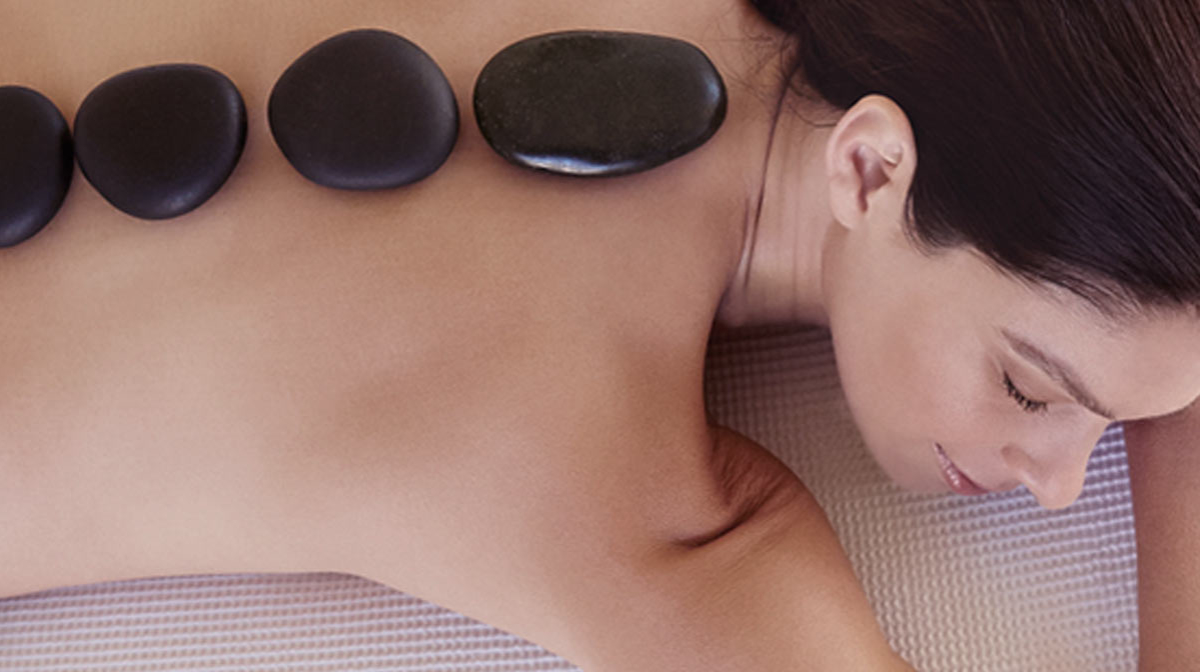 View our other post celebrating National Spa Week including the perfect at-home skincare routine here.