Inspired by the evolving demand for wellness experiences to counteract fast paced modern life, Nature's Resonance by ESPA is crafted to re–connect your mind, body and senses to the environment around you through the use of binaural beats, soundscapes and massage patterns.
THE CONCEPT
Nature lies at the heart of life; it's vital for our physical and emotional wellbeing.
Its rhythms are our conductor, forever guiding us. From our orbit round the sun, the cycle of the seasons, and day giving way to night, everything in nature, in life, is vibrating.
Tapping into the power of beneficial binaural beats,  the Solfeggio scale and the rhythms of nature at each iconic One&Only resort, Nature's Resonance has been expertly created by ESPA to offer a series of unique holistic treatments which seek to restore harmonious balance leaving you more in tune with yourself and with nature.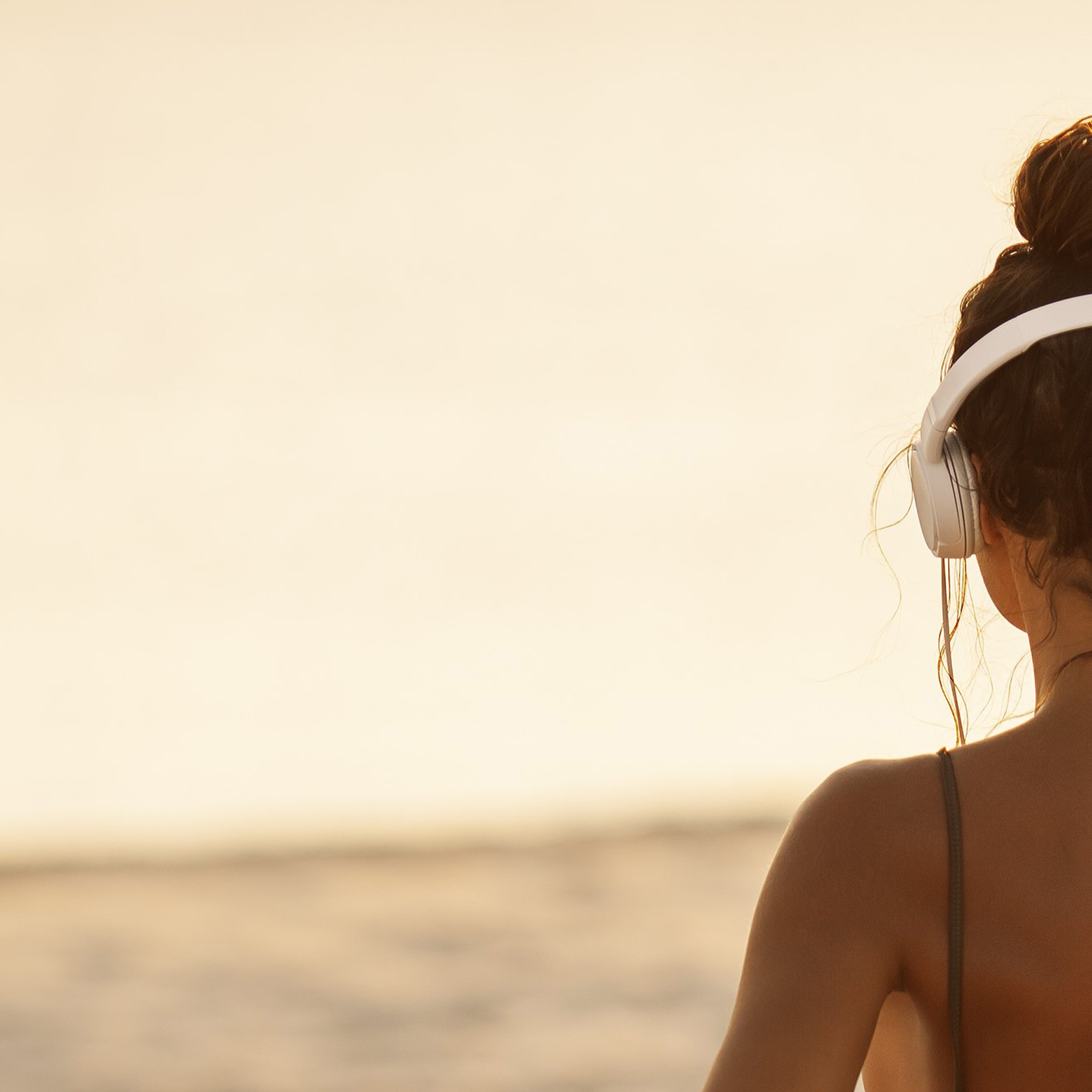 THE SCIENCE
Natures Resonance by ESPA harnesses and applies both eco-therapy and vibrational energy techniques to have a real and intense effect on your physical and emotional wellbeing.
Attuned to a strong sense of place, you'll lie in comfort, cocooned in a sonic composition that blends beneficial binaural beats with an indigenous soundscape. Touch layers a further element to the experience, movements flow across the face and body, mirroring the rhythm of the music as you're lulled into a deep relaxed state bathed in the empowering vibrations of nature.
THE TREATMENTS
Sound Experience
An immersive sound experience harnessing the power of sound wave therapy to transport you on a meditative journey that ignites and energises the mind, body and spirit.
Sound & Body Experience
Pushing the boundaries of your senses, the rhythms and flow of the soundscape combine with the flow of massage movements across your body, to draw you into a hypnotic soothing state, that ultimately leaves you feeling in greater harmony with yourself and connected to the natural beauty around you.
Sound, Face & Body Experience
The Sound, Face & Body experience deepens with the acoustic therapy bathing you in cleansing vibrations while the restorative power of touch extends to the face as well as the body, leaving you feeling relaxed and rejuvenated.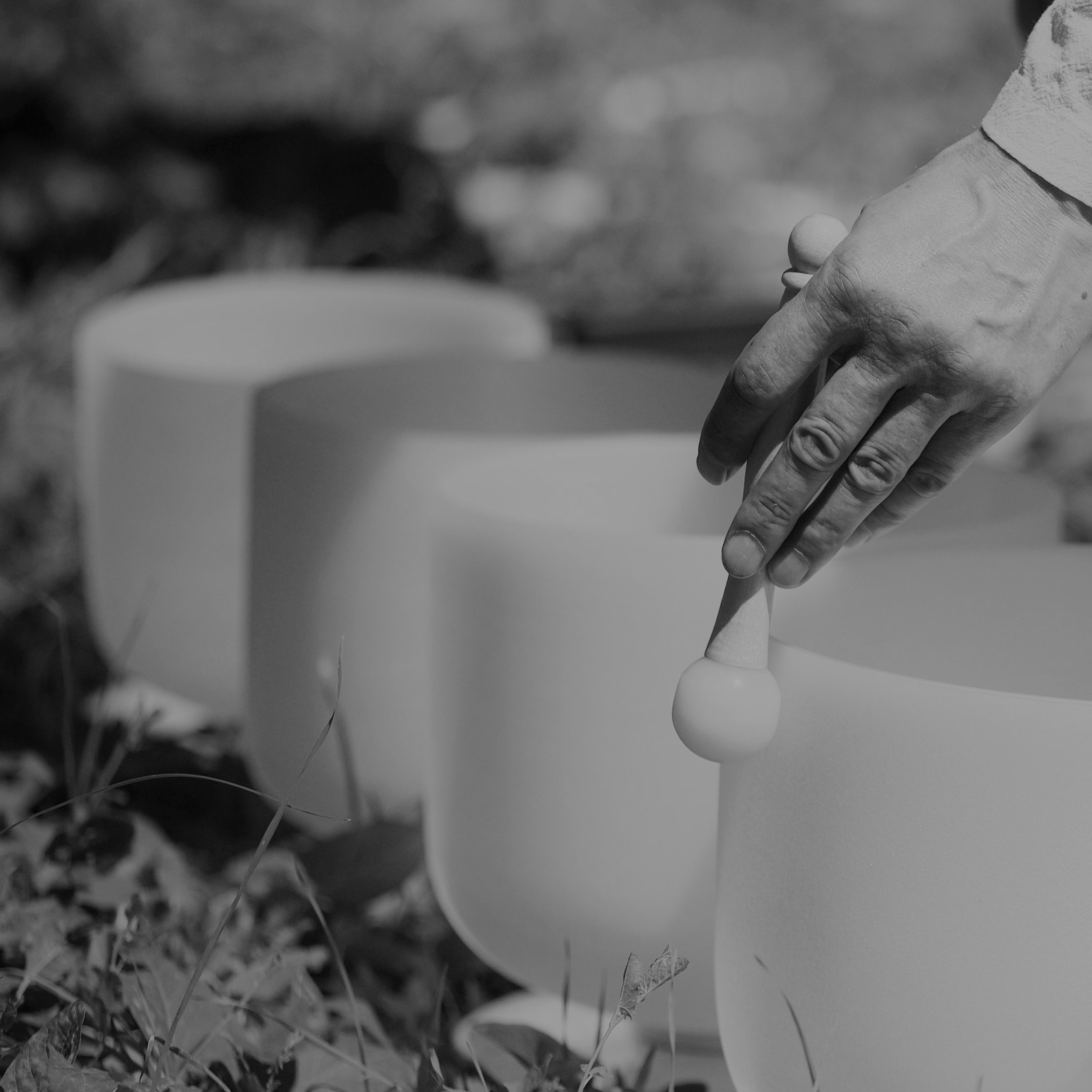 AFTERCARE
Nature and vibration envelope the guest journey, not only within the resort, but within the guest rooms and suites, restaurants and activities throughout the resort. To continue the experiential journey for guests post-treatment, each resort offers aftercare activities to support both physical and mental wellbeing. Resort workshops, classes and excursions allow for further connection to the destination, whilst keepsake crystals, meditations and vibrational food suggestions are offered to guests once they depart to help them maintain and restore their vibrational energy at home.
MORE:TREES
Nature's Resonance by ESPA works in partnership with eco-tech platform More:Trees, to support our commitment to sustainability. For every Nature's Resonance treatment that is booked globally, trees are planted according to the length of treatment; 1 tree for the 30 minute sound experience; 3 trees for the 60 minute sound and body experience; and 5 trees for the 90 minute sound, face and body experience. Additionally, at select properties, guests who book a 90 minute treatment are invited to plant a seed at the resort in which they stay as an opportunity to give thanks and support the natural surroundings celebrated during Nature's Resonance.
Nature's Resonance by ESPA launches October 2021 with One&Only Reethi Rah, Maldives. One&Only Resorts will continue to launch with Nature's Resonance from late 2021 and into 2022 (One&Only Royal Mirage, Dubai; One&Only Cape Town, South Africa; One&Only Le Saint Géran, Mauritius; One&Only Palmilla, Mexico).