Whether you're a dedicated sport enthusiast or an outdoor type, we all know that maintaining fitness is the surest way to enduring health and happiness. And however you get your endorphin kick, there are few better ways to recover from vigorous exercise than a soak in the tub.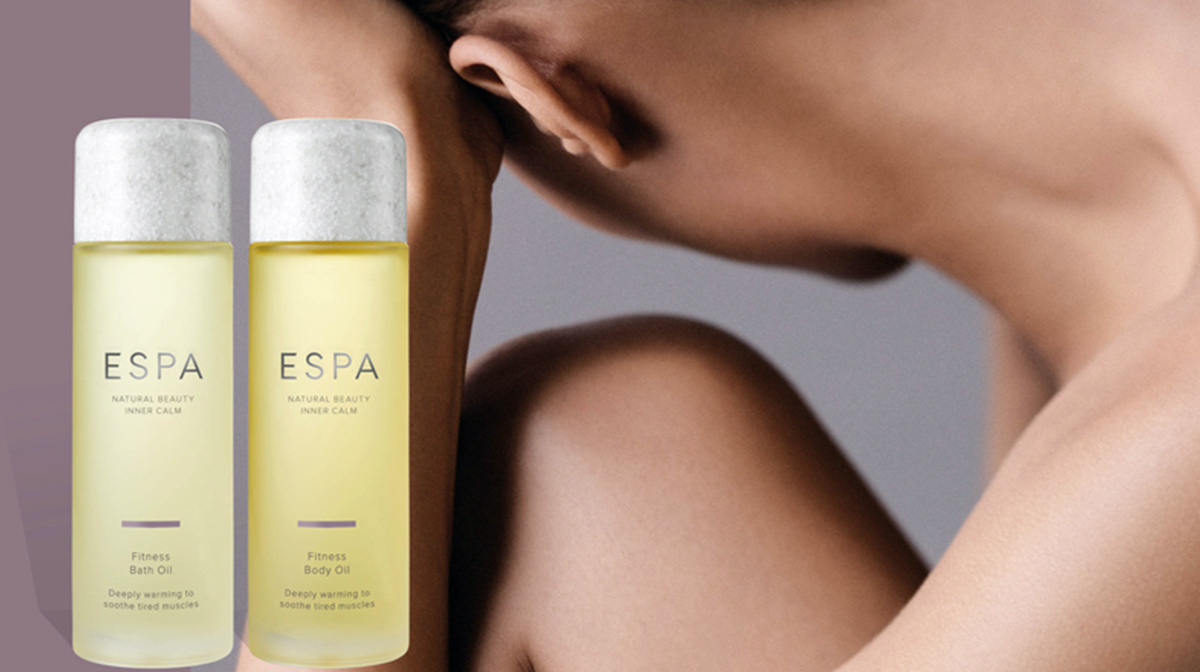 Our Fitness range of Fitness Bath Oil, Fitness Shower Oil, Muscle Rescue Balm and Fitness Body Oil harness the potent power of essential oils in a specialist blend for hardworking muscles. Including warming Indian Bay and Clove Bud oils as well as gentle Lavender oil, your body will be left soothed and calm.
Great for use both before and after exercise, apply Fitness Body Oil before a workout and your muscles will be warmed, primed for exercise.
Helping your body recover in other ways, here are a few tips to improve your performance and optimise results, from what and when you eat to how you care for muscles before and after exercise.