The countdown to Christmas has officially begun, which means it is time to decorate. Reams and reams of tinsel, bunting and wrapping paper. Novelty tree decorations and manger scenes, snow topped trees, Christmas jumpers. How do you navigate through all of this and decorate your home in a way that is tasteful, understated, classy, but most importantly, you?
Let us guide you in decorating to ensure your Christmas decorations wow all of your family and friends.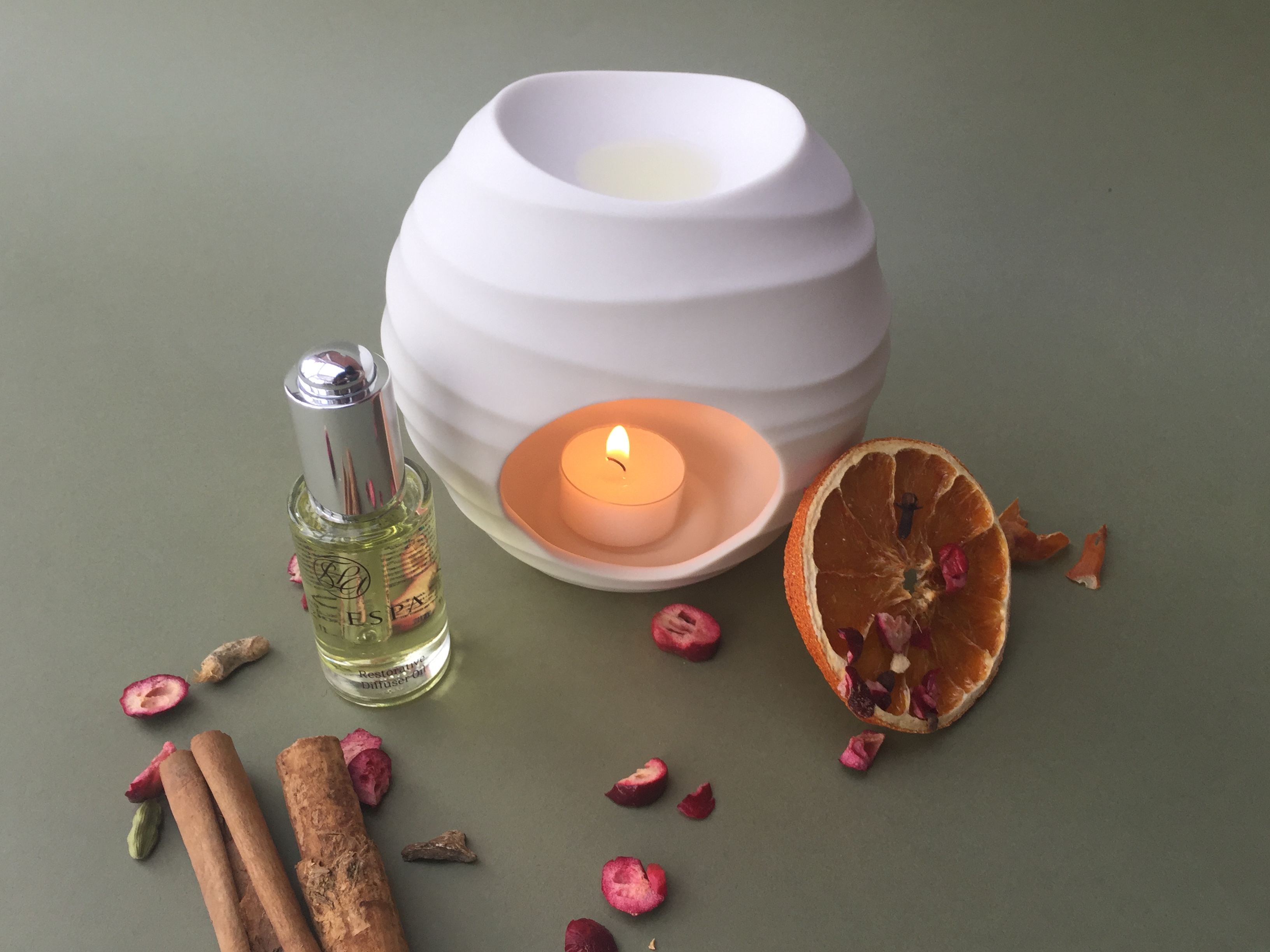 Tree
Lots of tree displays in shops have themes this year, and each year the themes becomes more flamboyant. If your tastes are more traditional, your decorations do not have to be boring. Keep your tree traditional by using a dual colour scheme. Try mixing gold and silver, pink and green, blue and silver, green and bronze, red and white. This ensures that no matter how many decorations you dangle from the branches, or how many lights you string around, your tree will still be classy and beautiful.
Think of how the tree will sit in the room, if you have a smaller room then use pale coloured decorations to add light to the room. Try glass baubles to capture the light and create an illusion of more space.
If you have children who are not a fan of the classier tree and prefer to pour as many homemade decorations and streamers of tinsel on as they can, perhaps treat yourself to a smaller one for your kitchen or bedroom that can be your classy, feature tree. Instead of tinsel, why not try strings of beads, hessian ribbon or a pompom garland, for a festive yet naturalistic twist.
Hide some presents in the tree for maximum excitement. Try the ESPA Beauty Sleep gift, our bestselling Overnight Hydration Therapy housed in a glittery hanging decoration.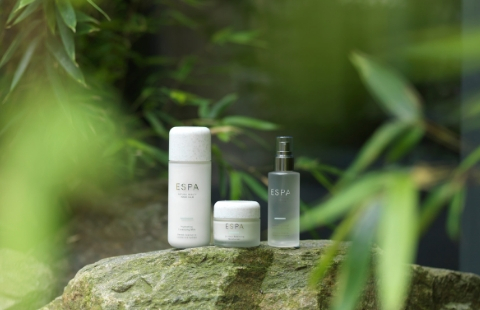 Lights.
Snuggle on the sofa and set the scene by opting for white or warm lights rather than flashing coloured ones, (these could go on the children's tree). Warm lights instantly make your house feel cosy and homely, relaxing those in it.
Try placing a roll of warm lights into a glass vase, or baubles in a bowl as the centre piece of a coffee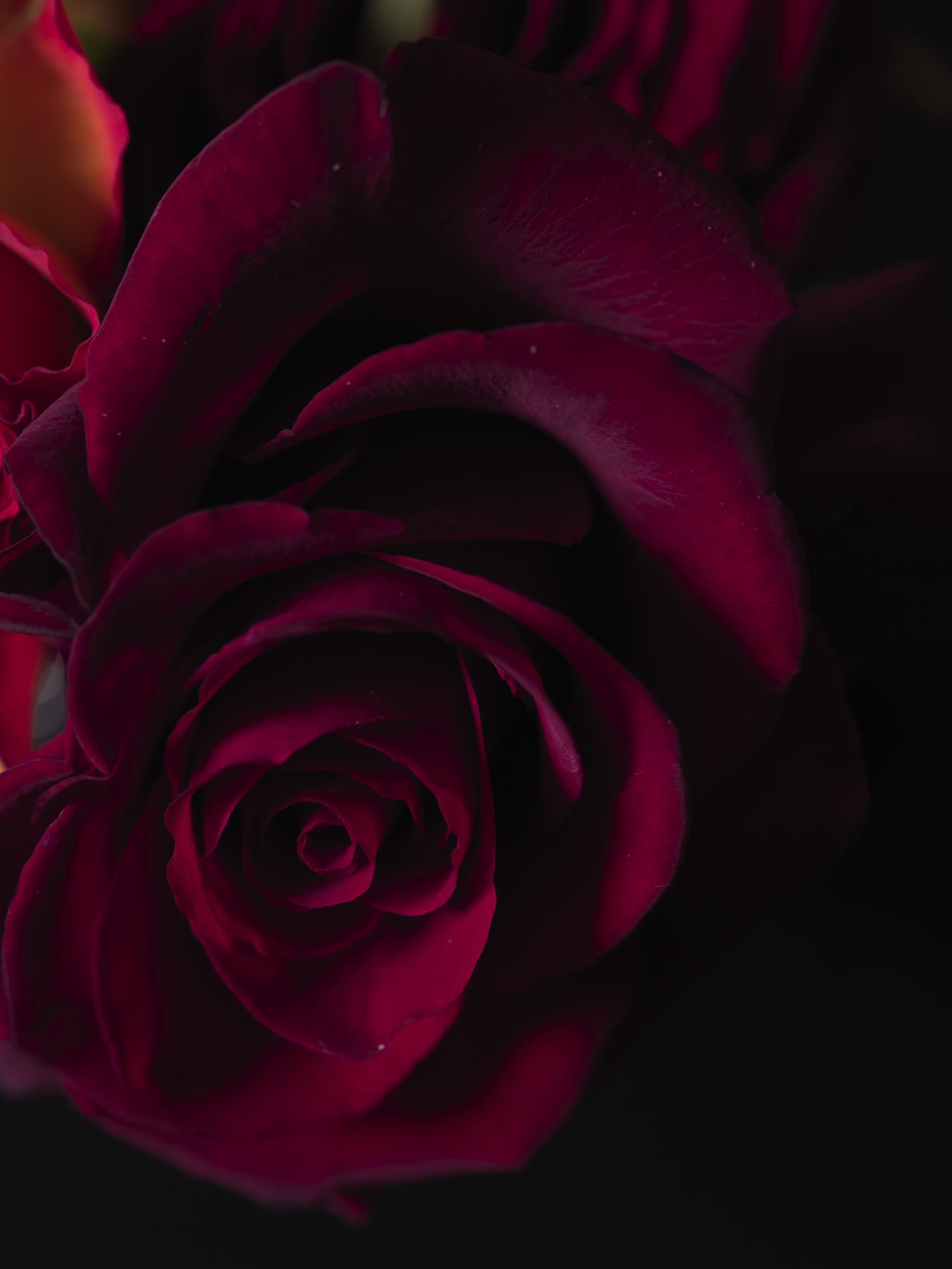 table to add a flicker of festive cheer.
Fragrance.
Make sure you begin the festive season with a new scent to always remind you of the memories you will make. This year, ESPA has some new limited edition fragrances to fill your home with happiness throughout the festive period.
Try the ESPA Ginger and Pink Pepper scent, available in both a double-wick candle and diffuser. Vibrant ginger and warming pepper are infused with uplifting citrus notes that will not feel out of place as we welcome the new year.
There is also the ESPA Vetiver and Black Spruce candle, citrusy cardamom and warm Black Spruce combined with the smoky notes of Virginian Cedarwood and Javan Vetiver envelop you and your guests. The dark packaging of the candles only accentuates the warm flickering of the flame to enhance the warmth of your fairy lights and create the perfect ambience.
Even a hint of these scents will transport you back to Christmas, as they carry you through the year.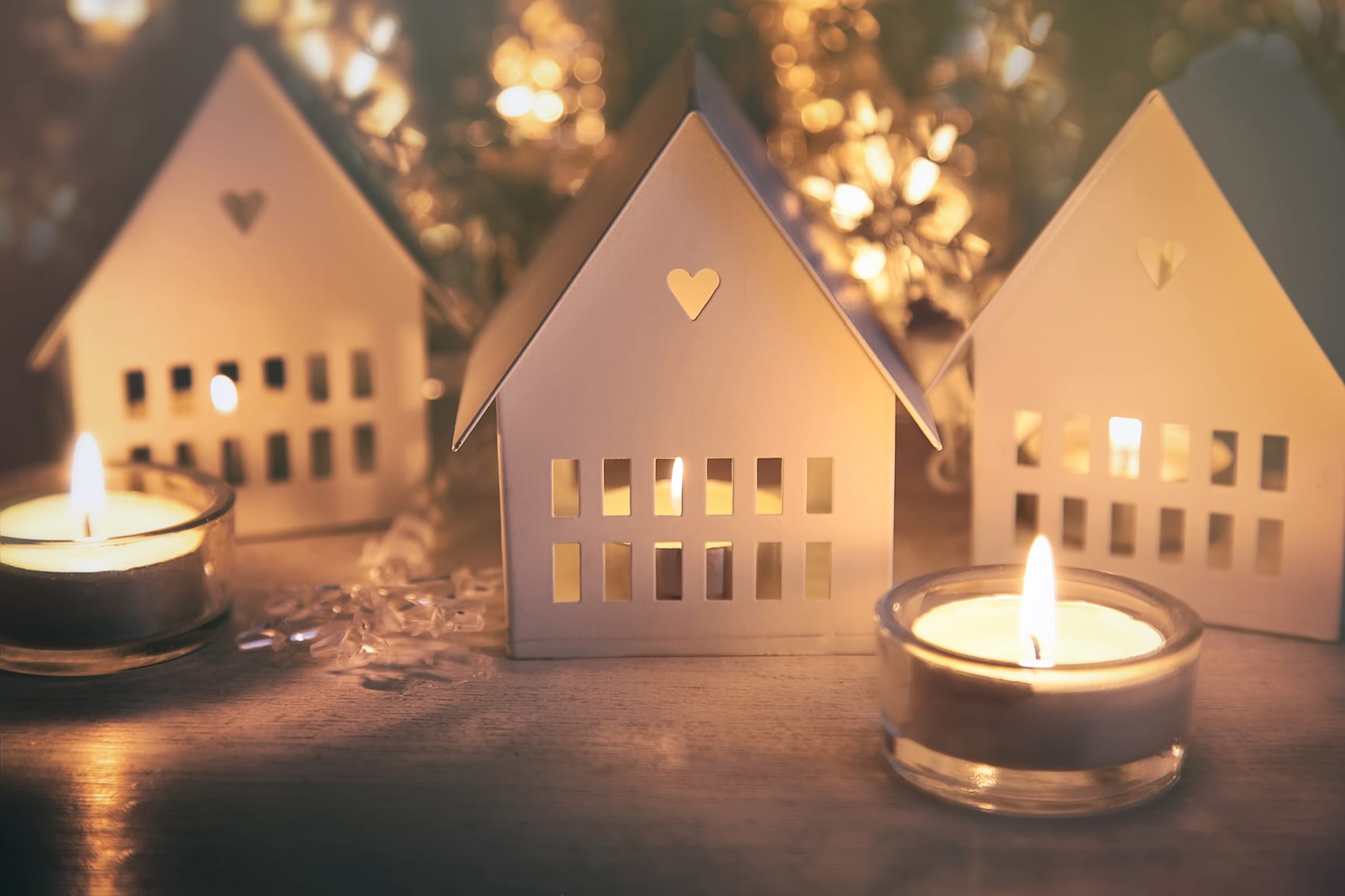 Foliage.
Branches aren't just for the tree. To spread festivity through the house, try a wreath or garland strung across a beam or woven through bannisters. Combine with festive additions such as fake fruit, snow, pine cones, poinsettia or the odd woodland creature.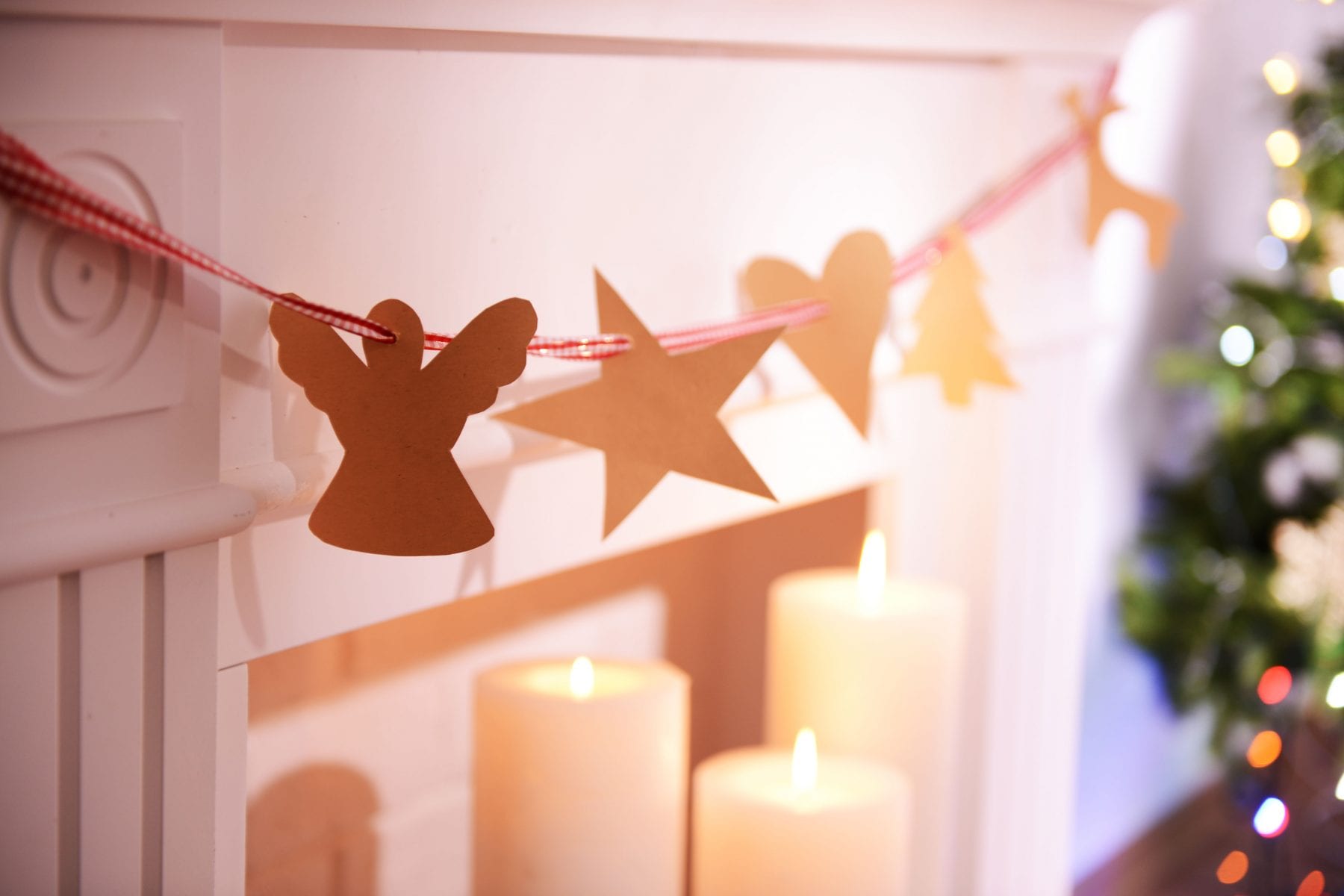 ________________________________________________________________________________
We hope you make wonderful memories decorating your house this season.
Shop our Christmas gift collection here.