The first step towards plumper, youthful, radiant looking skin is surprisingly simple. You just need to work out whether yours is dry or dehydrated. Here's the difference. Dry skin lacks oil and dehydrated skin lacks water. Dry skin tends to be flaky whereas dehydrated skin feels tight, looks dull and often has a tracery of fine lines.
If you're the latter and want to gently quench dehydrated skin, follow our expert recommendations for a beautifully supple complexion.

Art of Layering
There are many things that make spa treatments extra effective – and one of them is the way we layer products.
Massaging oils into skin before moisturising, applying a serum under a mask for added potency – every spa therapist uses the power of layering to maximise the effectiveness of each formula, to significantly increase hydration. Like an extra drink on the side for skin, try layering for yourself and see the difference it makes.
Our formulas are made using the purest natural ingredients proven to help counter dehydrated skin. Layer them up – or mix and match with formulas for other skin concerns, such as oily, sensitive or maturing skins, and optimise hydration whatever your skin type.

Sleep on It
Night time is a crucial time – free from make-up skin renews while you sleep. It's at this time when new cells are formed, when skin repairs itself from the previous day and can drink in hydration, fast.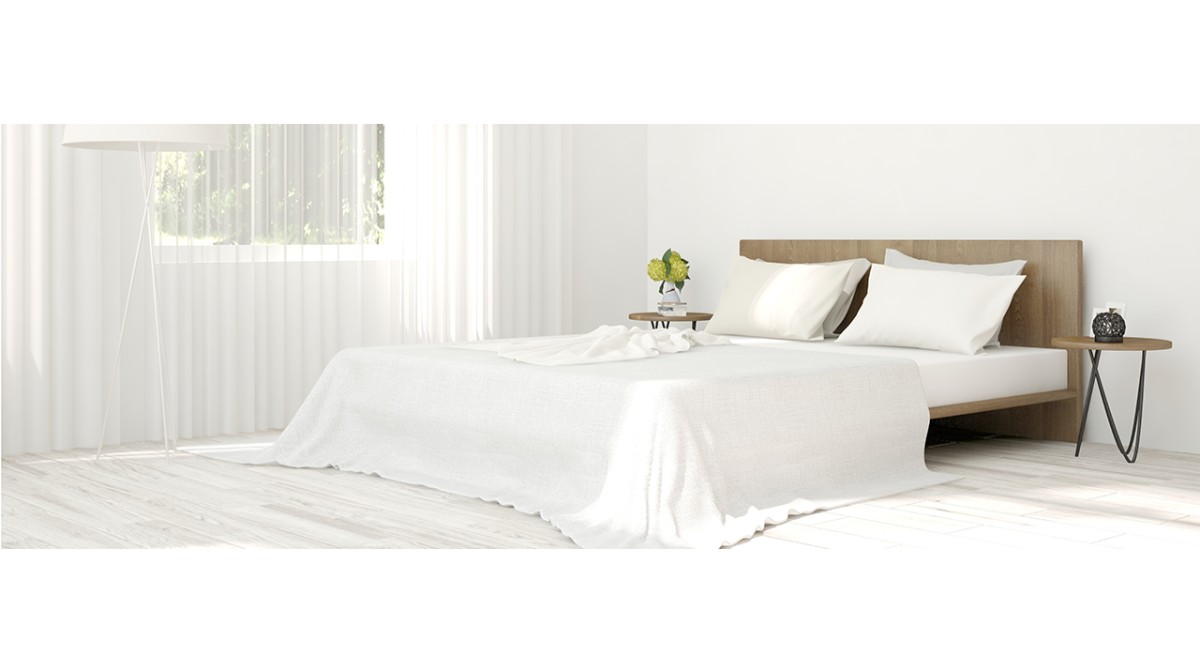 Exfoliate, Exfoliate
When you have tight dehydrated skin, the idea of exfoliation just feels plain wrong, but it couldn't be more right. Dull skin cells need to be eased away to allow the fresh, plumper, clearer skin to emerge and, until skin is swept clear, it can't properly absorb the formulas that will quench it with hydration.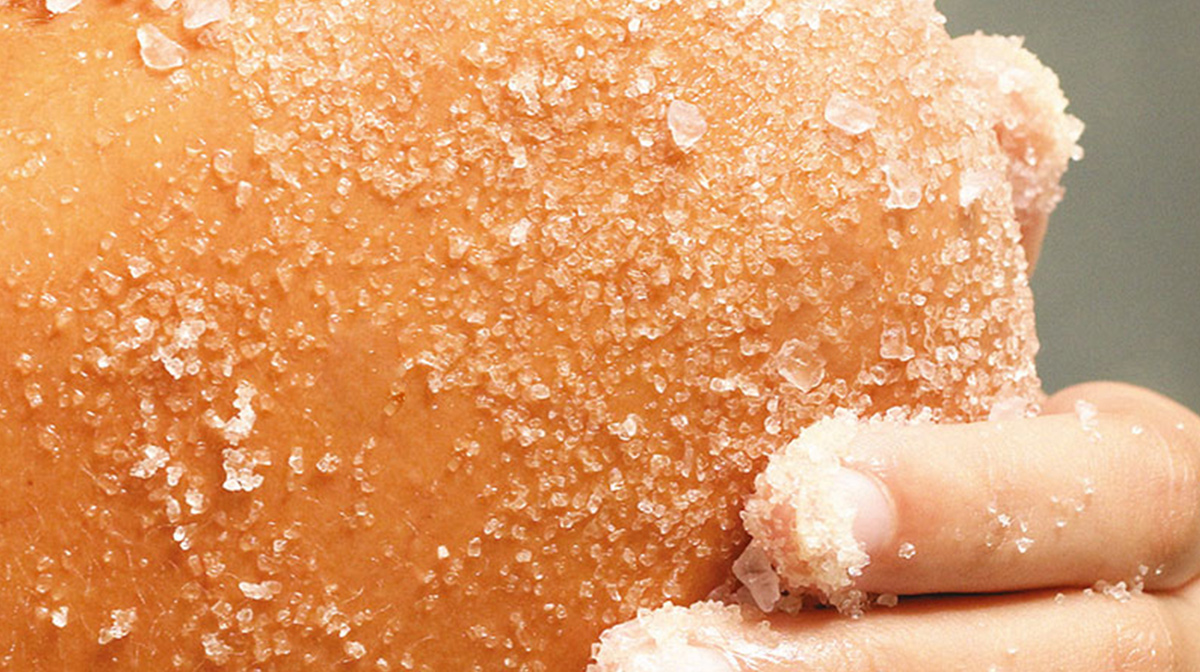 Power Juice
We all know we should drink enough water every day, and hydrating feeds skin from within. Juicing adds vitamins to your hydration, but fruit juice means sugar, which spikes blood sugar and triggers the enzymes that breakdown youthful collagen and elastin.
We think naturally water-packed vegetables make the best juice for re-hydrating skin. Try cucumber, fennel, celery, courgette, spinach, carrots and ginger, with super hydrating coconut water as a base.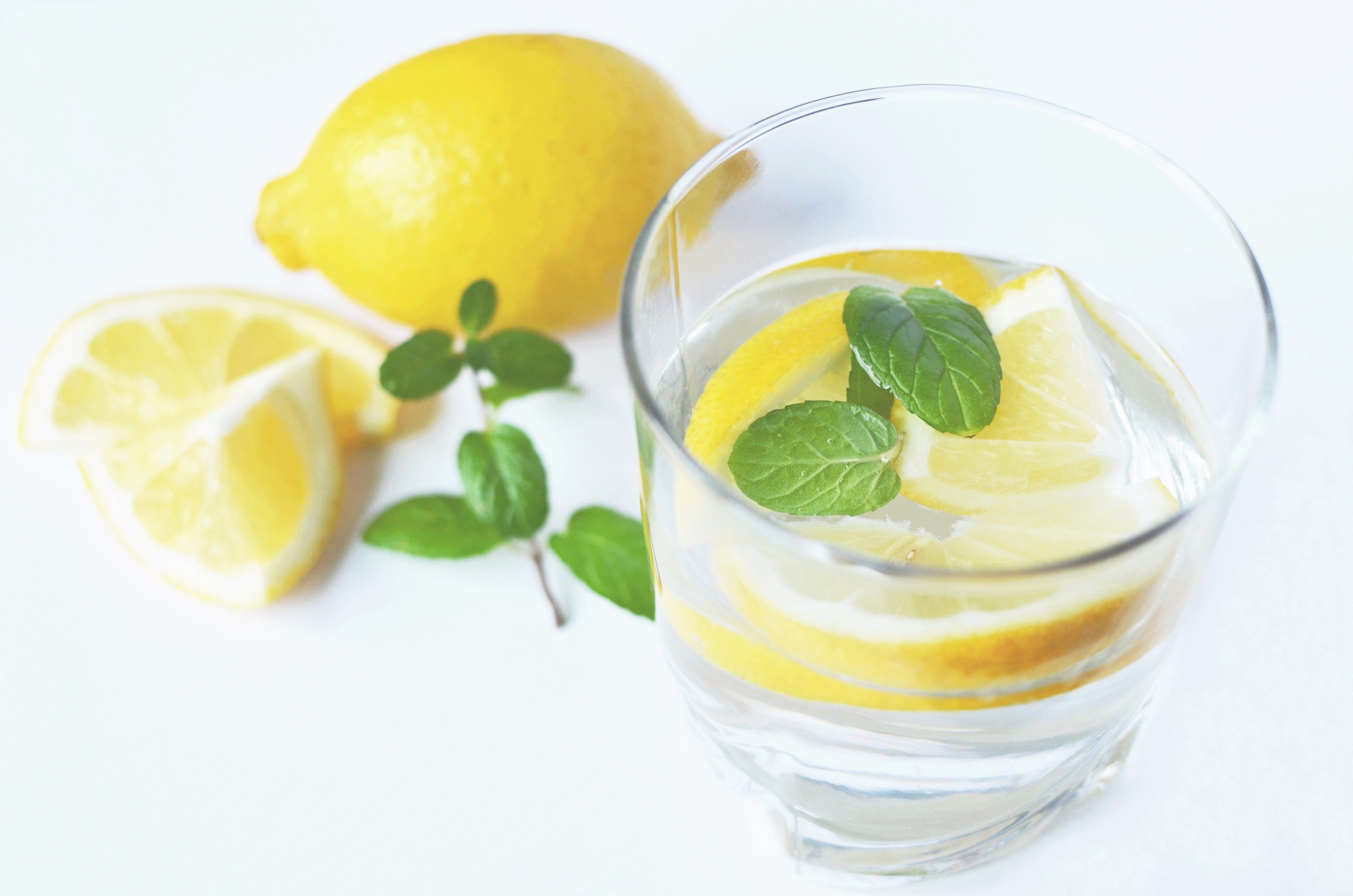 ______________________________________________________________________________
Skincare Routine
So now you are more educated on what dehydrated skin is and how to avoid it, what products should you use?
The most effective exfoliator for dehydrated skin is the Refining Skin Polish.  Full of fine earth particles, this little gem will refine, smooth and add radiance to full or congested skin. Use once to twice a week on its own or mixed with the Nourishing Cleansing Balm will allow other products to perform much better, and leave you with a radiant glow.