At ESPA we understand and believe in the power of essential oils, which is why we have created 4 new signature fragrances for you to choose from. Essential oils have uplifting aromas and can help create a sense of harmony, so a few deep breaths as you wash your hands or your hair can do wonders. Become effortlessly uplifted with the ESPA Essentials collection.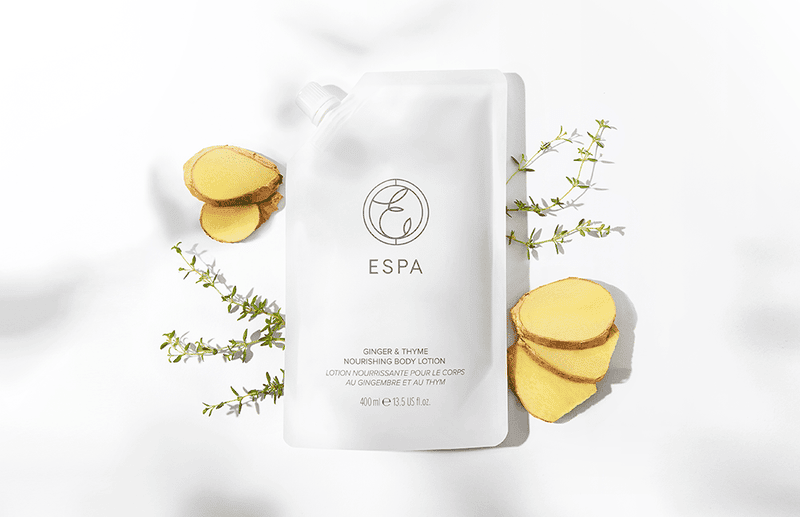 Ginger & Thyme
A luxurious blend of spiced Ginger and comforting Thyme, perfect for creating moments of calm.
Shop Now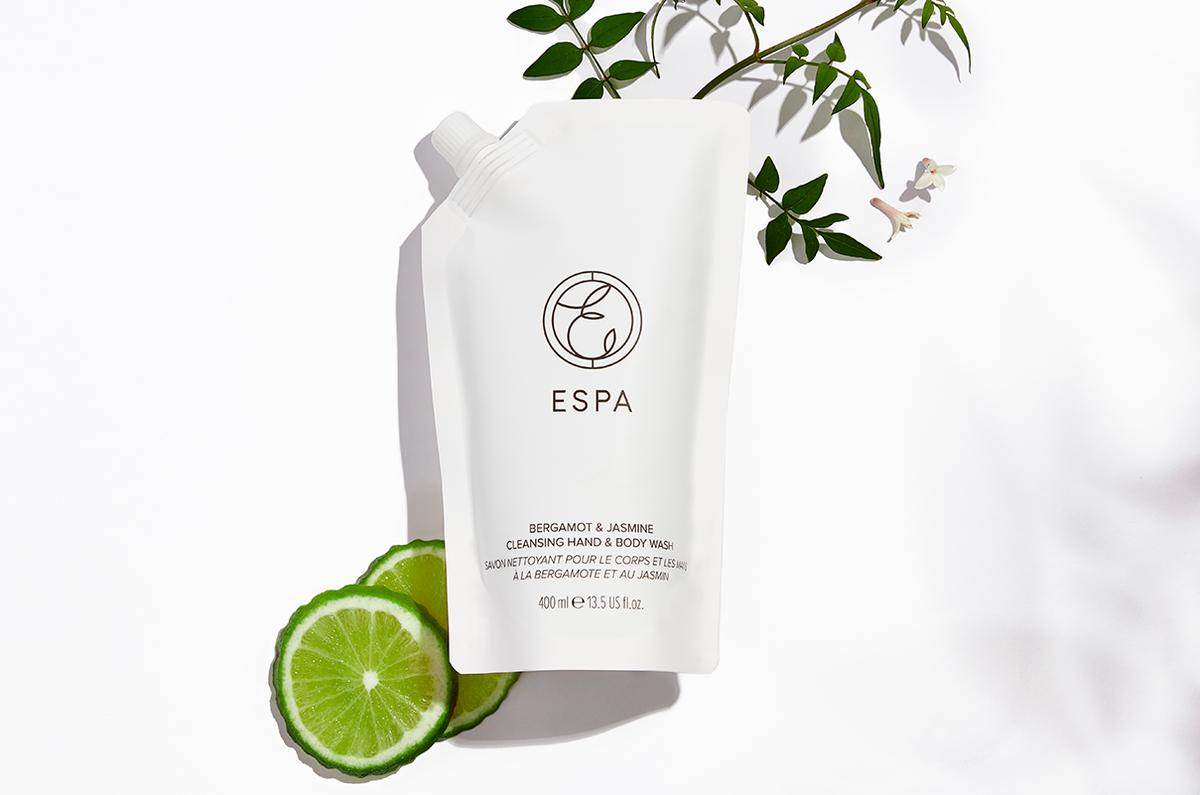 Bergamot & Jasmin
Our classic aromatherapy fragrance that creates a spa-like atmosphere, calming the body and mind.
Shop Now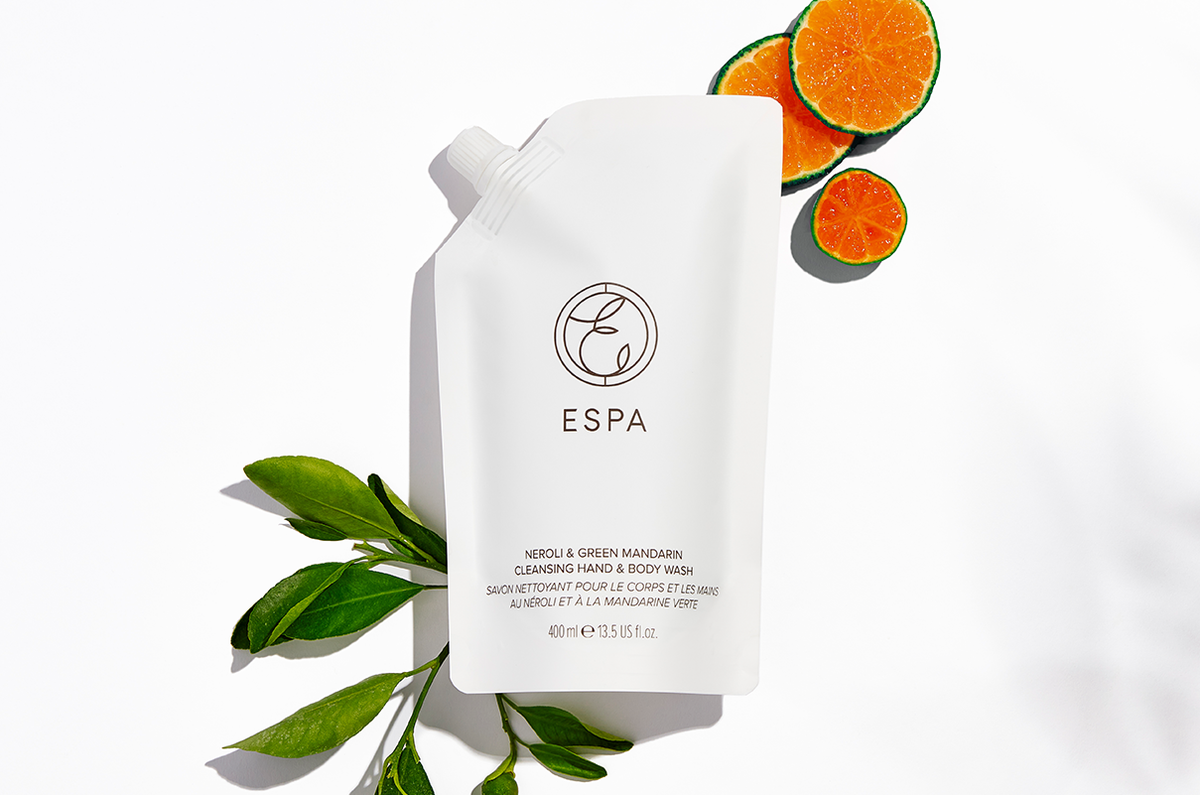 Neroli & Green Mandarin
A luxurious blend of pure essential oils that create an uplifting and fruity aroma, perfect to lift your spirits throughout the day.
Shop Now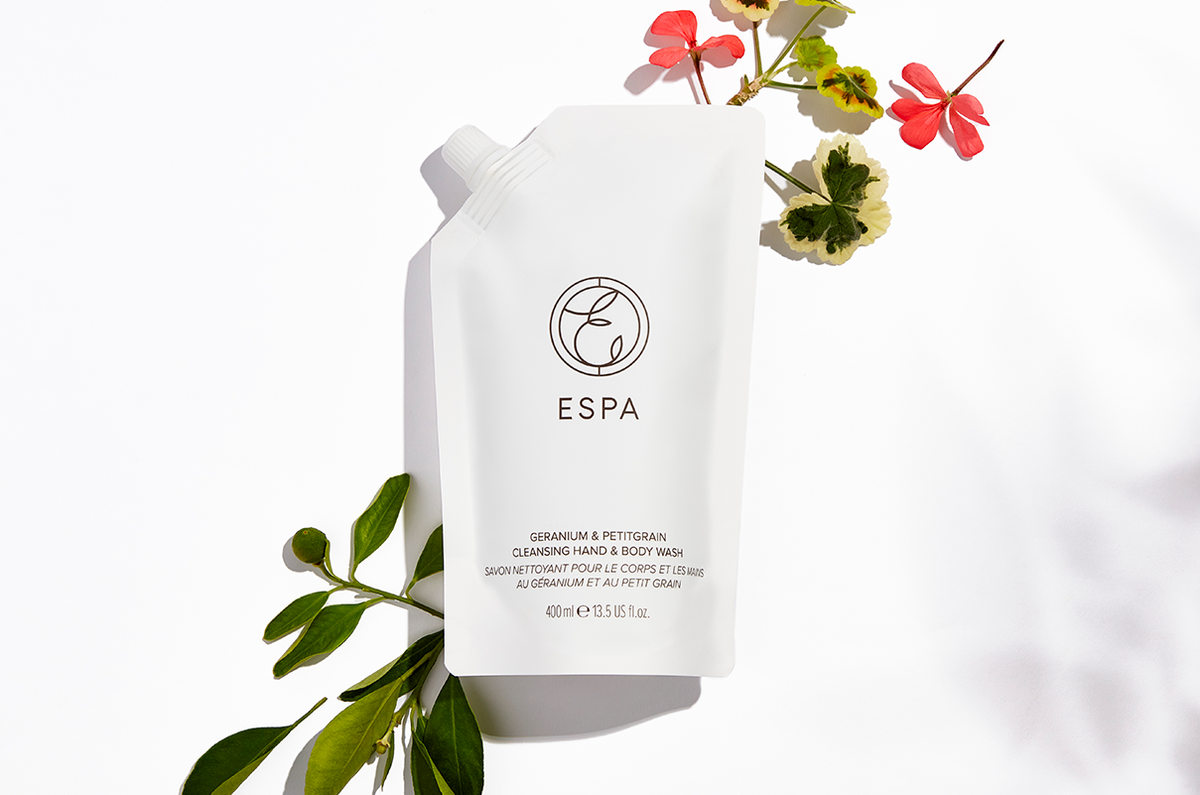 Geranium & Petitgrain
A relaxing and deliciously floral scent that delicately fragrances your skin and soothes your mind.
Shop Now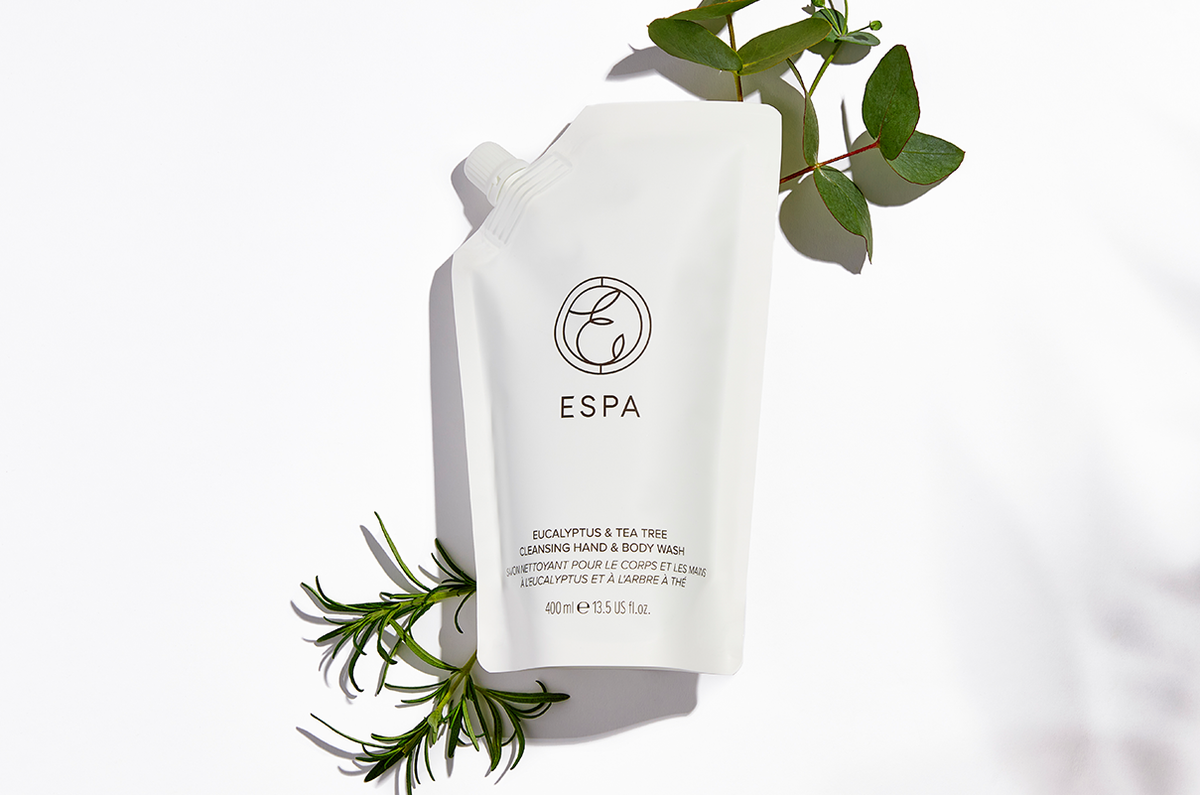 Eucalyptus & Tea Tree
A blend of aromatherapy essential oils that creates a refreshing and uplifting scent, designed to invigorate the body and mind.
Shop Now