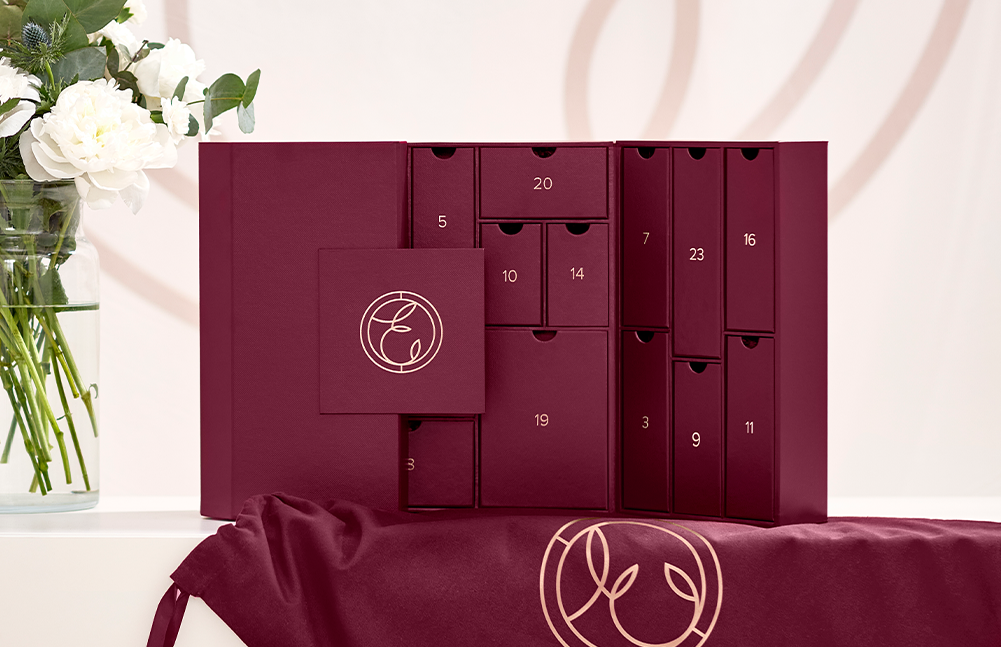 Sign up to our 2022 Advent Calendar
Sign up now to not miss out on our luxurious 2022 Advent Calendar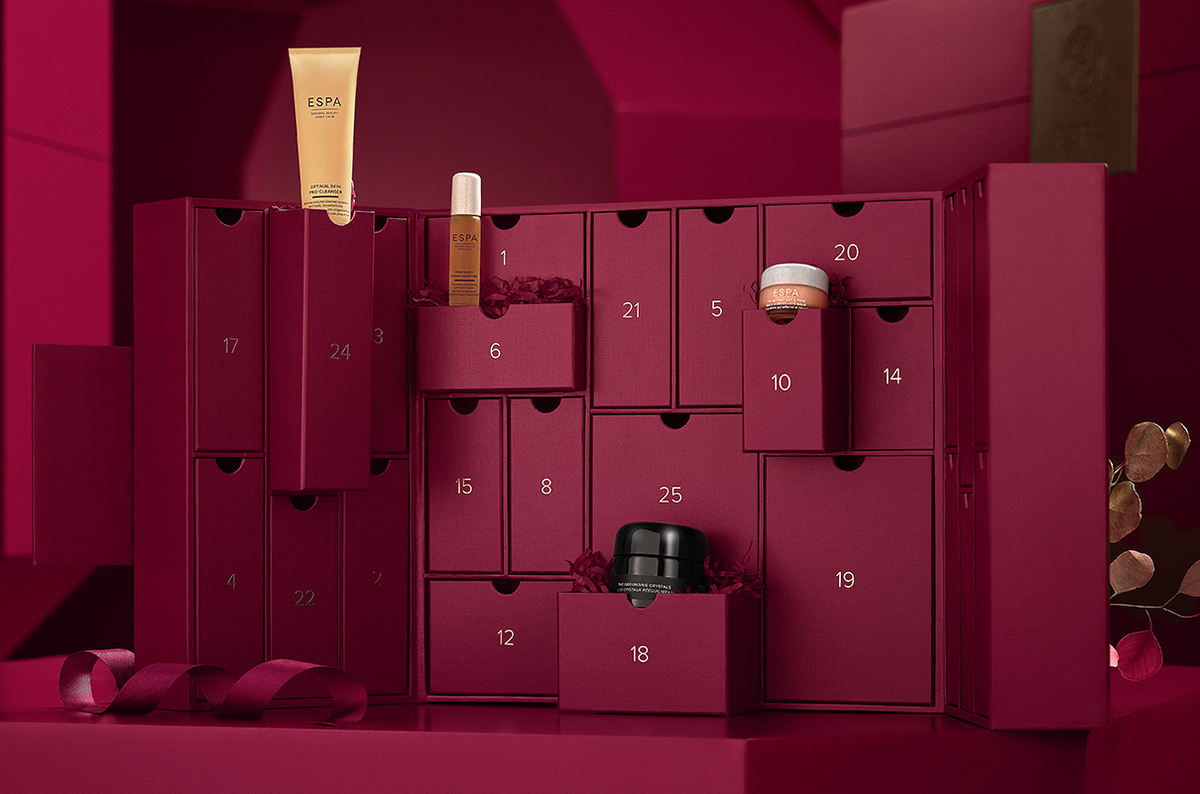 Luxury Treasures
Explore ESPA's precious advent calendar in the comfort of your own home. Hidden within each magical drawer, you will find a hand-selected edit of both brand new, and classic ESPA treasures for the skin, body and mind.
Shop Now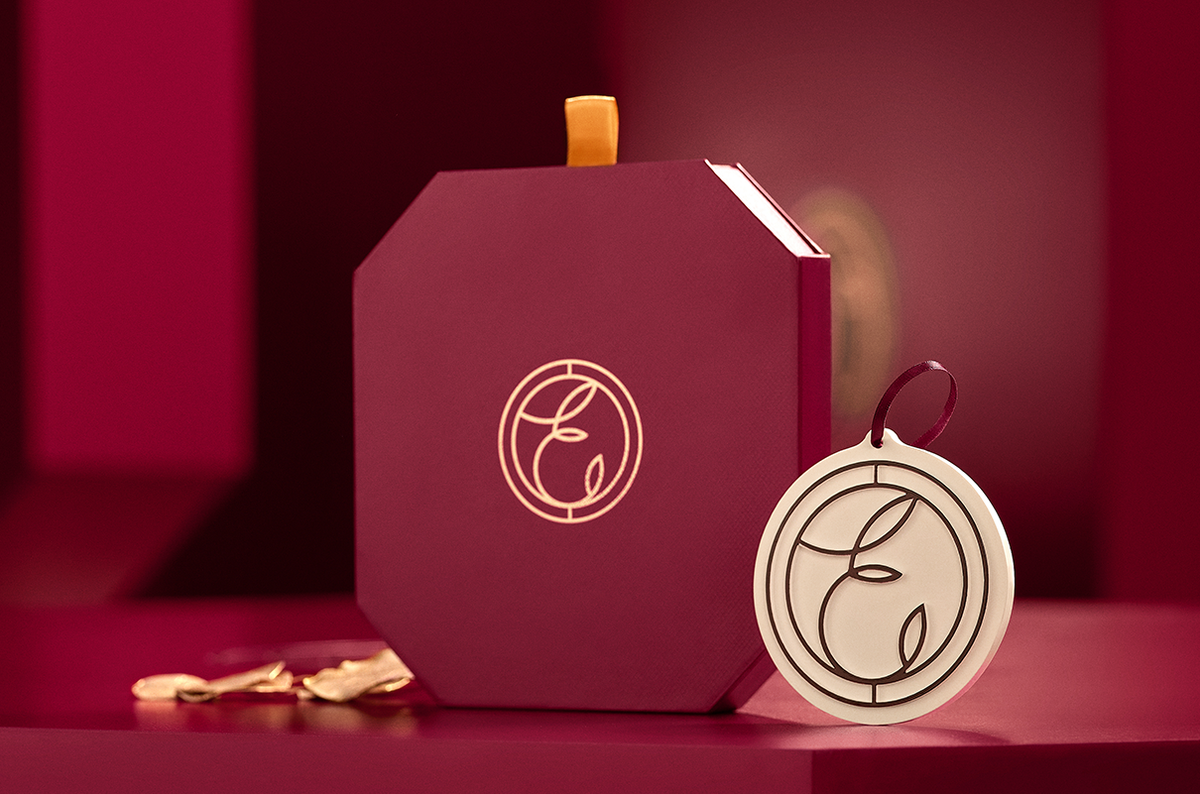 Limited Edition Complimentary Gift
Our Gift to you. Free with all Advent Calendar orders receive the Winter Spice Scented monogram.
This luxurious addition is infused with oils that gently diffuse into any space. Bring the jewels of nature into your world with ESPA's Scented Monogram, perfect to hang in cosy spaces such as your wardrobe, in your car or even on your tree.
Shop Now