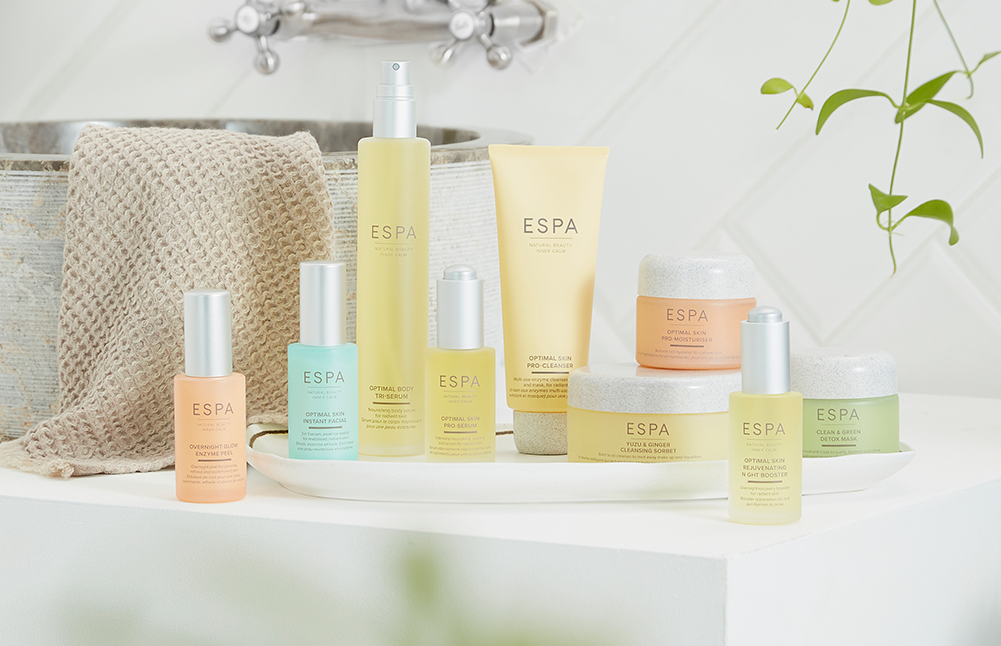 Product Principles
2021 marks a new era of ESPA. Explore the steps we're taking to ensure the very best in conscious luxury.
Safety & Transparency
Above all, ESPA formulations are created to be as safe as possible and not to irritate skin. Every ingredient we use has a long, safe history and each formula has been screened and approved by a qualified safety assessor. You can find a full ingredients list next to each product with links to an ingredients glossary explaining what key elements of our products do.