To celebrate the launch of ESPA's newest campaign, "Unearth Your Second Nature", we took some of our favourite influencers to experience the delights of The Grove Hotel in Hertfordshire. Set in over 300 acres of beautiful countryside, and boasting the home that used to belong to the Earls of Clarendon, The Grove Hotel is the ultimate in five star luxury.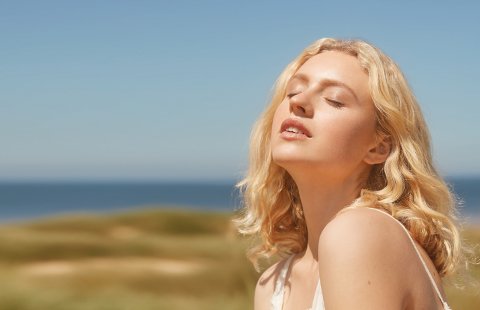 Day 1.
On the first day of our trip, the influencers learned about ESPA and the new campaign. Experiencing ESPA's signature Sensory Test to find which oil blend they are most drawn to, discovering the new Rejuvenate with Nature treatment, and playing with the textures of ESPA's most loved products.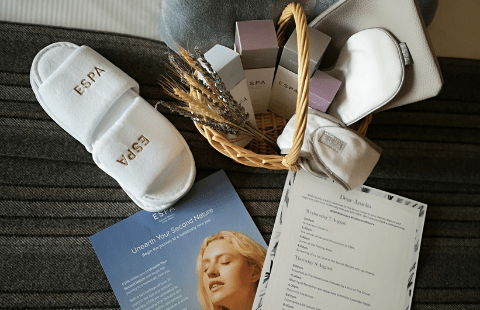 Following this, they headed to dinner in The Potting Shed. One of The Grove's beautiful restaurants where you can see staff picking ingredients from the restaurant garden before serving. With a rustic, elegant setting, guests can indulge on dishes inspired by local produce.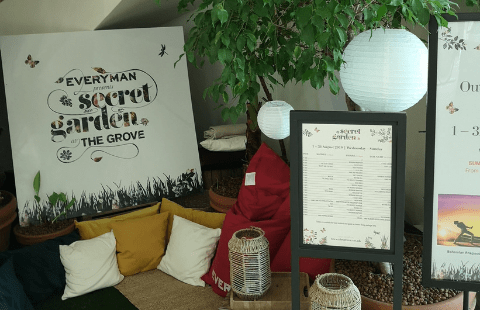 The Grove Hotel currently offer a Pop-Up Cinema experience, brought to their guests by cinematic legend, Everyman. Snuggle onto a beanbag, hidden inside the Walled Garden, grab your headphones and relax. We chose the film 'La La Land', a show-stoppingly good way to finish our first day.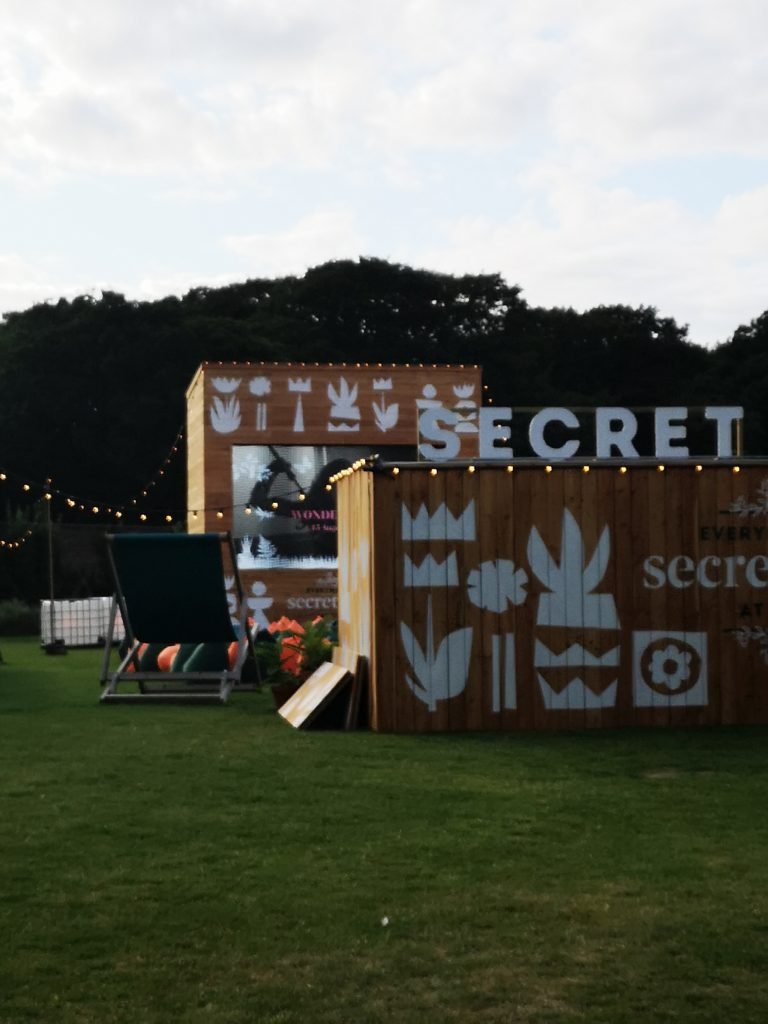 Day 2.
We began with breakfast in The Glasshouse, a bright and unique new bar. You have the option to browse between no less than 8 live food stations, with talented chefs preparing the freshest and most delicious food. An almost "buffet" experience, you have the option to go back for as many portions as you desire, without the wait to order.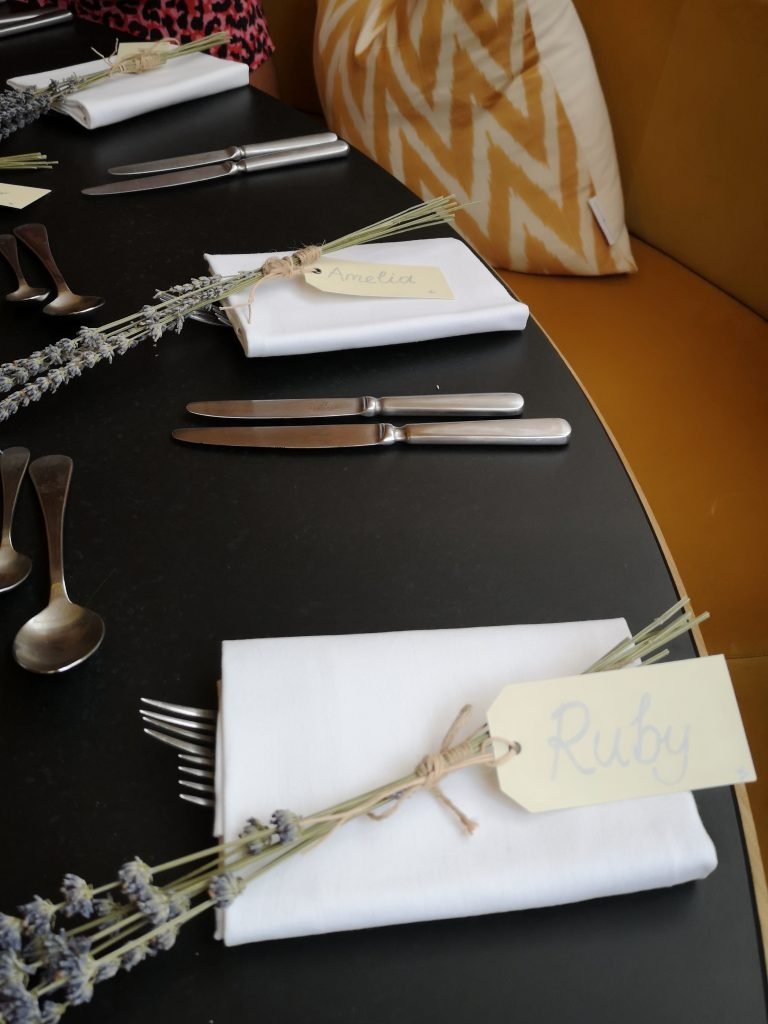 To walk off our delicious breakfast, we enjoyed a tour of The Grove Hotel. A nature lovers dream, we wandered the immaculate gardens, contemporary art and water features. We visited the outdoor pool and children's beach, viewed the most premium suites and discovered some of the history of The Grove.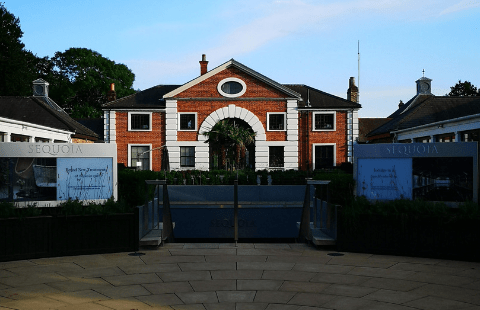 After this, we took the influencers to Hitchin Lavender to create content and enjoy the sunshine. Hitchin Lavender has over 25 miles of Lavender rows which you can frolic through, picking your own lavender bunch. They also grow sunflowers and windflowers at different times during the year.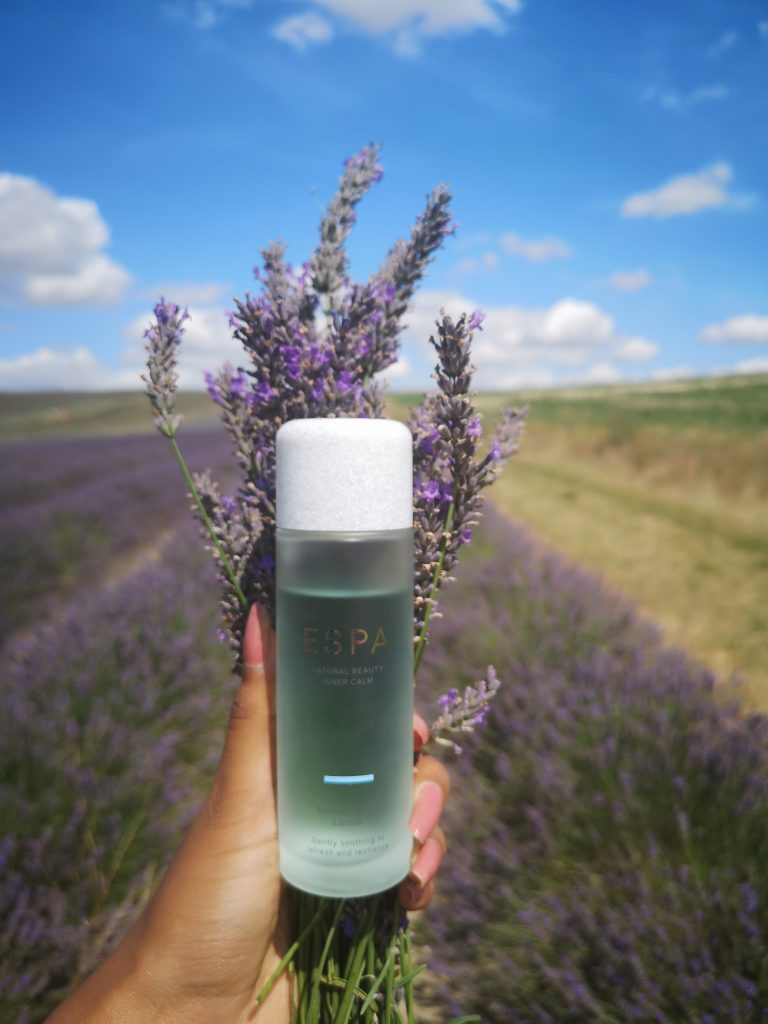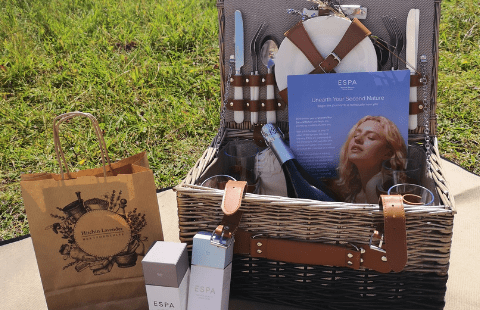 Lavender is a key ingredient to ESPA as it is present in several products. Lavender essential oil is well-known for it's calming and relaxing effects on the body at mind. It has restful properties so is perfect to use before bed.
Shop ESPA's Lavender-infused products: