September's spa round-up features some of the world's most beautiful spas.
JOALI Spa by ESPA, Maldives
JOALI Spa by ESPA is a haven of wellbeing inspired by the resort's tropical surroundings. In addition to indulgent treatments, a Fitness Centre will offer expert trainers and expansive ocean and jungle views.
During lockdown, JOALI Spa by ESPA created a new "JOY in Family Time" wellness programme, believing that transformative travel experiences for young people is the key to a healthy, happy family. Joali has launched this new retreat aiming to help families bond offline and improve mental and physical wellbeing. Over the week together, families will enjoy their own private villa and special programme including group dinners in unique locations and daily physical activity with a twist – from aerial yoga on the over-water yoga pavilion to an island bootcamp, meditation, BoxFit or a group spin class in the air-conditioned studio.
Find out more about Joali, Maldives. 
ESPA Riga, Lativa
Located in the very heart of Riga, ESPA Riga is one of the largest internationally recognised five-star day spa centres in the Baltics. An annual winner of TripAdvisor's excellence award, ESPA Riga makes luxurious spa treatments one of the best things to do while visiting Riga. Enjoy a sophisticated relaxation and our deeply nourishing spa treatments to replenish your mental, physical and emotional energy.
Inspired by the art nouveau surroundings of Riga and embracing cutting edge design and luxury, ESPA Rīga, is an exclusive urban destination spa. The six floor spa includes a stunning swimming pool with sleek granite pool bar overlooked by a Sanarium & Rock Sauna with full height, glass windows. Male and female relaxation rooms, Thermal suite and Fitness Studio including state-of-the-art Technogym and Wellness Expert equipment, are all skillfully designed to offer guests and members an unforgettable experience. At ESPA Rīga, the location, the architectural statement along with the award-winning treatments and products, conspire to create an unforgettable experience for both members and day spa guests as they move from being to wellbeing.
Discover the treatments for yourself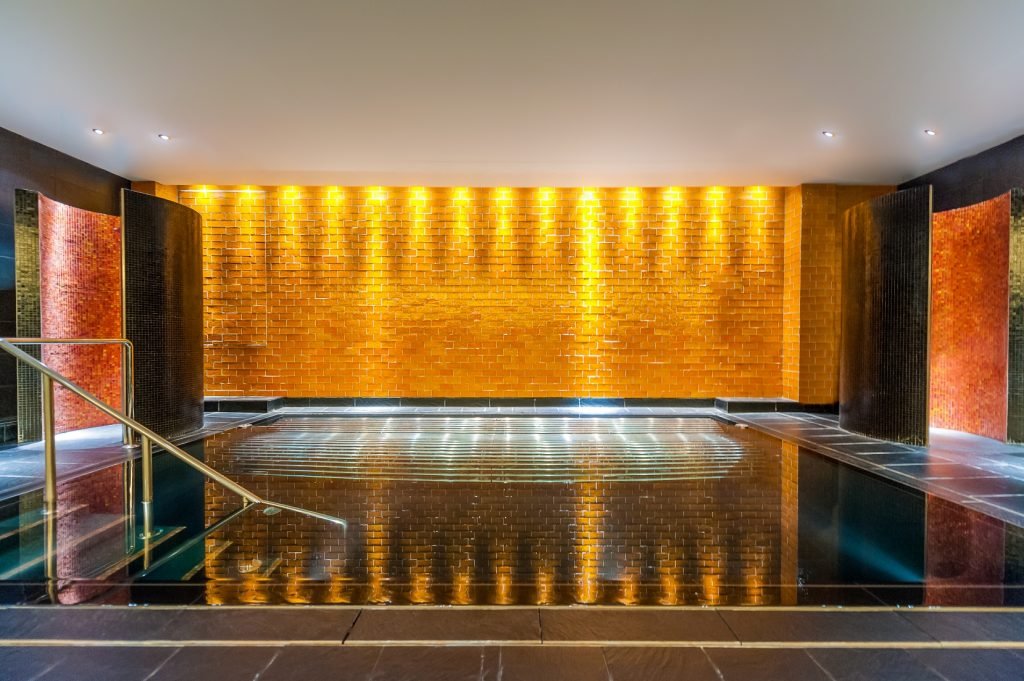 SPA VILNIUS Anykščiai, Lithuania
SPA VILNIUS Anykščiai has remained a family business since opening, and their philosophy is to create a homely feeling for all guests. Individual and modern approach to the client and cozy SPA center with unique treatments. The SPA is perfectly situated within a picturesque nature setting, the regional park of Anykščiai pine forest, creating a complete hideaway for every guest.
Guests have the options to choose a signature treatment, traditional Druskininkai health resort massages, water treatments, sauna, body and face treatment with ESPA, Hydro Peptide®, Nimue cosmetics; hair care treatments; treatments for hands and legs; treatments for couples, for men and pregnant women; waxing and sugar waxing and day SPA packages.
Traditional and therapeutic massages are performed according to the centuries-old Druskininkai massage school techniques. They offer an especially wide spectrum of massages: therapeutic/classical, anticellulite, relaxing/soothing, and others. Massages positively affect all the vital functions, reduce tension, and improve bloodstream and nutrition of tissues.
https://www.spavilnius.lt/en/vilnius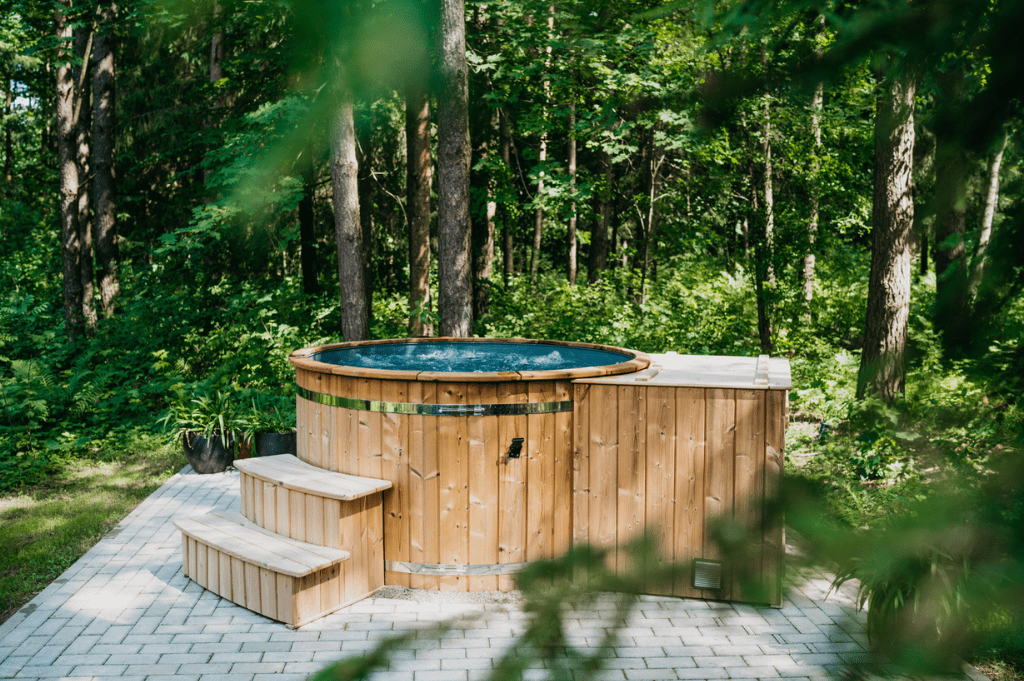 Mondrian Doha, Qatar
Hidden in the Secret Garden, ESPA at Mondrian Doha delivers an unforgettable wellness experience. Shimmering mosaic walls lead guests to the 12 treatment rooms, a heated experience garden, relaxation rooms and our traditional Turkish Hammam..  Veiled under the wing of the iconic Falcon, ESPA Mondrian Doha is truly a hidden treasure, with striking use of space and light, the spa provides an oasis retreat, itself an adventure of colours, textures and sensory experiences.
With thoughtfully designed, effective treatments – where ultra-contemporary meets ancient and traditional – the treatment menu reflects the desire to reconnect and become more present, coupled with the latest scientific advances and ground breaking developments to offer results driven treatments that really work.
Allow our expert team to guide you on an unforgettable spa voyage, in a palace of pure luxury.
Discover more about Mondrian Doha.