At we come to the close of 2020, ESPA are reflecting at everything we have achieved over the past year, despite all the challenges.
February
Launch of the Positivity blend. A new happy, clarifying blend that boosts self-confidence and encourages a sense of optimism. The Positivity oil is also ESPA's first 2 in 1 bath & body oil and a new addition for ESPA of our Pulse Point Oil. The Positivity range lifts spirits and provides a burst of happiness, a great range to brighten up everybody's day.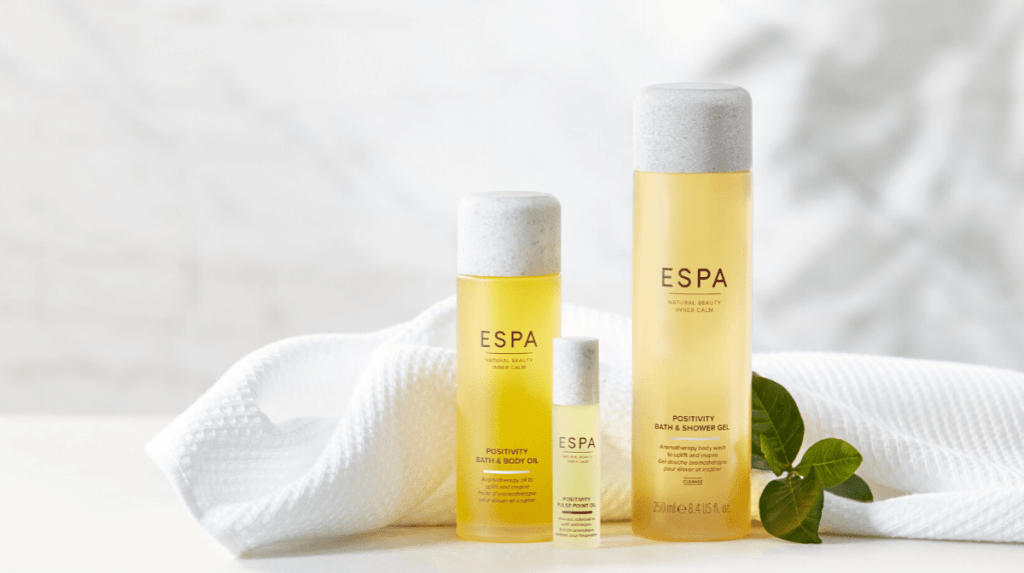 March
We went into lockdown, spas closed, and we discovered how to reach our audiences digitally through expertise, mindfulness and lifestyle activities. Our ESPA Experts took over Instagram Stories and Instagram Lives to deliver educational and lifestyle advice. We connected with you virtually and digitally with lifestyle tips, product advice and skincare consultations to make the first lockdown just a little bit easier.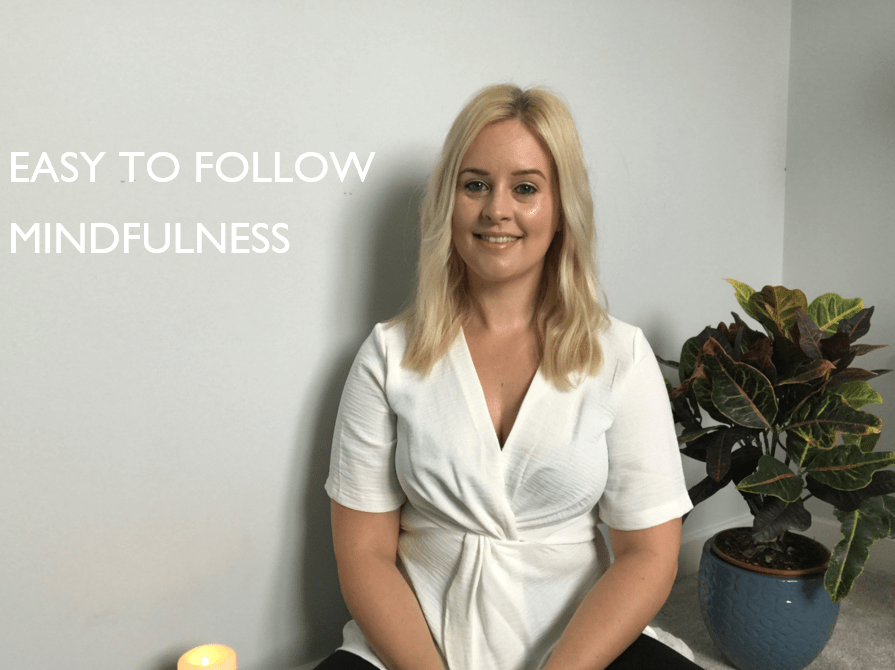 April
Launch of the Modern Alchemy Collection, sacred bodycare rituals reimagined for modern day souls. Lockdown inspired us to create a deeper sense of connection to ourselves, each other and nature. We introduced the Modern Alchemy range, a deeply sensorial collection of restorative rituals that realign the delicate balance between skin, body and mind, a luxury to cherish in today's modern world.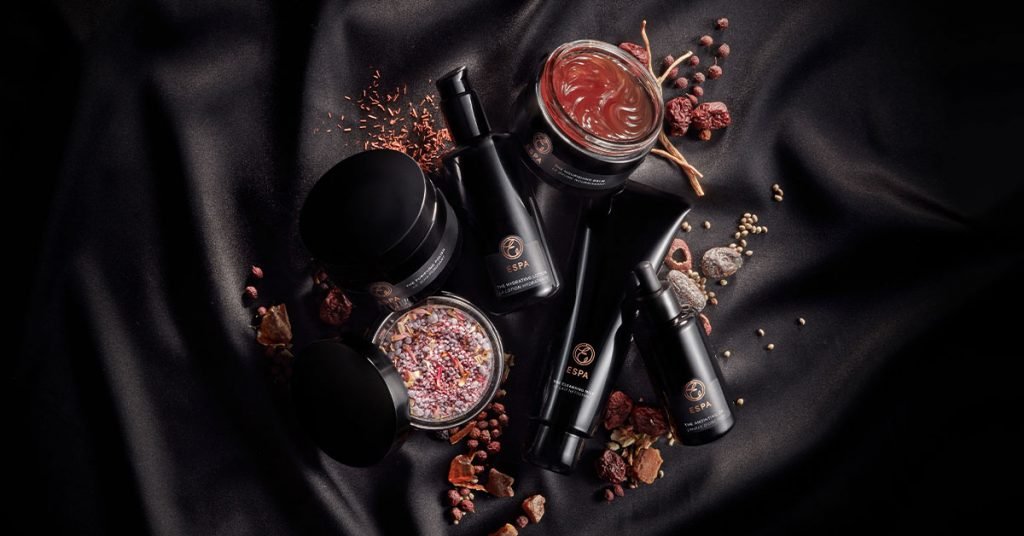 May 
We rebranded our packaging, our logo, our formulations and our sustainability promise. 2020 marked a new era for ESPA. The packaging was redesigned to make it easier for you, the consumer to navigate through the ranges and we took the first step in our journey to become a more sustainable and environmentally friendly brand. 


October
Launched our recyclable Essentials collection to bring ESPA into your life everyday. The Essentials range adds a little luxury to your everyday tasks, that takes you away to a moment of calm throughout your day to day life; ESPA launched the Essentials range with 4 new aromatic essential oil blends to choose from. The collection adds to our sustainability journey as all packaging can be recycled and we have introduced refillable bottles to cut down on waste packaging. We posted an easy to follow step by step guide to the Recycle Me scheme on our social channels.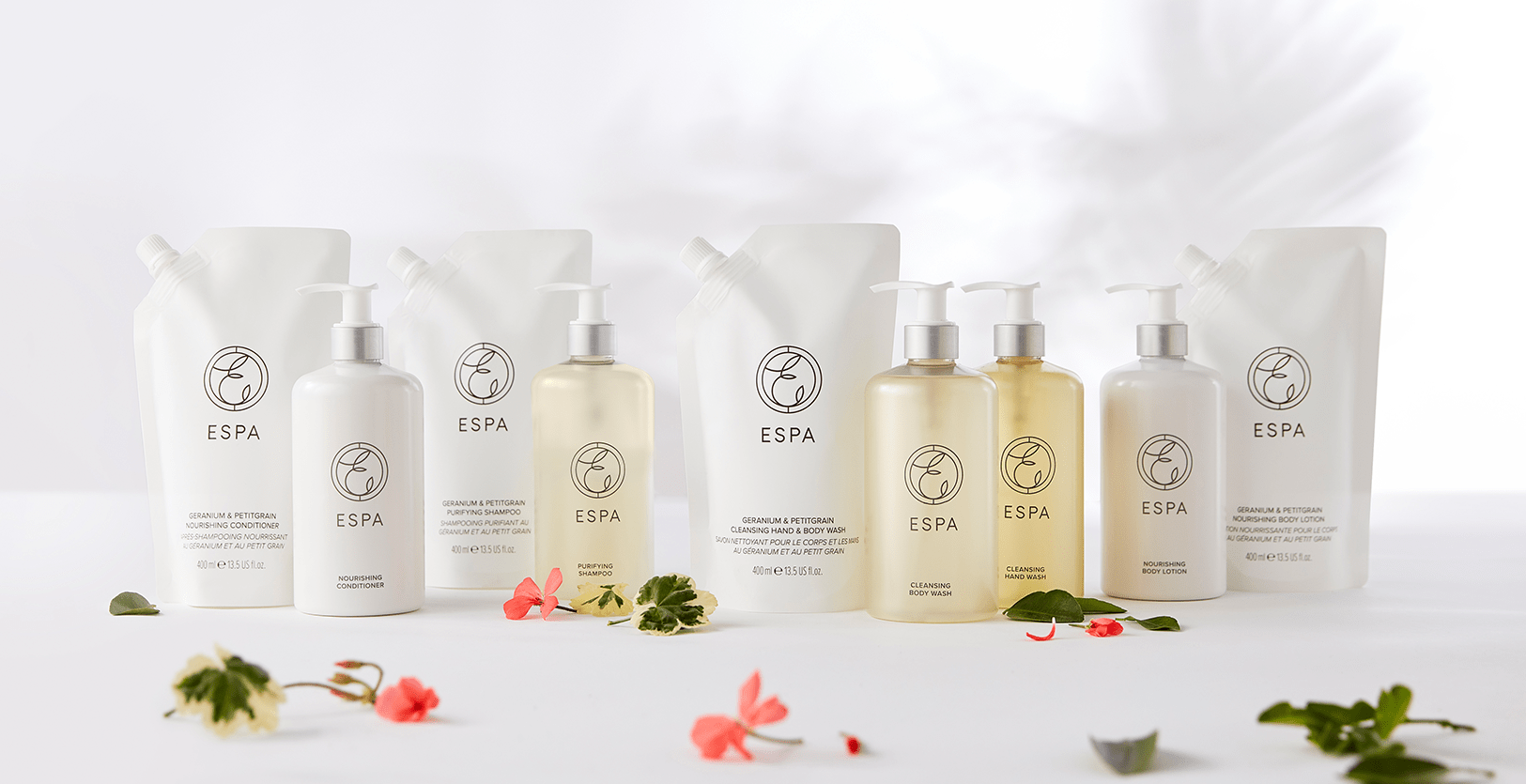 December
Don't miss out on our exclusive Winter Sale, stock up on your ESPA favourites. We all have a wish to treat our loved ones over the festive period especially this year during the uncertainty of these unprecedented times. We have the perfect range of gift sets for all family & friends in your life, make sure you shop in time for Christmas!