Introducing March's Spa of the Month, One&Only Capetown in South Africa. Framed by the towering natural wonder of Table Mountain, One&Only Cape Town is a tranquil enclave surrounded by mesmerising waterways and a traditional harbour, moments from the vibrant Victoria & Alfred Waterfront.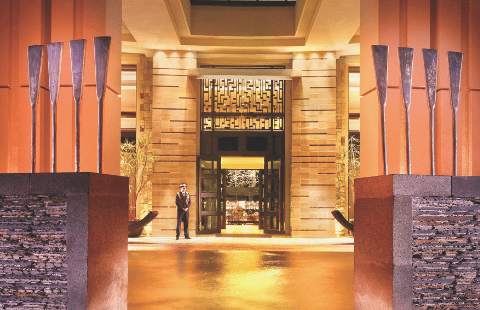 Nestled between the dramatic peaks of Table Mountain and the roaring Atlantic Ocean, you'll spend warm leisurely days by glistening pools or basked in relaxation at our spa, and balmy evenings sampling local flavours at our exquisite restaurants, Nobu, Vista Bar & Lounge and Isola. Immerse yourself in our extraordinary Spa Island, surrounded by private waterways. Choose from our personalised spa journeys, under the expert care of our hand-picked ESPA therapists.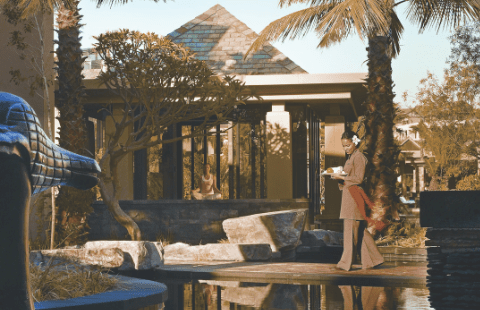 To truly highlight the magic of the spa, we interviewed Jenna Bester, One&Only Capetown's Spa & Fitness Manager.
How long have you worked at ESPA, and how is different to other brands you may have worked for?
I have been working with ESPA for 5 years. What makes ESPA different is the continuous support we get. It is a forever evolving brand with good quality ingredients and unique treatments offered. Their products are environmentally friendly.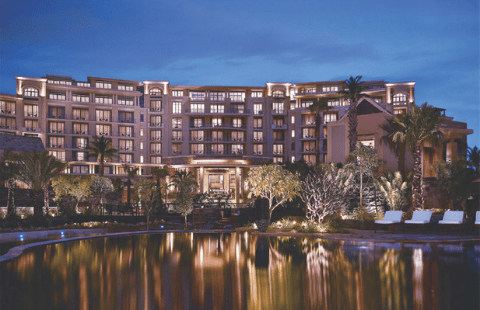 Can you tell us a bit about your job and day-to-day activities?
I manage an amazing team of therapists, receptionists, and spa attendants. My focus is to ensure that the team and our guests are all happy daily. My day-to-day activities include a daily walk around the spa areas, meetings, making spa reservations and doing the day-to-day running of the spa.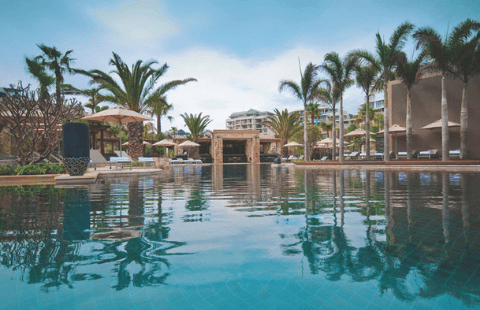 What is your favourite ESPA product and why?
I really enjoy using the ESPA Optimal Pro-Serum. This is great to use alone or under a moisturiser, without leaving you feel oily. You can really see a difference when using it.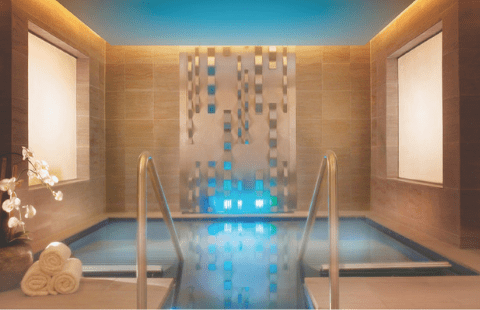 What is your favourite part of the spa, and of the resort. 
My favourite area is our outside Spa garden area. We have outdoor seating where you can relax in your gown, take a dip in our splash pool or order a meal from one of our restaurants. There is no rush to go home after your treatment. You can really spend some lovely time outdoors to further enhance your relaxation.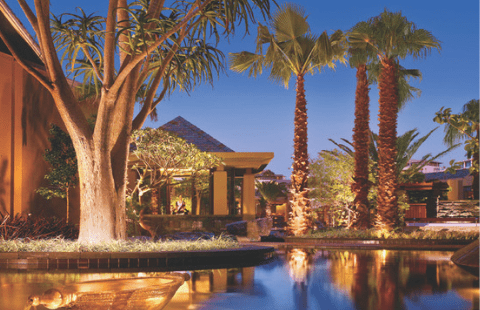 What is your favourite ESPA treatment and why?
The Advanced Radiance Facial. The name says it all! Once you come out of the treatment room, you are glowing. Your skin is left so revitalised and nourished, you are left wanting to come back again next month.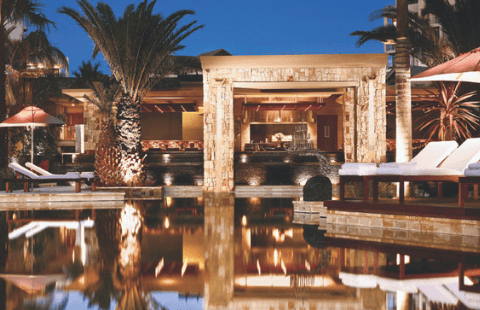 What is the best time of year to visit your resort?
Anytime of the year to be honest. There is always so many activities to do at the resort whether it is wine pairing, yoga, hiking up Table Mountain, using the kids club or relaxing in your room with a bowl of popcorn watching a movie.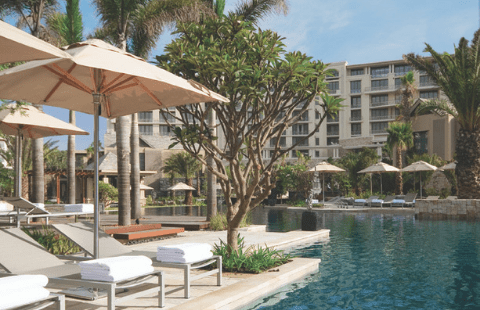 What makes your spa so different to other spas?
You can really spend the day with us and make a whole experience out of it. You do not just have to leave straight after your treatment. We have the most beautiful areas in the Spa to extend your experience, like the relaxation lounge which offers a variety of healthy snack or the facilities where you can enjoy the sauna, steam or take a dip in the Vitality pool. One&Only Spa is one of the best Spas to celebrate a special occasion.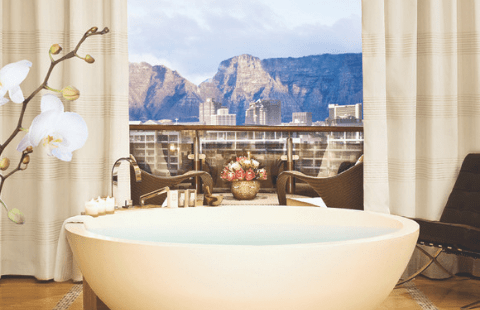 What would you say to someone who had never tried an ESPA product or treatment before?
I would advise them to start off with one of the ESPA signature services, to experience the aromas and the full experience of an ESPA treatment.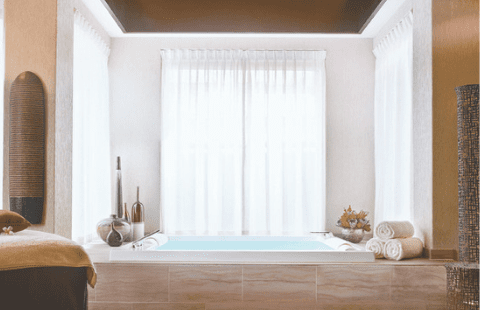 What tips do you have to stay relaxed and mindful day-to-day?
Notice when your mind is in the past or future, and gently return to the present.
Take 5 minutes several times a day to close your eyes and breathe.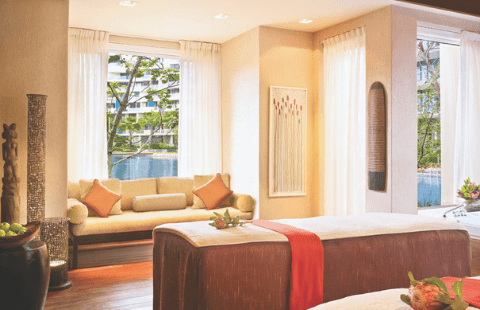 If you could summarise ESPA in one word, what would it be?
Calming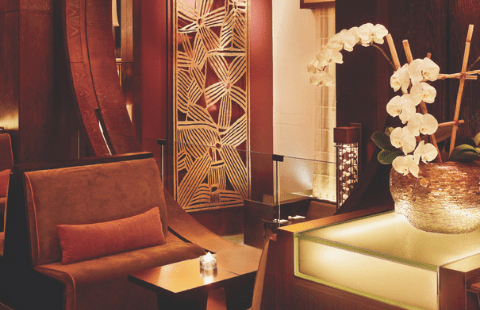 To visit One&Only Capetown yourself, click here.