I hear the familiar sound in the distance and a flutter of excitement fills my heart, as I walk over to my laptop and see the email notification titled: 'TRAINING SCHEDULE'. I love this part of my week, seeing where in the world I get to train next. As it loads I scan across for my name, out of the 11 other trainers. (Yes, there are only 11 ESPA trainers in the world and it makes me feel so honoured to be one!)  
I don't believe my eyes when I see where I am going; a two– week trip! First week; Ritz Carlton Langkawi…Second week; St Regis, Kuala Lumpur. My heart bursts with excitement, I have never been to Malaysia but this has always been a dream.  
When we are training we wear our uniform. I love it! It's simple and elegant and best of all doesn't crease. When training, we work Monday to Friday and have our weekends off to explore all the beautiful places and cultures these locations have to offer. 
Once I'm finally all packed, I have checked that I have my passport secure in my hand luggage…for the 15th time! It's time to head to the airport. I make my way to the terminal, watching all the varied groups of people hustling and bustling in line to check their luggage. I've always loved travel so never worried about being on my own, if anything, I think I enjoy it more…I only have to worry about myself, can do everything the way I want to do it and don't need to stress. I find my seat; I am now officially an aisle girl! Gone are the days of wanting the window, as I've learnt that it's not so fun having to constantly ask the person next to you to let you out of your seat. Seat belt fastened, engines roaring and nothing beats that adrenaline rush of the plane taking off…Malaysia here I come! 
 Nothing can describe how good that feeling is of warm tropical heat as it hits you when standing at the top of the aeroplane stairs, looking out onto this stunning island!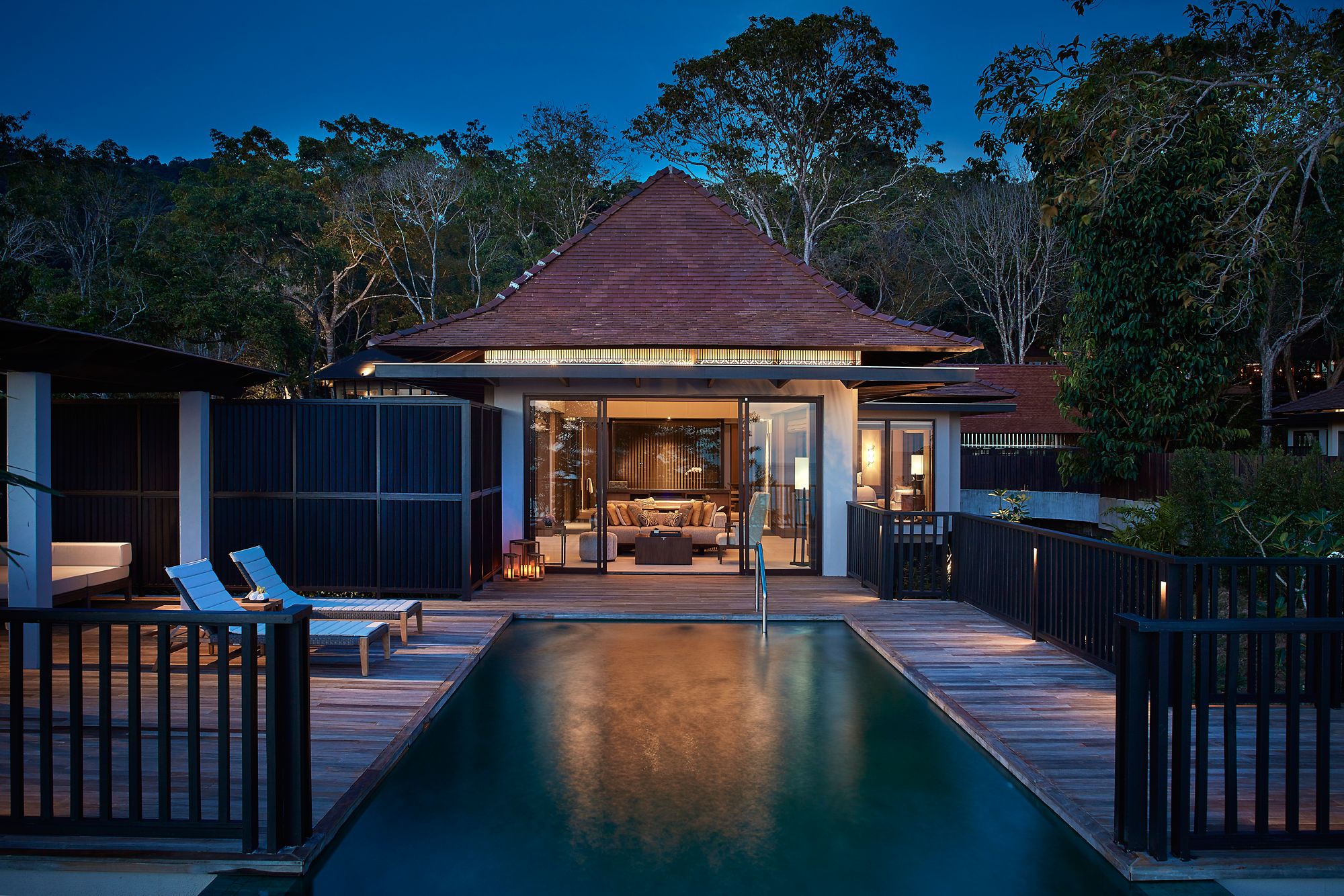 I see the sign for my hotel, Langkawi is a mixture of tropical island meets rainforest. The hotel, only recently built, complements its surrounding perfectly. I am guided to the main reception where I meet the lovely front of house manager who kindly shows me everything I need to know about my home for the first week of my trip. From there, I am taken to my room. Every inch is designed with sheer beauty and luxury; from the marble bathroom to the walk-in wardrobes. 
 It's getting late and all the travel has started to hit me. Tomorrow I will be up early to meet the team and my training will begin. So, after a refreshing shower I crawl into the biggest bed I've ever seen, lay my head on the silky pillows and close my eyes thinking how privileged I am to call this my job. 
I awake to beautiful sunshine filling my room, shake off the sense of jetlag and get ready to meet the team. The Spa at The Ritz Carlton Langkawi is magnificent. The design is inspired by the traditional 'Bobo,' a woven bamboo fishing net, to create their overwater spa pavilions. Here, even the treatment rooms appear to float on a wave of relaxation. 
The team are so excited to begin their ESPA training. The team's passion and enthusiasm is wonderful -the perfect start to my training! In this intensive week they will be learning product knowledge and bespoke face and body treatments, designed especially for this exceptional Ritz Carlton Hotel. This is brand new to all the team but they master it quickly. It's not easy to absorb all the information straight away, therefore, it's essential to practice and revise. I can see that this team is dedicated to succeeding.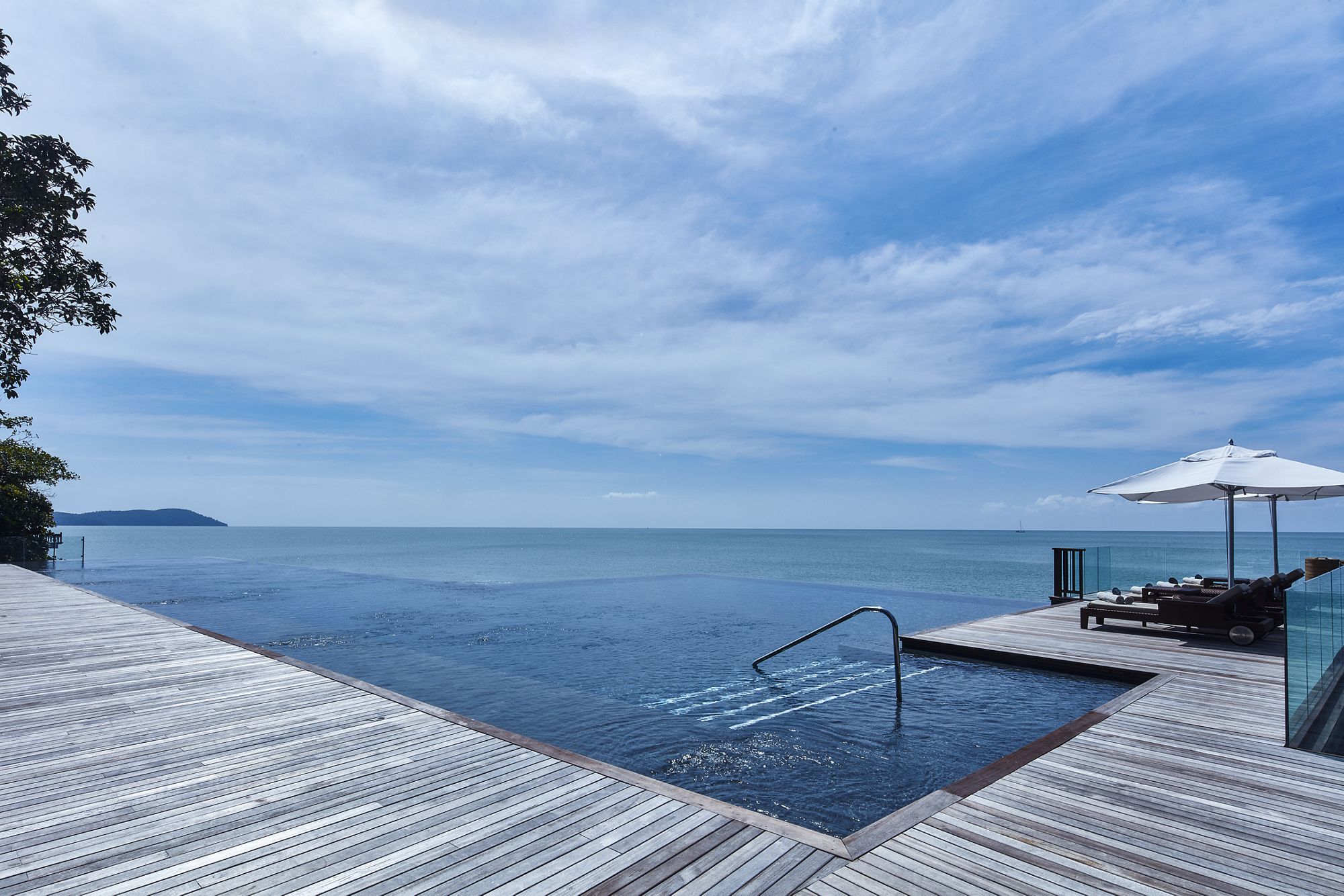 After an amazing week of training I had the pleasure to explore the island before I flew to Kuala Lumpur for the second week of my trip. This place was truly mesmerising and definitely lives up to its title 'The Jewel of Kedah'. I advise anyone who goes to this magical island to venture to the Sky Bridge. This incredible place has skycabs which take you up to the heavens, looking down on all this island has to offer. From crystal blue waters to leafy forest mountains– natural beauty everywhere you look. 
Leaving this place was not easy. The team made me feel so special and I couldn't be prouder of their achievements. As I pack up my things, a rush of emotions hit me. I am so sad to leave, so excited for my next trip but most of all so honoured to have these memories to cherish. 
This training will always have a special place in my heart and when I got the news months later that The Ritz Carlton Langkawi won World's Best New Resort Spa. I knew it was down to their dedication and hard work. I was privileged to be part of their journey and wish them all the success in the future.