Located on Muravandhoo island on the Raa Atoll in the northern Maldives, JOALI features 73 private beach and water villas and residences. Each villa is inspired by individual stories and designed to evoke this sensibility throughout. JOALI Spa by ESPA is inspired by the tropical surrounds and offers indulgent treatments. A fitness center offers expert trainers and expansive views of the turquoise hued blue ocean and deep green flora and fauna.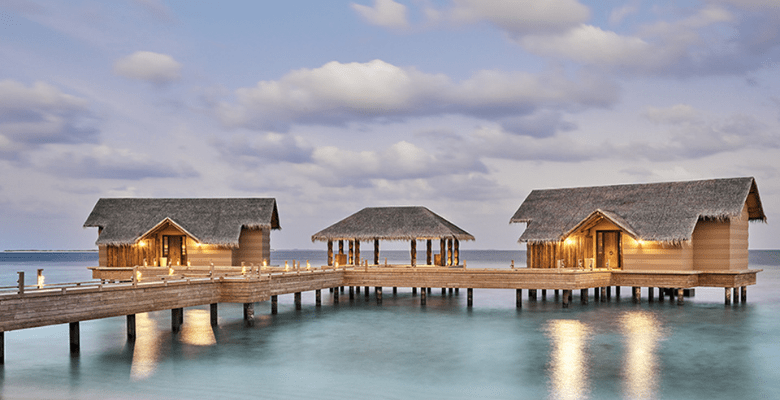 Joali is the Maldives' first and only immersive art resort, located on the island of Muravandhoo in the unspoilt Raa Atoll just 45 minutes away from Male by private seaplane. Launched in late 2018, Joali truly embodies the joys of life that are woven through its focus on art and sustainable luxury, gastronomy, family and wellbeing. Joali stands out from the crowd of luxury resorts in the region with its focus on the human story and nature, preserving and protecting the place that the team love the most by shining the spotlight on sustainability. Joali's experiential works of art and dynamic design, including a Manta Ray Treehouse and underwater coral reef sculpture, all reflect the beauty of nature with sustainability at their core.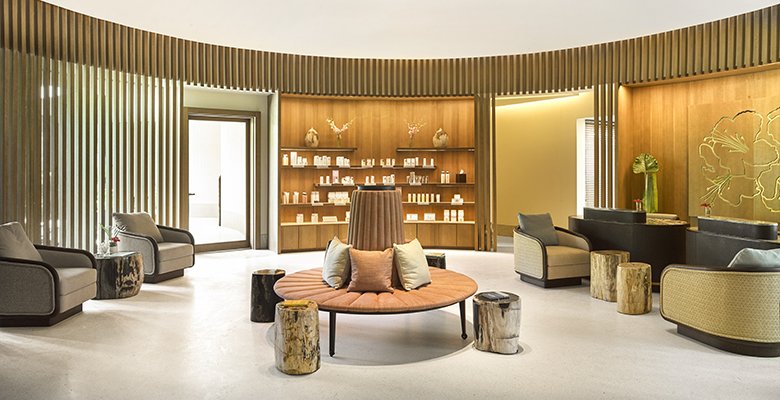 This festive season, JOALI has created a "Pursuit of Happiness" programme of activities and experiences, committed to offering guests time to relax, enjoy and rediscover carefree moments between the 21st December – 6th January. Festivities are focused on wellness and wellbeing for the body, mind and soul with selfcare and creating memories with loved ones at its core.  
"Happiness is a spiritual experience of living every minute with love, grace and gratitude. Learn something new, feel a connection with the world, care for yourself, and make each day count" 
Esin Güral Argat, Owner of JOALI 
Keeping yourself active throughout the festive season can be tough, but with JOALI's "Pursuit of Happiness" activity schedule including the likes of power yoga, a JOALI Cardio challenge, kayak racing, tennis and futsal tournaments, a 'Run for Joy' 5k, and a 'Just Dance' challenge, it's never been easier.  
And when it comes to relax and unwinding, JOALI's ESPA spa will be home to foot massage tutorials, a spa therapy workshop and sunrise yoga, meditation and sun salutation on its outdoor overwater yoga-platform.